Haleebtransforms its brand identity, unveils new corporate website
Haleebtransforms its brand identity, unveils new corporate website
Haleeb Foods, Pakistan's dairy pioneer, today launched its new brand identity supported with a revamped corporate website. Having a contemporary design, the new clean interfacewww.haleebfoods.comencompasses a handful of dynamic functions which are aimed at enhancing the online consumerexperience.
As part of company's recent investments in customer-focused digital channels, Haleeb's revamped website is an excellent initiative that will help consumers easily navigate through the entire portfolio of Haleebbrands.The new site is also optimized for mobile and other smart devices.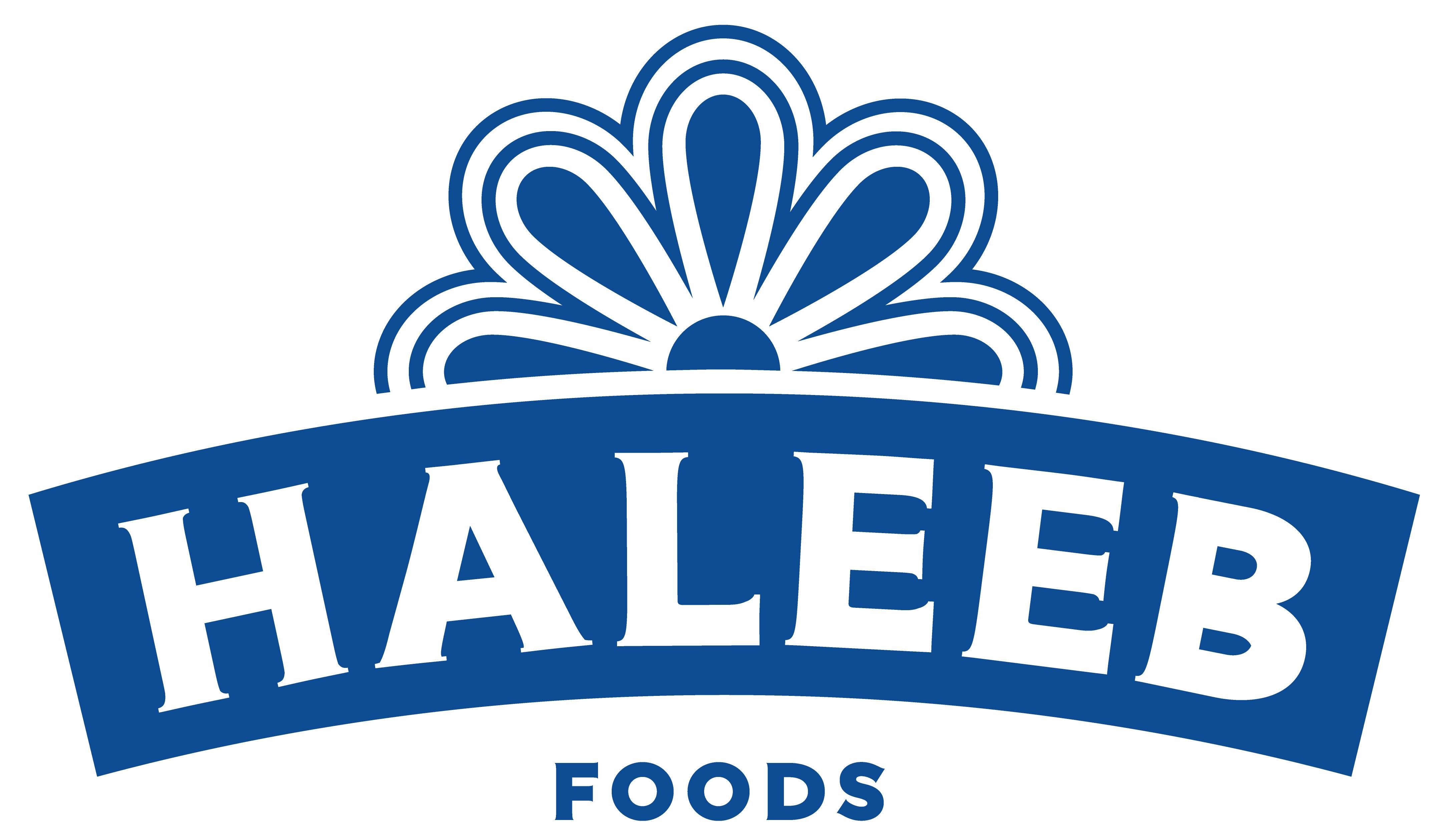 Haleeb is a pioneer in the dairy sector of Pakistan. It operates two state-of-the-art dairy processing plants supported by a wide milk collection network of over 170 collection points.  With a strong emphasis on hygiene, nutrition, health and well-being of its consumers, Haleeb Foodsleverages world-class dairy processing methods to deliver quality milk products.