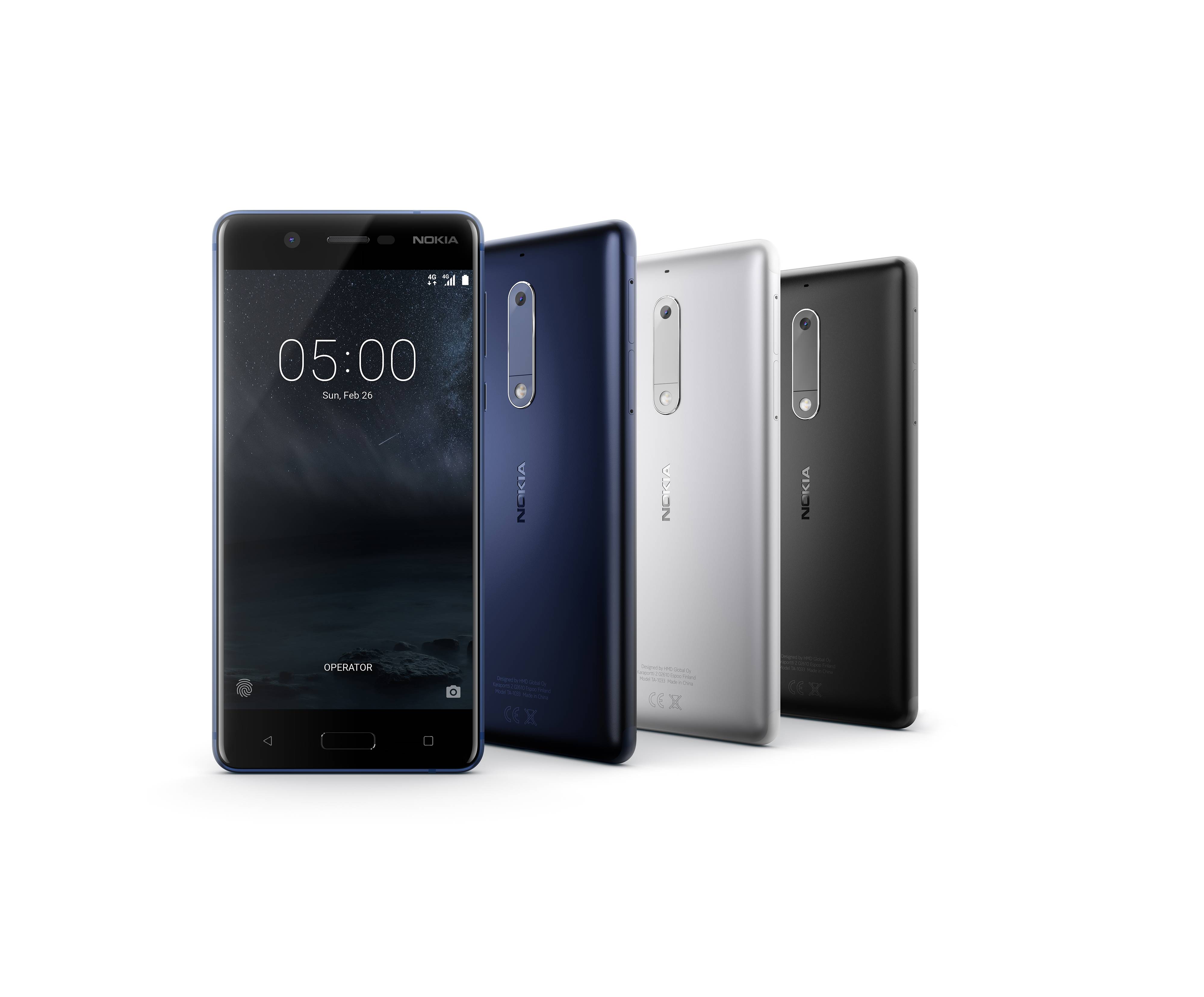 Nokia 5 Now Available For Purchase In Pakistan
Nokia 5 Now Available For Purchase In Pakistan
Karachi, 26 July 2017: HMD Global, the home of Nokia Phones, today announced the launch of its second Nokia smartphone– the Nokia 5in Pakistan, which will be available to buy through Advance Telecom. Unveiled earlier this year at Mobile World Congress in Barcelona, the devices combine superior craftsmanship, distinctive design and powerful entertainment features, offering you the ability to use your phone, your way.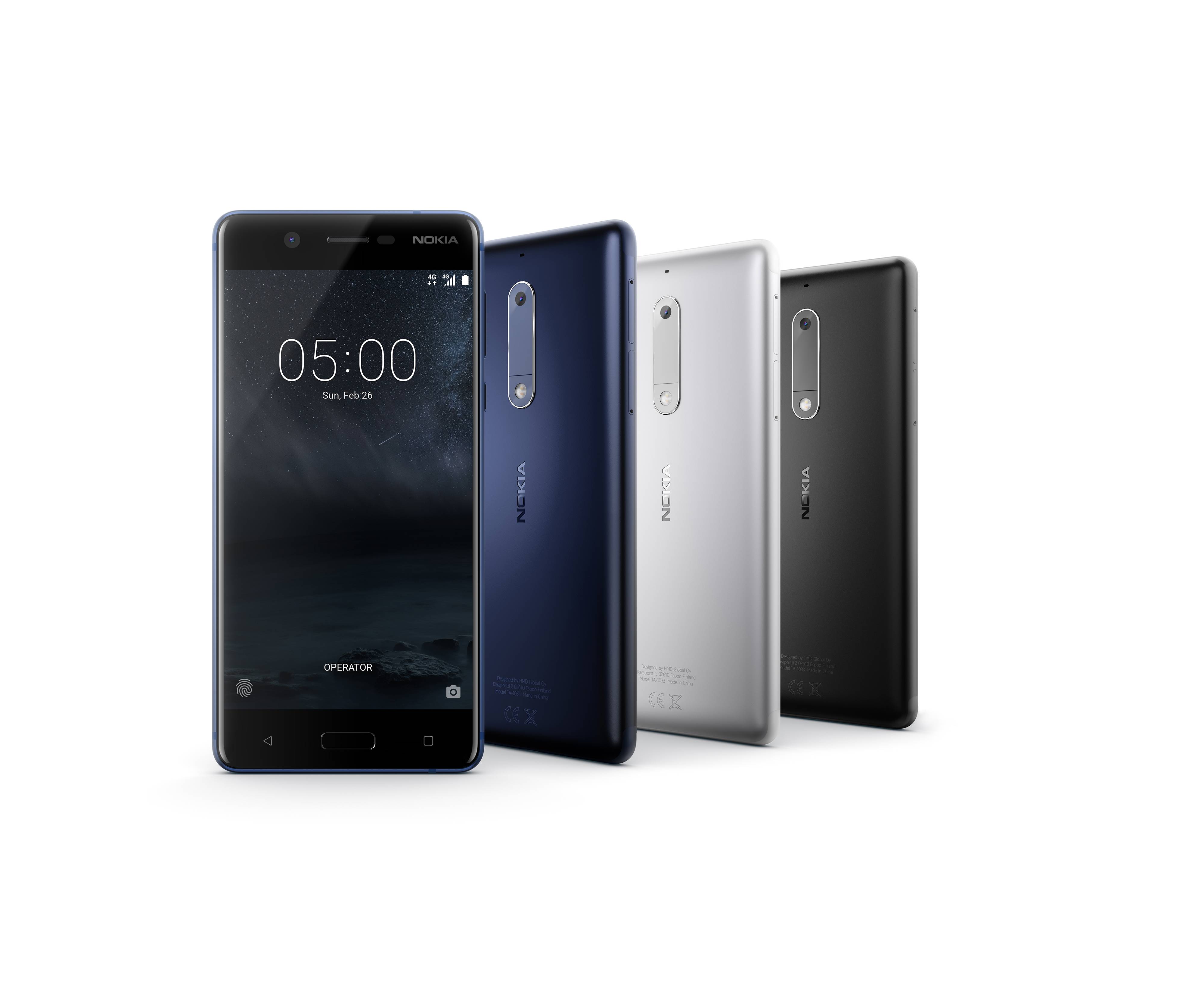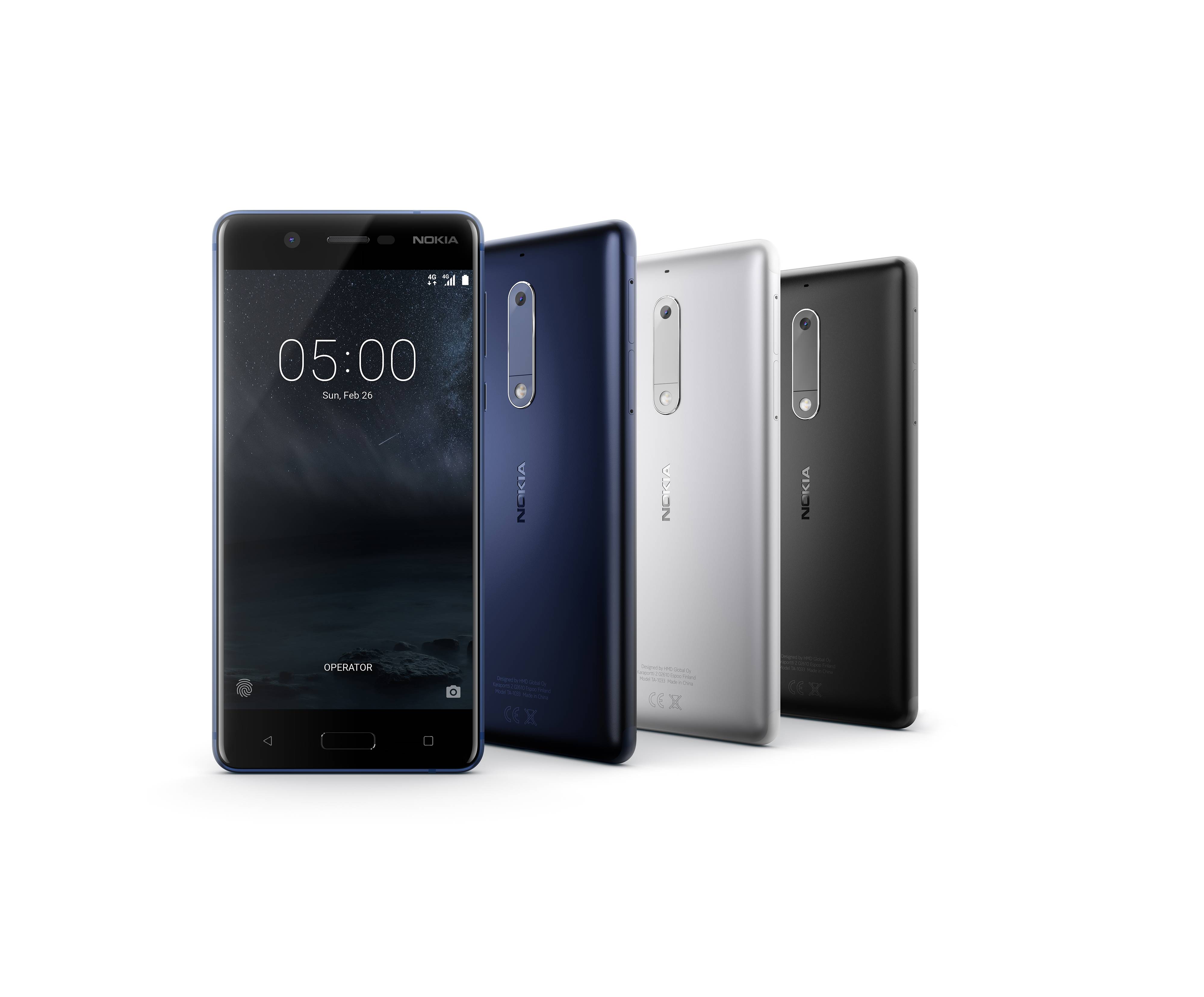 Commenting on the Nokia 5 launch in Pakistan, Kamran Khan, Head of Near East, HMD Global said, "Following the positive response we received after the launch of Nokia 3, we are very pleased to bring the Nokia 5 to consumers in Pakistan today."
"We have been overwhelmed by the amount of love the Pakistani people have shown us, and we wanted to reward these loyal Nokia phones fans further with the new Nokia 5.
The Nokia 5 has been precision engineered out of a single block of 6000 series aluminum to create a perfect pillowed body that flows seamlessly into the laminated 5.2" IPS HD display with sculpted Corning®Gorilla®Glass. The Nokia 5 comes with the dual SIM variant in Pakistan Featuring a ground-breaking innovation in antenna design the Nokia 5 bringsrobust structural integrity, attention to detail and the quality of a high-end flagship.
Powered by the Qualcomm® Snapdragon™ 430 mobile platform, Nokia 5 delivers excellent battery life, improved graphics performance – all in a package that perfectly balances everyday usability with a premium quality design. With additional features including an 8MP, 84-degree wide-angle front facing camera – to squeeze even more scene into your selfie – and excellent sunlight and low light screen visibility, there are plenty of reasons to keep the Nokia 5 out of your pocket and in your hand where it belongs. The Nokia 5 is available in three distinct colors – Matte Black, Silver and Tempered Blue, and will retail at PKR21,900/-
With all Nokia smartphones you will always have the latest pure Android experience for your device. With monthly security updates your Nokia smartphone is safe, up-to-date as well as clutter-free – putting choice at the heart of the consumer experience.  And with the latest Android come the latest features including the latest capabilities of Doze, which saves battery life while the phone is in a pocket or bag. The new Nokia smartphones feature Google's most recent innovation, the Google Assistant, builds further on a great Android experience. Our teams have worked together to ensure conversations with the Google Assistant happen seamlessly on Nokia smartphones.
Availability:
The Nokia 5 will be available on 26 July 2017 from Advance Telecom and will retail at PKR 21,900/-