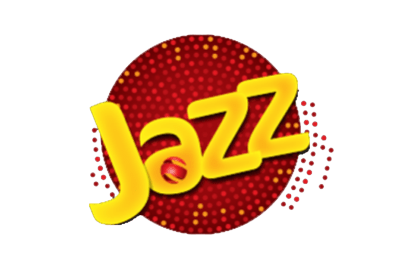 Jazz Celebrates the Spirit of Togetherness through its CSR Activities
Jazz Celebrates the Spirit of Togetherness through its CSR Activities
Islamabad, July 26th, 2017: In line with its commitment of sharing blessings with the under privileged, Jazz, Pakistan's number one Telco, continues the tradition of stepping ahead in promoting corporate social responsibility across the country. Jazz's ultimate aspiration is to unite in order to create a positive impact on society and empower young people to make a positive difference by inspiring education, particularly in the digital arena.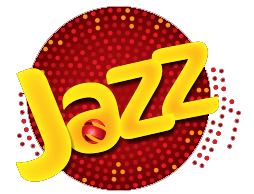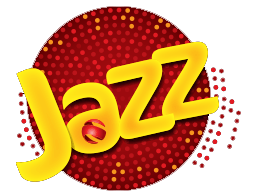 For this purpose, Jazz continues to leverage the use of Information and Communication Technology as an effective medium to improve access to education and foster new economic opportunities by empowering young people under Veon's global 'Make Your Mark' initiative.  Jazz Foundation recently collaborated with SOS Villages and visited five major cities to celebrate the holy month of Ramadan. The visits included Iftar dinners followed by fun activities for the children. Over 250 Jazz Torchbearers from across Pakistan participated in hosting over 900 SOS residents in 5 cities. As part of the activity Jazz Foundation organized puppet shows, magic Shows, singing competitions, interactive games with the Jazz employees, face painting, distribution of gifts among other.
Speaking on the occasion, Ali Ibrahim, Stream Head Corporate Responsibility – Jazz, said, "Corporate Social Responsibility is one of Jazz's key objective. This year we conducted some of the largest philanthropic initiatives throughout Pakistan with utmost transparency. The Jazz Foundation is a reflection of the Telco's responsibility towards Pakistan and the communities that we operate in."
"By doing so, Jazz ensured they recognized and extended support to a group that is sometimes neglected or marginalized," He further added.
Jazz was awarded Jazz Pakistan Center of Philanthropy (PCP) Award for being the top giving telecom company in the field of Corporate Social Responsibility earlier this year. CEO Jazz and other members of the senior management were also present at the activities held nationwide, along with Jazz torchbearers who participated in the campaign.