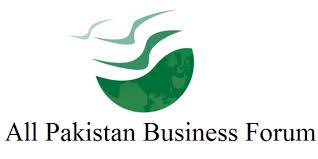 Plan To Set Up 46 SEZs Along CPEC Route
Plan To Set Up 46 SEZs Along CPEC Route
(Lahore 19 July 2017)– In recent chain of events the Board of Investment (BoI) announced that the government is planning to establish 46 Special Economic Zones (SEZs) in conjunction with the China Pakistan Economic Corridor (CPEC) route in the long run.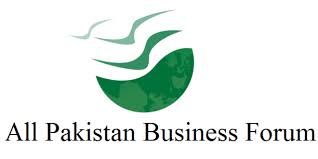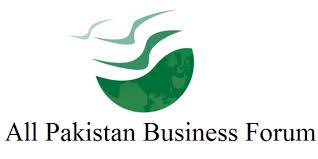 During the Pak-China Joint Cooperation Committee (PCJCC) held in Beijing, nine zones of the forty six zones have already been declared prioritized. The Chinese companies are simultaneously working on numerous projects relating to infrastructure, energy and railways.
The President of All Pakistan Business Forum (APBF) – Mr. Ibrahim Qureshi expressed his views, whereby highlighting that products manufactured in these zones can are not only limited to be exported, but can also be sold in the local market, making them duty free. This would make it an ideal zone for investors as Pakistan has a market of 200 million+ people. "The Chinese companies have humongous opportunities to relocate their businesses to these priority SEZs", he said.
Mr Qureshi also pointed out that every zone has its special benefits for investors in terms of its skilled work force, location, raw material and linkages with other parts inside and outside the country. China is extremely talented in developing zones mostly from 1985 – 1995 and from 2009 – 2015 and Pakistan can learn much from Chinese.
While chairing a meeting to review the development of SEZs under CPEC, the Federal Minister for Planning Developing and Reform AhsanIqbal said: "the provinces should make the presentations regarding SEZs more elaborative so it can attract more investment. Provinces are finalizing their SEZs prior to the visit of the Chinese experts which is due this month." He also stated: "Industrial development under CPEC will not harm local industries and the interests of local business community would be safeguarded.
Representatives of all provinces of Pakistan have also put forward their valuable input in the development of the SEZ's, highlighting what it brings to the table for both Pakistan and China. The provision of gas and electricity to all the SEZs is the responsibility of the federal government and it was informed that both the utilities are within reach of these SEZs and will be available on demand.