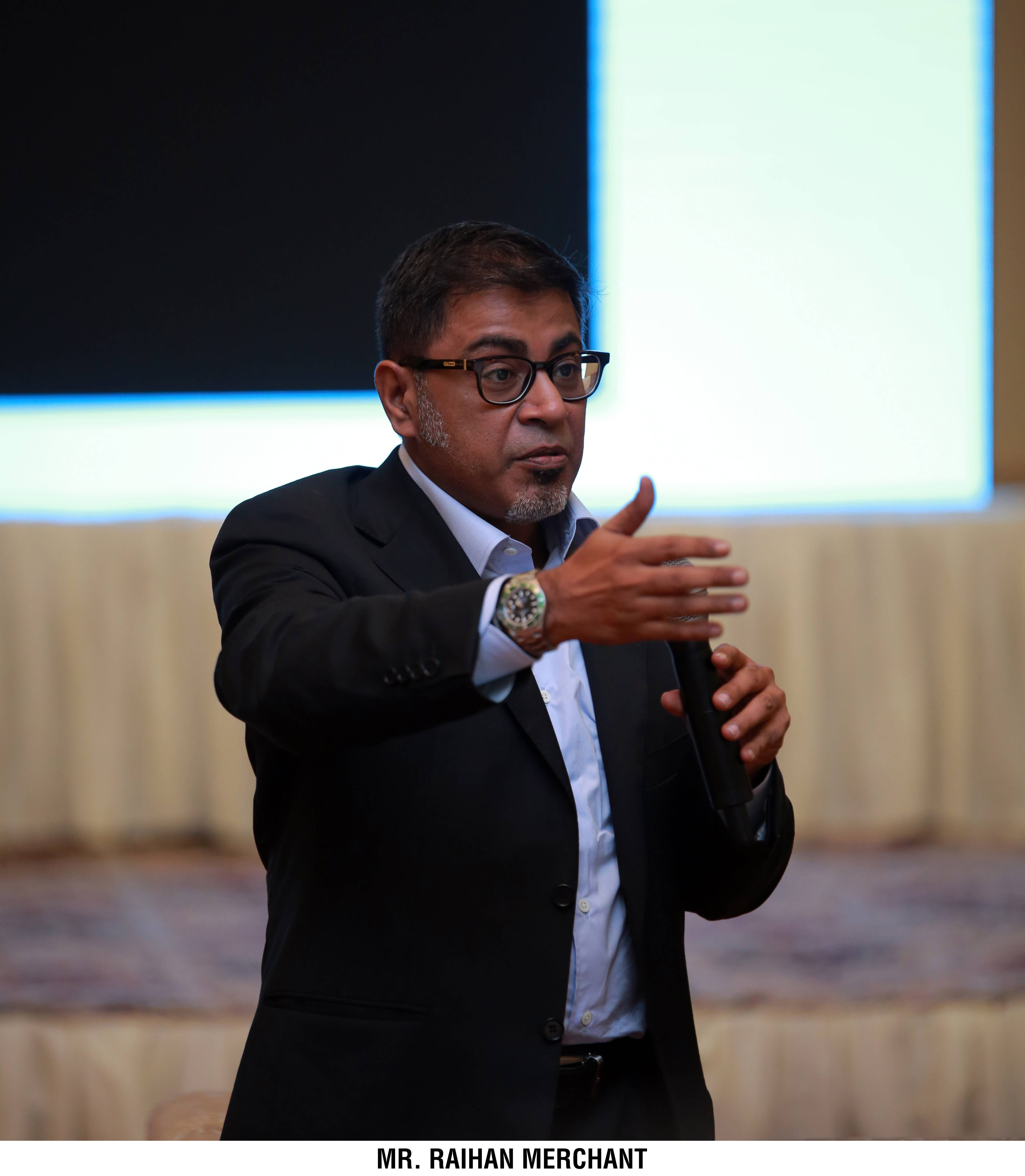 Brainchild Communications Pakistan Takes a Step Forward, Contributing Towards a Digital Pakistan With Dr. Ira Kaufman's Workshop on Digital Transformation
Brainchild Communications Pakistan Takes a Step Forward, Contributing Towards a Digital Pakistan With Dr. Ira Kaufman's Workshop on Digital Transformation
Lahore, August 23rd, 2017: Brainchild Communications Pakistan in collaboration with RED Communication Arts organized an exclusive workshop titled Digital or Death. The workshop was conducted by the renowned digital transformation specialist Dr. Ira Kaufman and catered to the C-Suite management of several FMCGs, MNCs, banks and businesses based out of Lahore, Pakistan.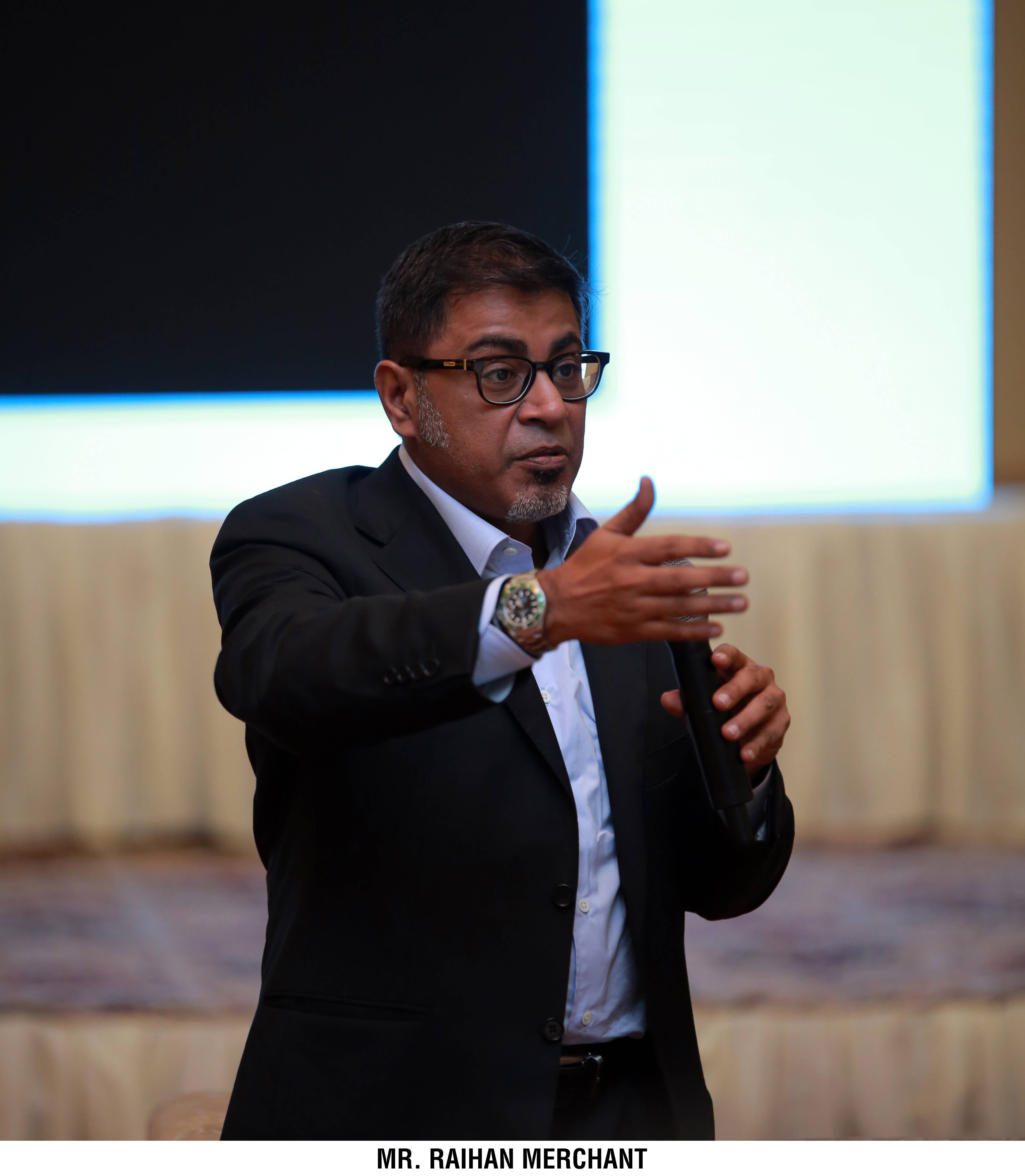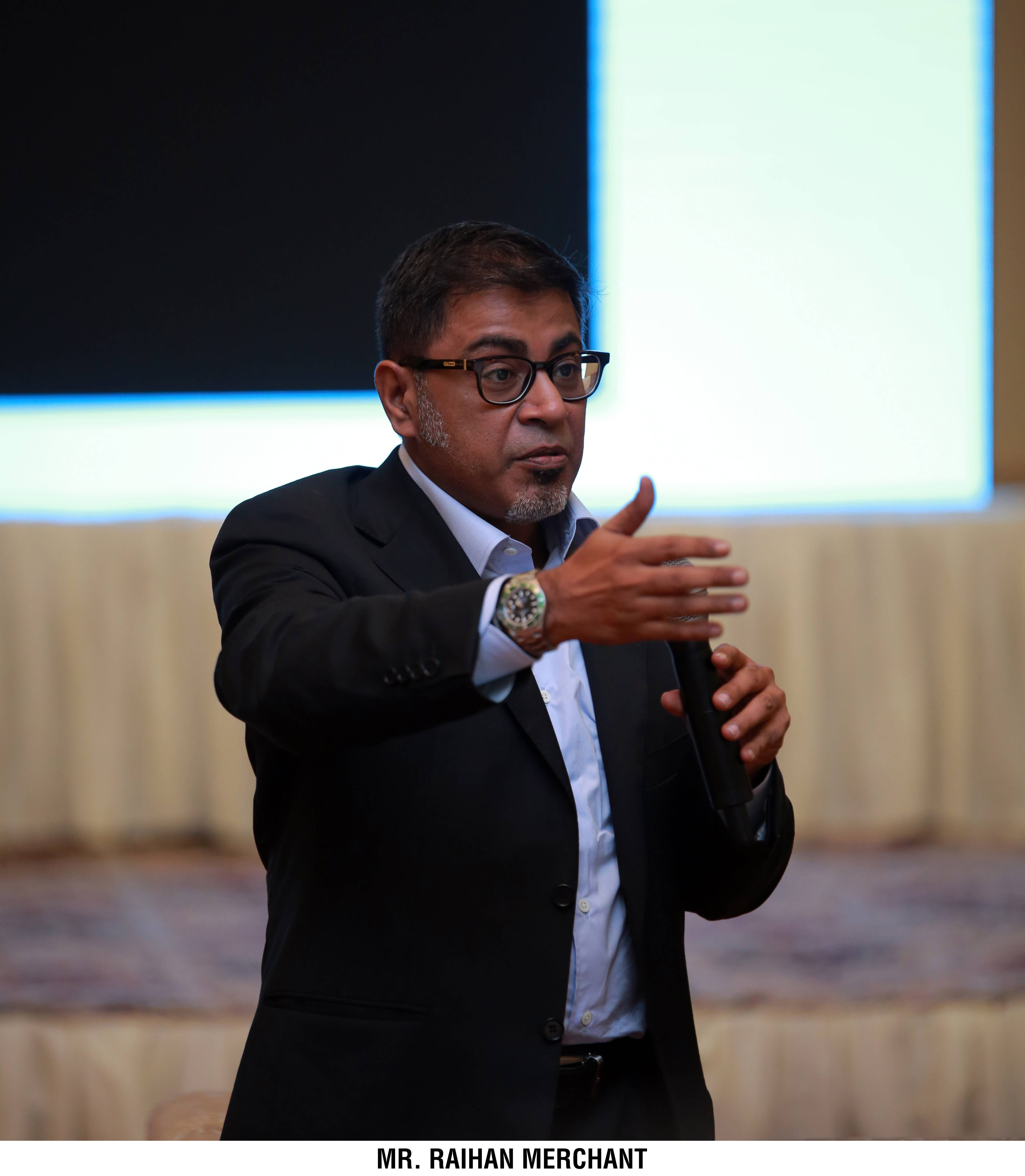 To expand the horizons of digital transformation in Pakistan, Brainchild Pakistan is the first company of its kind to speak to senior executives of leading businesses regarding the importance of digital. The workshop focused on the valuation of digital transformation's current state as a global buzzword, big data processes that reach beyond digital buying scopes and where Pakistan fits in the 'Challenge Market' and, the global digital map. Talking about Brainchild's efforts towards the digital landscape of Pakistan, the Group Chairman Mr. Raihan Merchant stated "As #AOTF [Agency of the Future], we will lead the solution provision based on relevant analytics and innovative methods to create Human Experiences resulting in positive brand sale."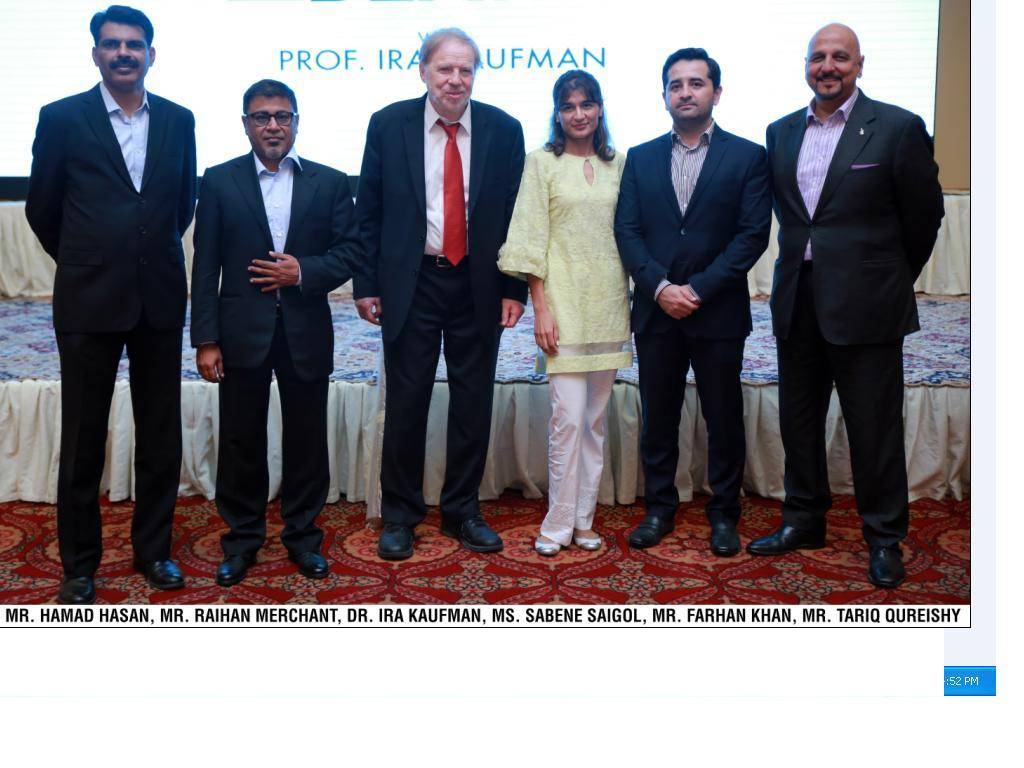 The workshop was designed around discussing the dilemma of digital transformation to outline several learning tools and challenges within the Pakistani market. Dr. Ira Kaufman explained how executives globally are threatened by a negative VUCA environment (volatile, complex, uncertain, ambiguous) which needs to be reframed into a positive one (vision, unlimited/ unleash, collaboration/co-creation and abundance/ assurance). He questioned how market leaders in Pakistan are preparing their teams to leverage the vast opportunities. Delving deep into the topic, Dr. Ira Kaufman stated, "Business leaders in Pakistan must reinvent themselves as Digital Transformers. Change the way you view change because successful companies in the future will be required to drive social impact as well as profit."
During the course of the workshop, Tariq Qureishy, a Harvard Alumnus and CEO – Madtalks, set the context and tone, through a view into the future.  He demonstrated disruption and showcased a future in which technology will surpass human capacity in terms of logic and performance, but never in terms of emotional intelligence.
The workshop was attended by a number of C-Suite Executives of Pakistan, discussing the exponential path to the future.
Concluding the workshop, Farhan Khan, COO at Starcom Pakistan stated, "We at #AOTF aim that market leaders in Pakistan will embrace the change using Data and Technology to build brand strategies based on consumer and market insights."