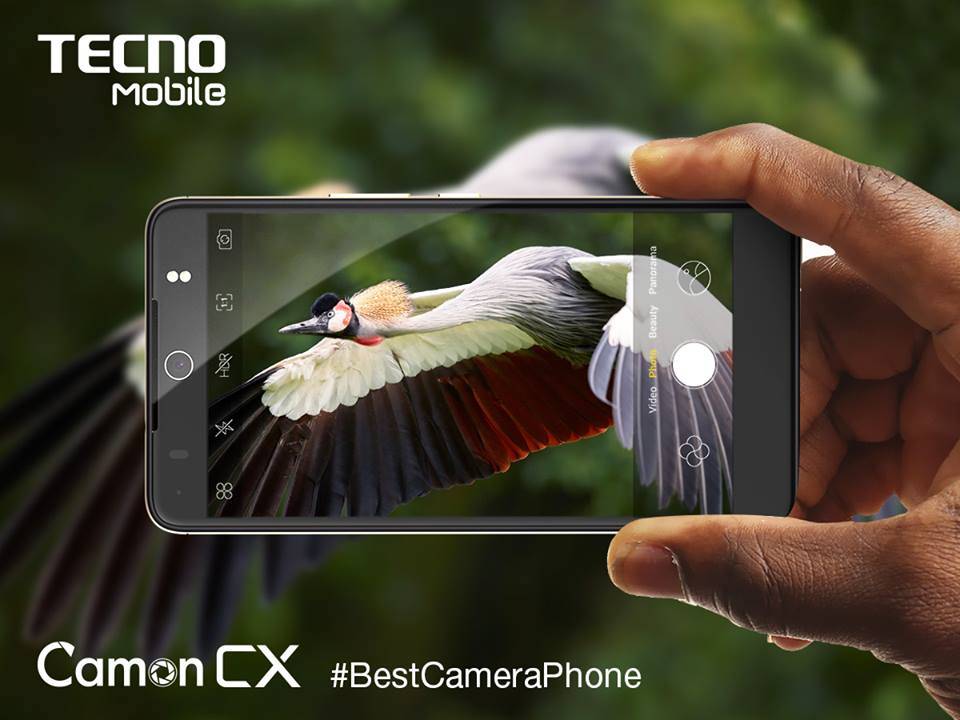 Camon CX, the new Camera Phone from TECNO Mobile, all set for the launch
Camon CX, the new Camera Phone from TECNO Mobile, all set for the launch
Lahore, Pakistan, Friday, August 17, 2017:- At a grand launch event, the well-known selfie smartphone brand TECNO Mobile is about to unveil its most desired model in Pakistan.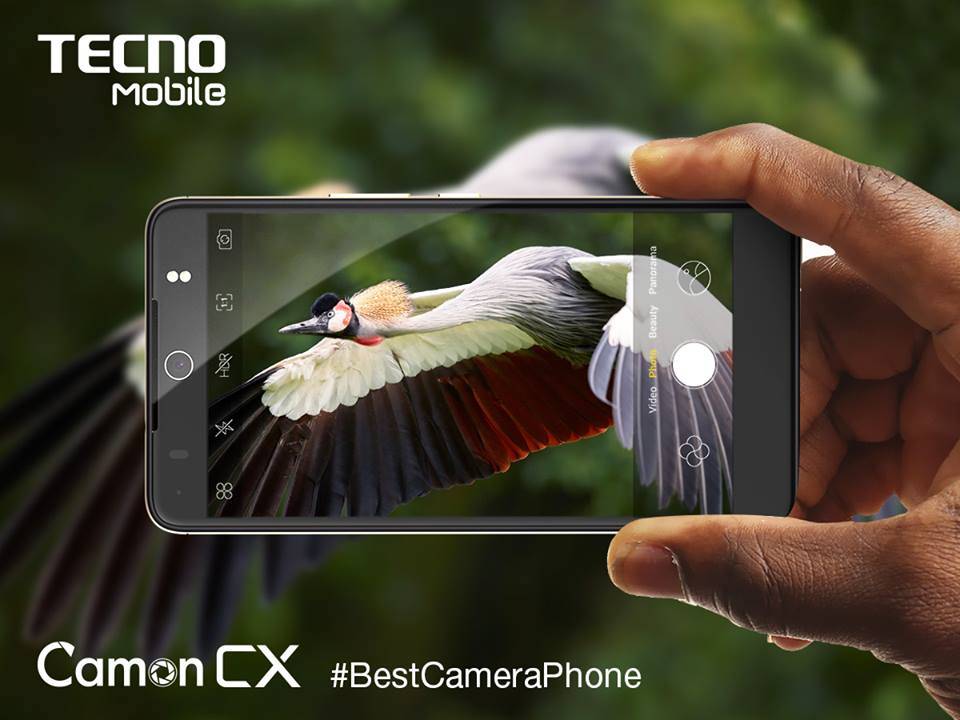 TECNO Mobile, established in 2006, is a premium mobile phone brand of Transsion Holdings. TECNO has made record achievements including being one of the "The Most Admired Brands in Africa" and winning an International Quality Crown Award in the Gold Category in London, UK.
The latest visual machinery named as Camon CX, which uses a smart image sensor composed of 16 mega pixel sensors in the front camera, coupled with unique 4-in-1 technology, will give you goose bumps. And the way each pixel sensor detects light, capturing individual images and converting the information into signals before forming the final image which results in 30-percent brighter photos, will leave you with an unimaginably clear selfie.