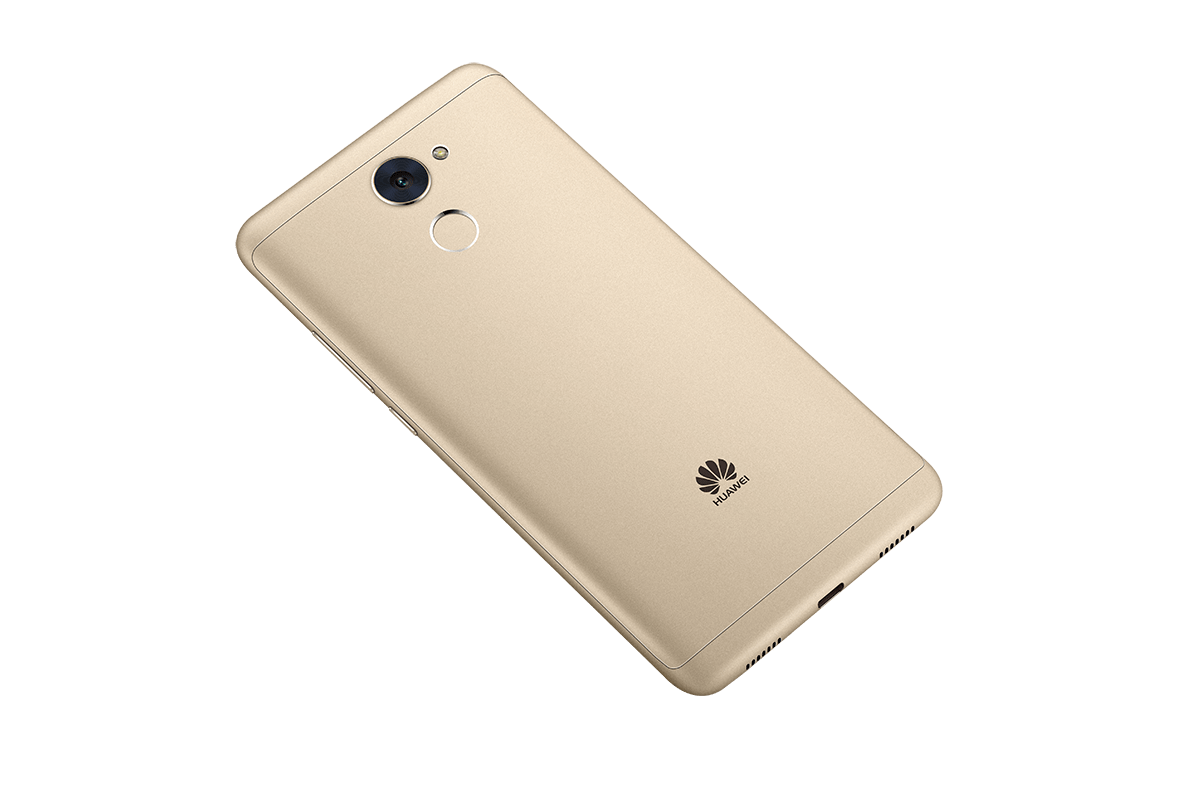 Never worry about running out of battery with the powerful Huawei Y7 Prime
Never worry about running out of battery with the powerful Huawei Y7 Prime
Lahore August 18th, 2017: A very common problem most people face in their busy lives is the constant fear of one's smartphones battery dying. Therefore, a phone's battery-life has become an increasingly important demand for customers.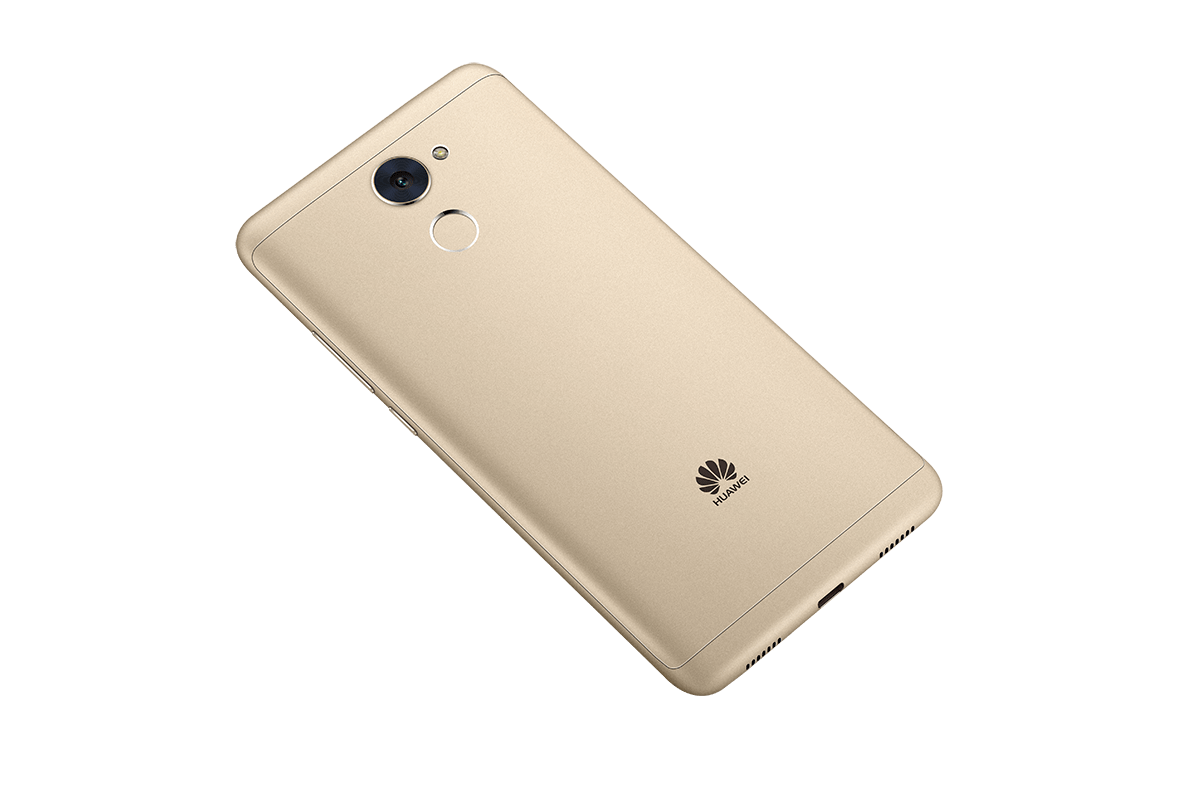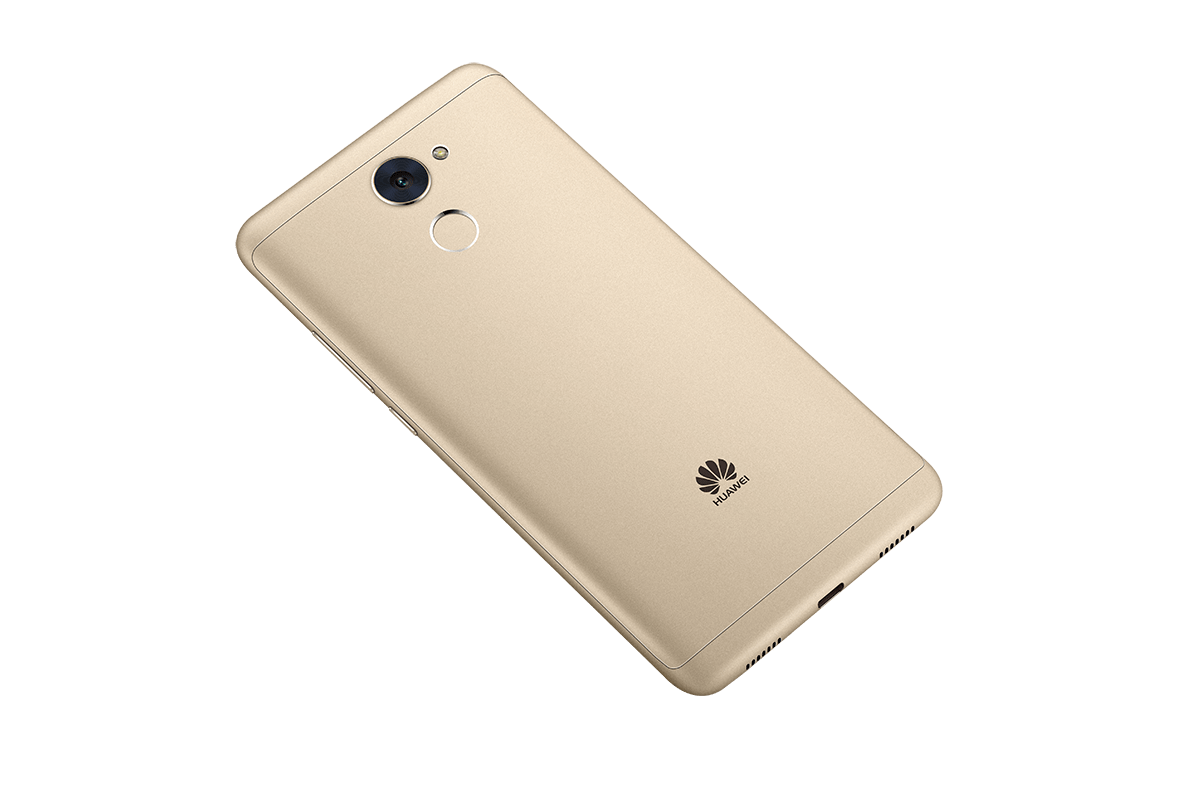 Keeping that in mind, HUAWEI has launched this year's most powerful device – the HUAWEI Y7 Prime. This revolutionary device is built with an exquisite design, but most importantly packs a powerful 4000mAh Battery, having a smart power-saving technology called SmartPower 5.0.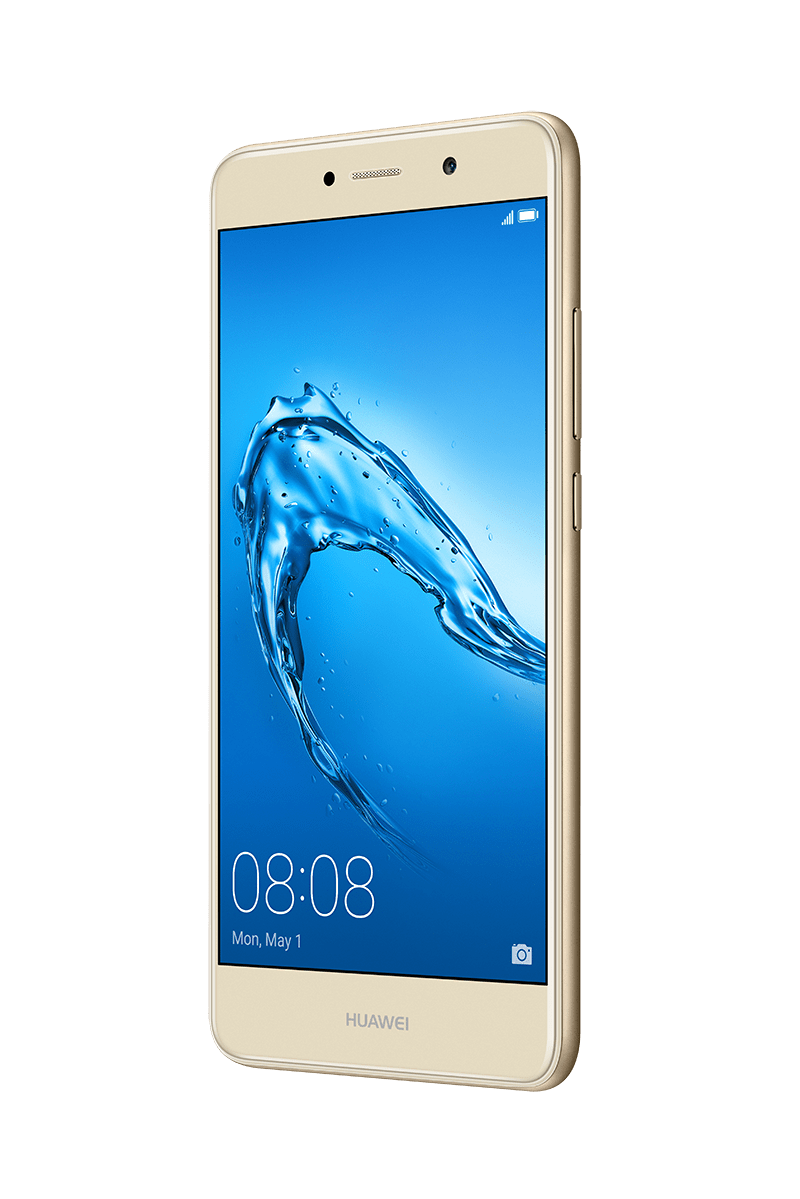 The Huawei Y7 Prime was built to be just as energetic as the people who use it. The Y7 Prime is capable of running seamlessly for 20+ hours of nonstop HD video playback or 15+ hours of interrupted 4G Internet use, all just 1 full charge. This elegant beast has a feature called reverse charging – letting one use their respective phone to charge other devices. Since Huawei Y7 has a powerful Qualcomm Octa-core processor, plus 3G RAM and 32G ROM, every function/game runs seamlessly and smoothly.
The Country Head of HUAWEI in Pakistan – Mr. Blueking stated: "As culture and technology continue to intersect in every aspect of our world, we want our customers with the most innovate features, as per their ever-growing needs and wants. The Y7 Prime is indeed the best choice for consumers looking for top-of-the-line features, equipped in a smartphone which has a great battery life."
On the hardware front, Y7 Prime also has beautifully natural rounded corners and metal-industrialism finish, giving it an exquisite look and making it an ideal design to hold in ones hand. The HUAWEI Y7 Prime features a large 5.5-inch HD display screen in a slim 8.35MM frame,giving off a picture-perfect resolution which breathes life in all the pictures, videos, games and apps.
Huawei is rapidly emerging as an innovative industry leader within the electronics and telecommunications arena, aiming to deliver exceptional services to the rapidly expanding segment of smartphone users in Pakistan, who seek powerful global connectivity.