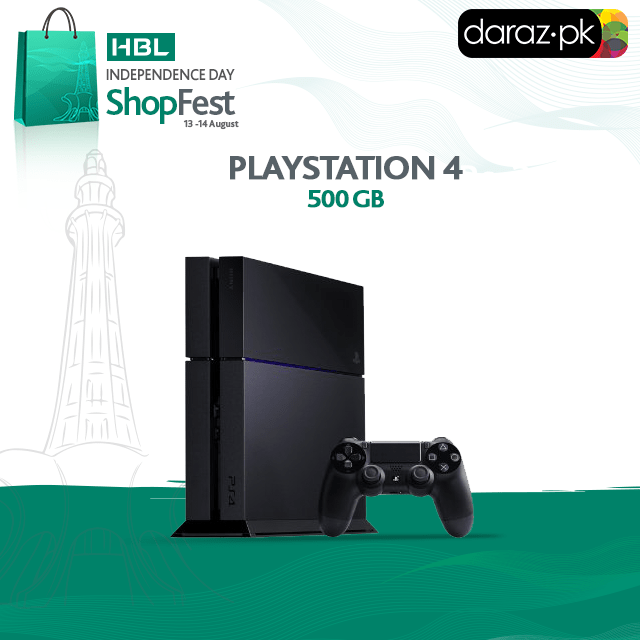 HBL and Daraz.pk salute the nation with discounts up to 70%
HBL and Daraz.pk salute the nation with discounts up to 70%
Lahore: August 11, 2017 This Independence Day, HBL and Daraz.pk have come together to bring their customers the biggest online shopping event of the year – HBL Independence Day ShopFest on August 13 and 14. The Azadi celebration will offer discounts up to 70%, to celebrate 70 years of independence. Additional discounts will be available to all HBL credit and debit cardholders.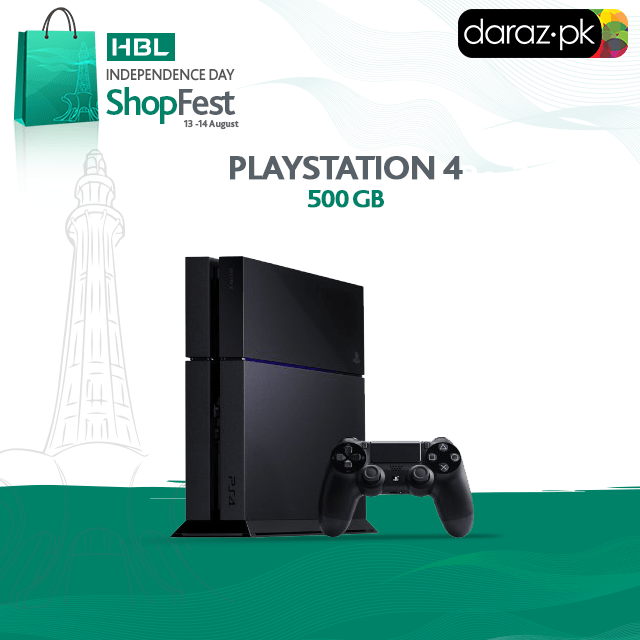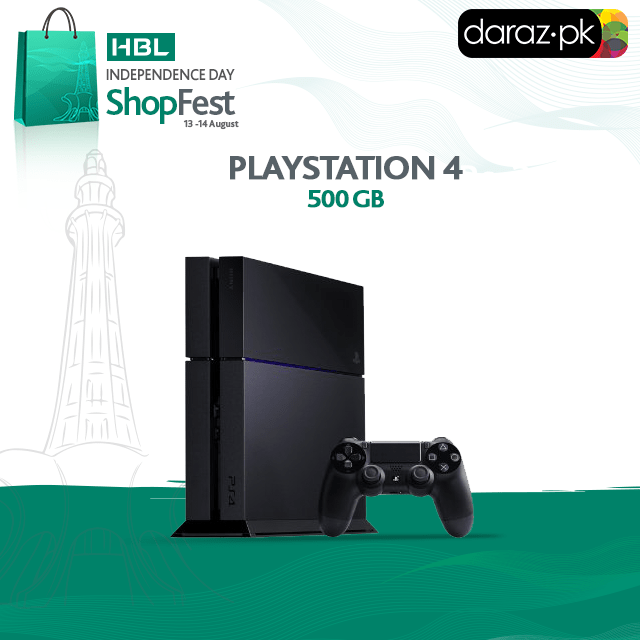 Join HBL and Daraz in the country's 70th Independence Day Celebrations, as they continue to restlessly pursue the question: What is next? For it is on the cutting edge of technology and digital culture and the power of connectivity to bring people together- that they find their purpose.
Speaking on this occasion, Mr. AamirKureshi, Head Global Consumer Banking, HBL said, "We are continuously exploring new ways of offering our customers a rewarding card experience and our partnership with Daraz is a step towards promoting e-commerce card usage in Pakistan."
Daraz is pulling all the stops on what is looking to be a celebration to remember on Independence Day Sale. The usual diet of flash sales, incredible discounts and new launches will be accompanied by yet to be announced surprises.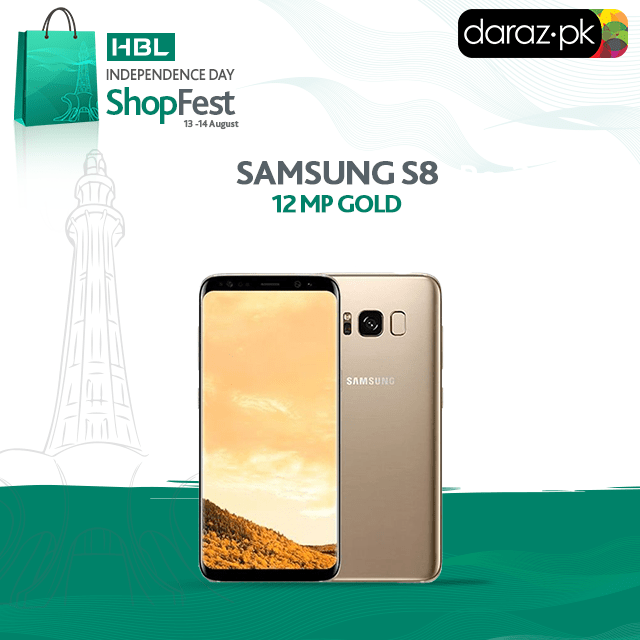 In the words of Daraz Managing Director Zain Suharwardy, "The HBL Independence Day ShopFest goes out to our fans, spread as they are across the length and breadth of Pakistan. For two days, our customers will be able to enjoy up to 70% discount on the hottest brands across all categories – that's our Azadi gift to them."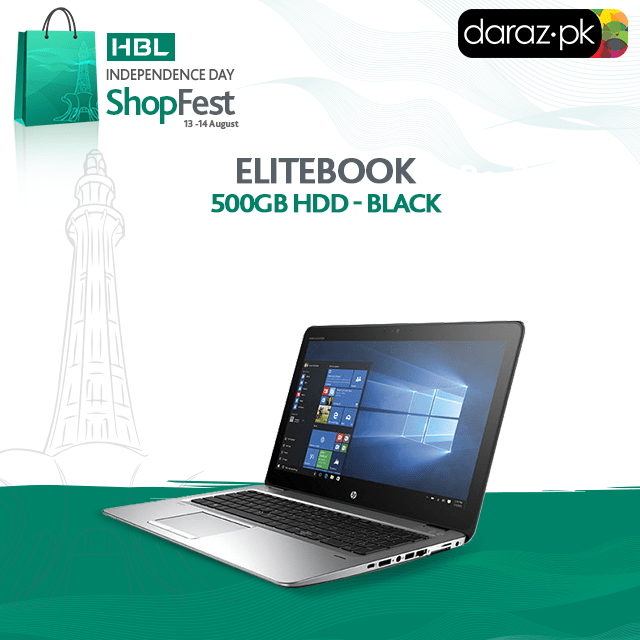 Starting midnight on the August 13, a celebration of independence awaits. Prepare your wish lists, mark those calendars in green and download the Daraz app while you're at it! "It's time to rekindle the flame. A forward-looking, progressive Pakistan is not a place only in name: we'll see you there," Team Daraz.