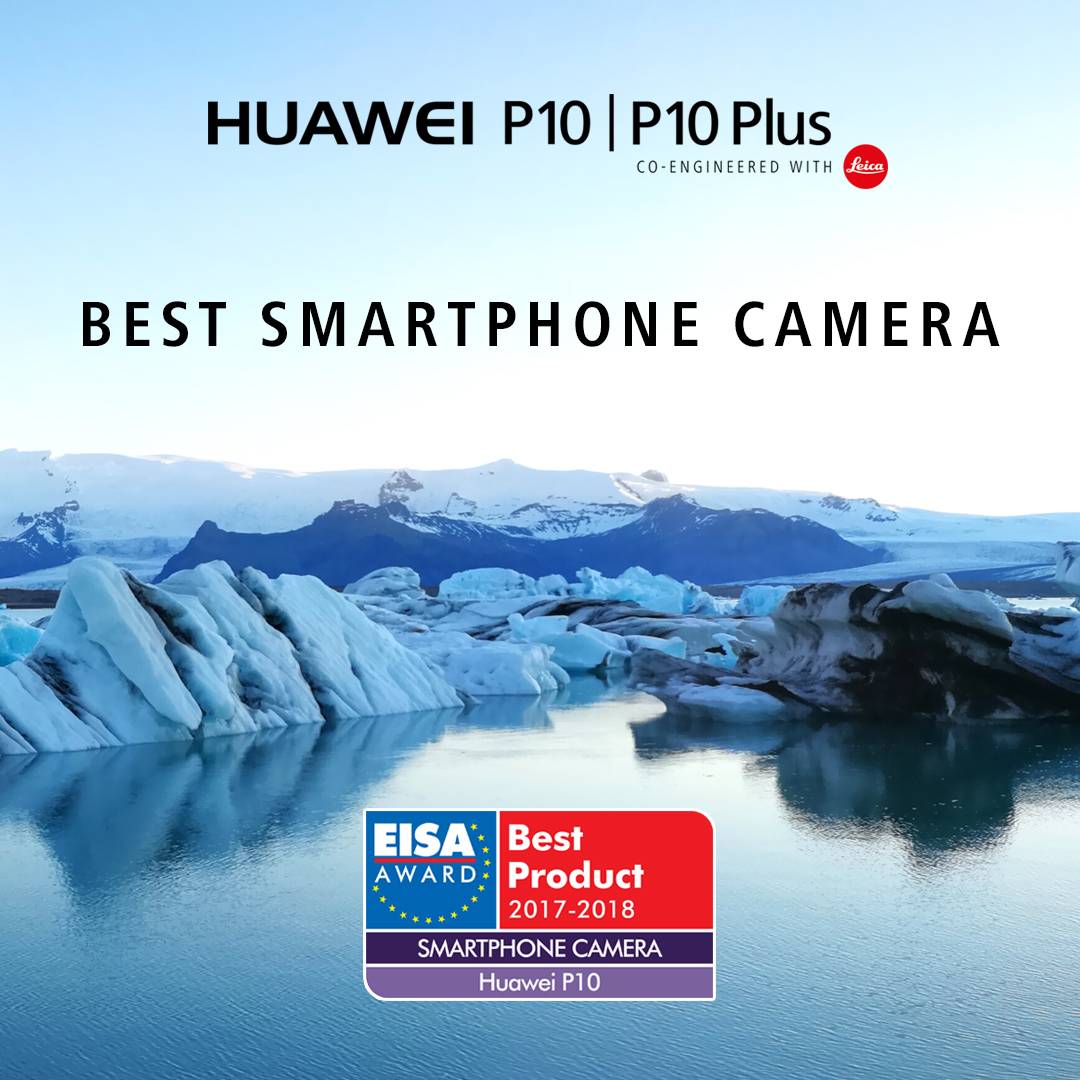 Huawei Wins New Plaudits from EISA with Awards for the HUAWEI P10 and HUAWEI WATCH 2
Huawei Wins New Plaudits from EISA with Awards for the HUAWEI P10 and HUAWEI WATCH 2
Lahore August 15th, 2017: Huawei Consumer Business Group (CBG) has today been honored with two new awards from the European Image and Sound Association (EISA). The HUAWEI P10 has been named 'EISA Smartphone Camera 2017-2018' and the HUAWEI WATCH 2 has been named 'EISA Wearable Device 2017-2018'. These awards recognize Huawei's commitment to quality, design and performance and build on the company's track record of introducing stylish, powerful, award-winning devices.
Huawei's best-in-class products have been lauded by EISA members, who represent expert media across the full sphere of consumer electronics. Starting with the HUAWEI P6 in 2013, the Huawei P Series has been awarded "Best Consumer Smartphone" for four consecutive years, thanks to a combination of impressive specifications, beautiful design and natural user interface.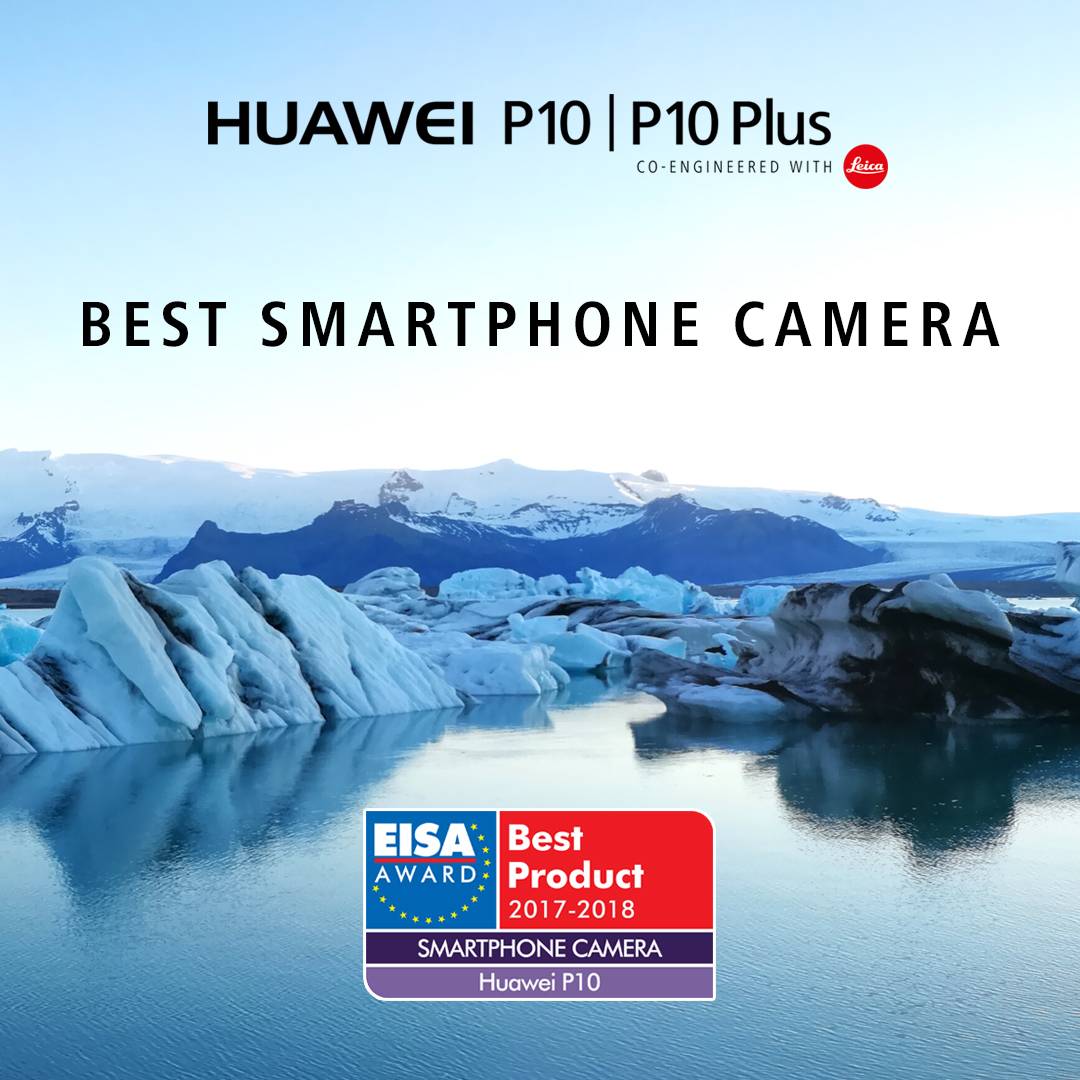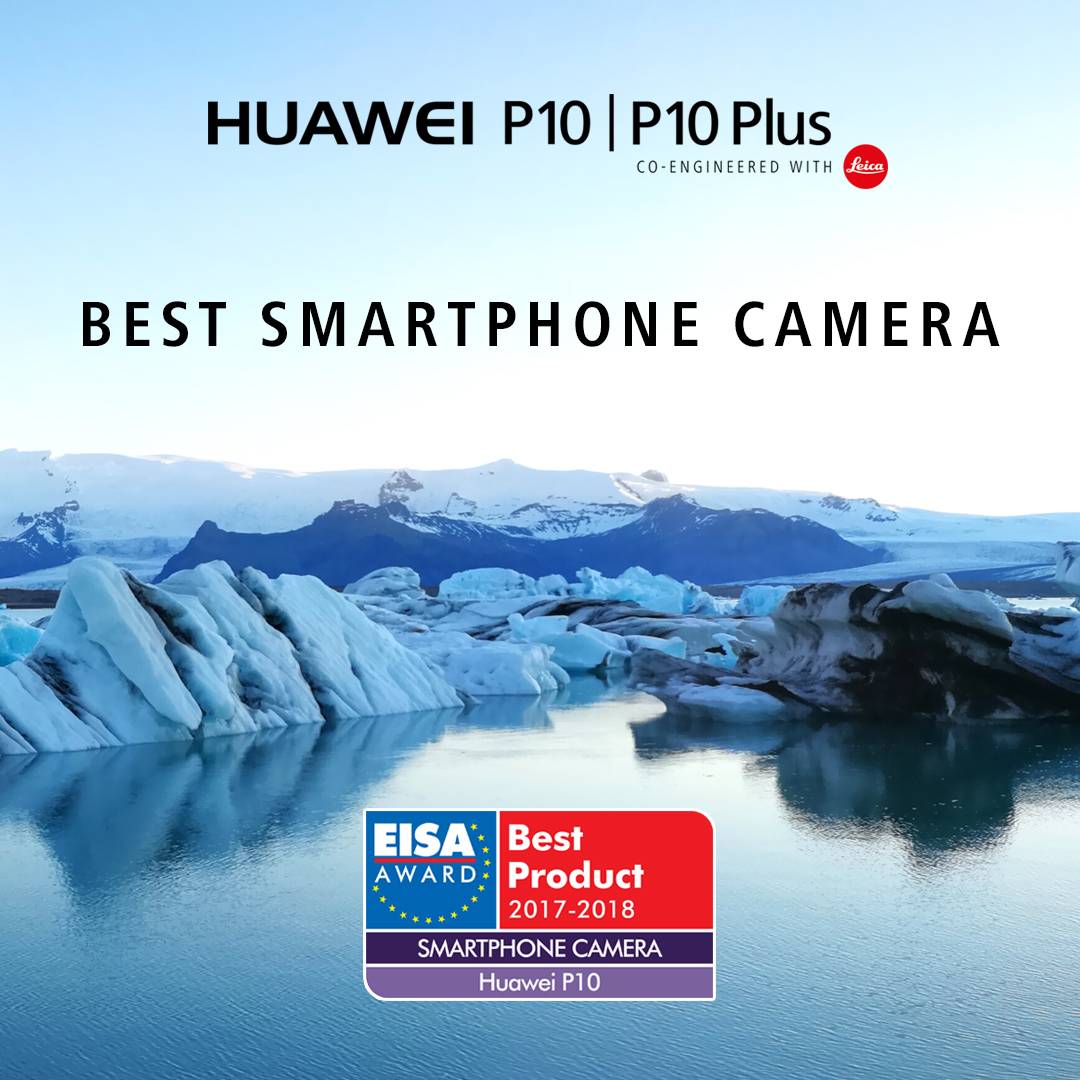 In 2017, the HUAWEI P10 has received special recognition for its camera experience, co-engineered with Leica, taking the title of 'EISA Smartphone Camera 2017-2018'. The HUAWEI P10 builds on the outstanding user experience synonymous with the P Series by providing users with everything they need to express their creativity through photography. At the heart of this are the latest rear-facing Leica Dual-Camera 2.0 and Leica-powered front-facing camera. These are combined with a full suite of cutting-edge software tools such as 3D facial detection and dynamic illumination to create timeless portraits and exceptional pictures, whatever the subject.
The HUAWEI WATCH 2 exhibits the same commitment to design and functionality. Light and comfortable to wear, it provides users with the tools to live a connected lifestyle without compromising on style. Underneath the elegant, ceramic bezel, usually only found on high-end wristwatches, the WATCH 2 is packed with a raft of features designed to support an active and healthy lifestyle. Independent 4G connectivity, as well as support for Bluetooth and GPS, make it the perfect companion when working out.
Glory Zhang, Chief Marketing Officer at Huawei Consumer Business Group commented, "Central to the Huawei philosophy is the tireless pursuit of meaningful innovation to create products that users all over the globe will love. We are thrilled the HUAWEI P10 and HUAWEI WATCH 2 have been honored by such a prestigious group as EISA. From smartphones to wearables and everywhere in between, we will continue to push the limits of technology and design to create experiences that intelligently connect people with the things that matter most to them."