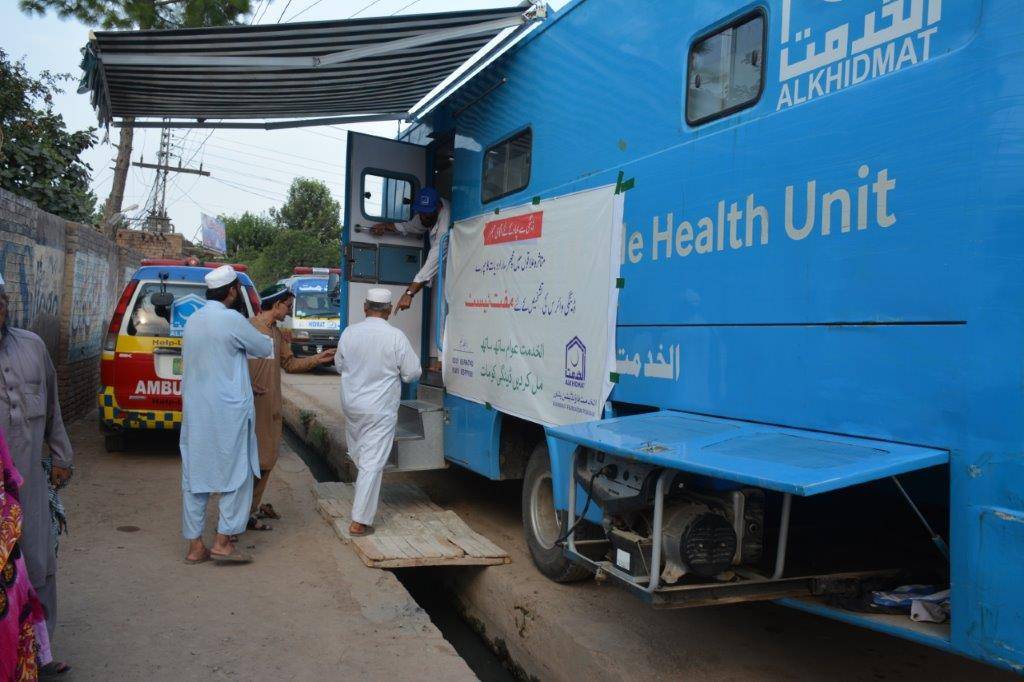 Samsung's Health Van Shifted towards KPK to encounter Dengue Fever
Samsung's Health Van Shifted towards KPK to encounter Dengue Fever
Lahore: 25th August, 2017 – Samsung Electronics is undertaking a generous humanitarian activity in Pakistan, by shifting its mobile Health Van to Khyber Pakhtunkhwa (KPK) to support the Governments initiative in eradication of Dengue. This mobile Health Van will be working in main Peshawar areas and will provide diagnosis and treatment of dengue patients. Dengue fever is a painful, debilitating mosquito-borne disease, which causes an estimated 390 million dengue infections occur worldwide each year, with about 96 million resulting in illness.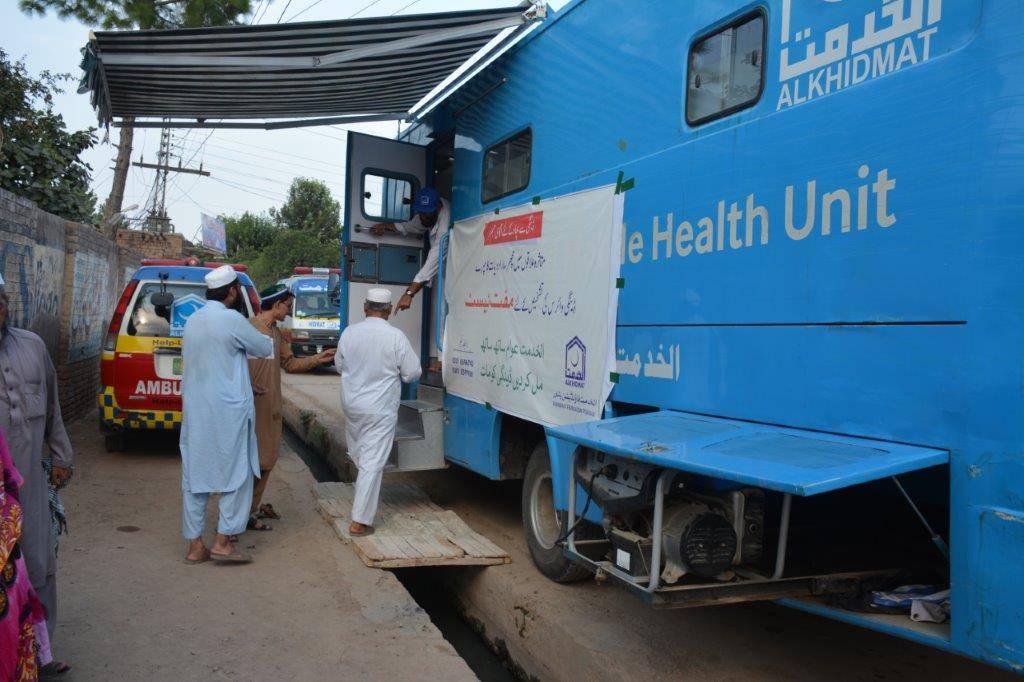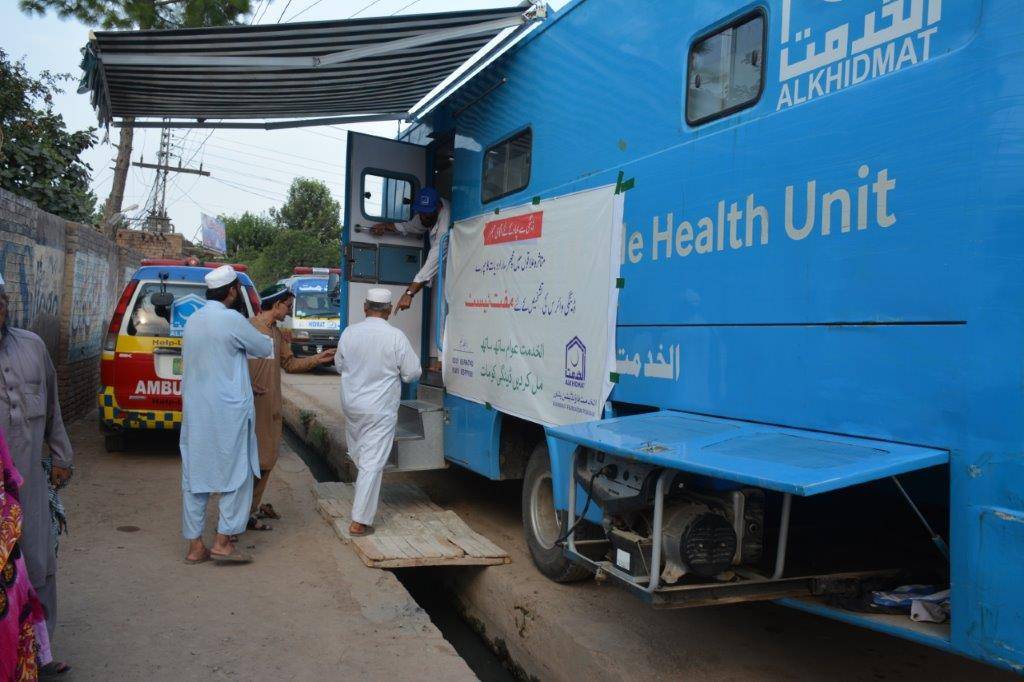 The President of Samsung Pakistan – Mr. Y. J. Kim stated that; "With the aim or eradicating Dengue from KPK, we are sending our mobile Health Van, with the objective of supporting the local government and the initiative taken by them. Being a socially-responsible corporate citizen of Pakistan, Samsung has always remained at the forefront of responding to the challenges faced by the country. The global technology leader has conducted many generous initiatives over the past decade."
Samsung Electronics has always been at the forefront of social-development and humanitarian gestures. Previously, Samsung donated 300 water-proof and snow-proof tents to "Sarhad Rural Support Programme" (SRSP) in Peshawar, to help in the rehabilitation of the Earthquake victims in KPK.  Samsung has also been supporting large-scale initiatives for promoting literacy and enhancing quality of education. It has been renovating schools in the remotest regions of Pakistan and upgrading computer-lab facilities in the SOS Village Schools, whereby thousands of children are able to get access to high-standard academics and affordable education in the remote villages of Pakistan.
On the global scale too, Samsung has launched a "Hope for Children" Program, which is supported by its 180,000 employees. It lends; financial support, managerial & technological expertise and cutting-edge products to thousands of children in communities around the world, Thus, providing access to education, leadership skills and life-saving medical treatment for the deprived people, to create a better world.