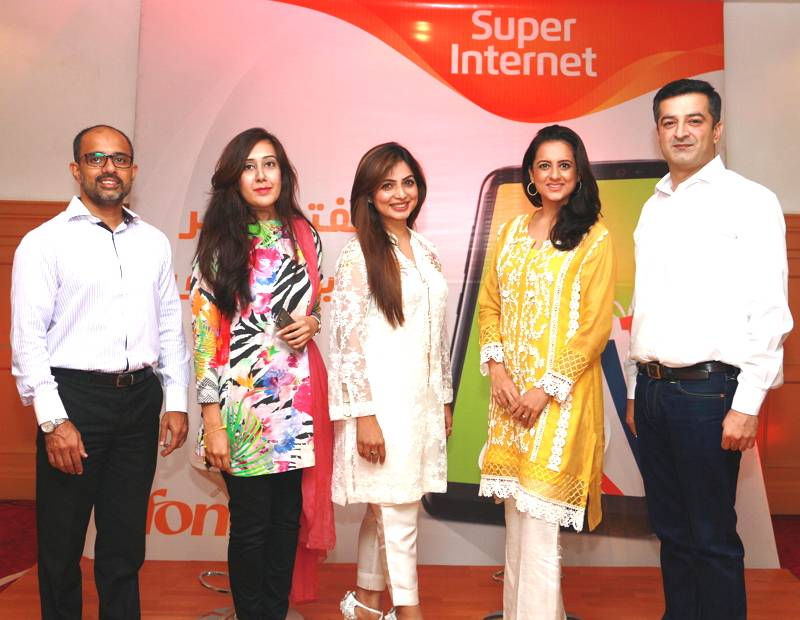 Ufone Enables Incredible People Achieve Remarkable Tasks
Ufone Enables Incredible People Achieve Remarkable Tasks
Karachi, August 28, 2017: Ufone is devoted to provide customers with products that fulfill their communication needs and a seamless service that ensures they go about their lives without disruptions. Ufone is launching 'Super Internet' package, which is a unique product positioned for convenience of data usage.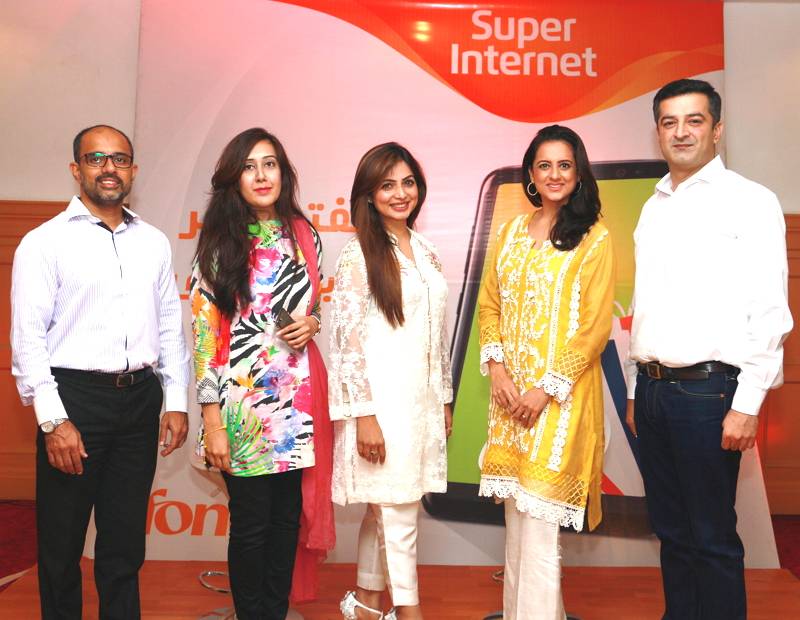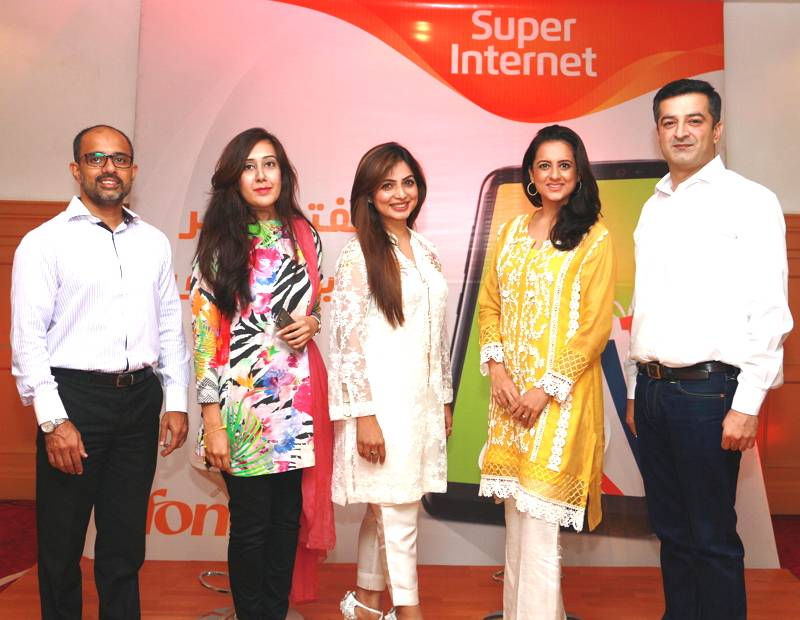 Super Internet, which can be subscribed on a recharge of Rs.100 (inclusive of all taxes) will provide customers with 1GB Data for 7 days without any additional charges. Super Internet will be available at Retail and 'My Ufone' App. The product was piloted in Peshawar, Quetta, Sheikhupura, Kasur from 1st July – August 7th and is now available countrywide.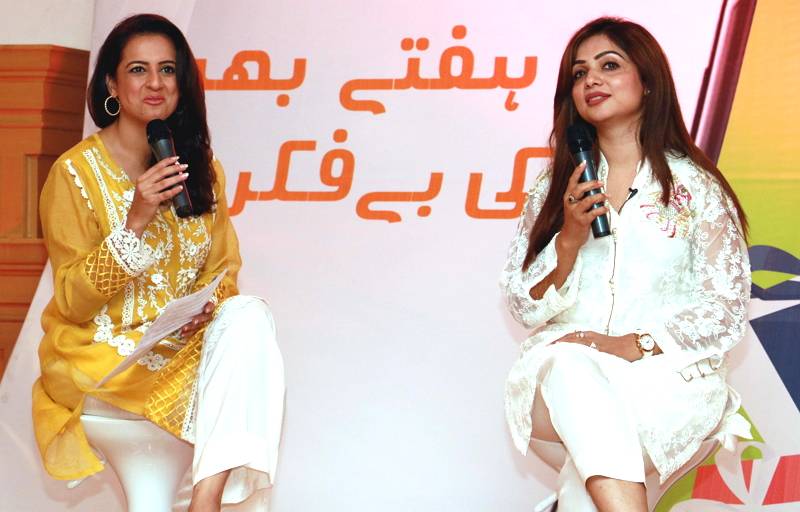 Continuing its tradition of highlighting the incredible people of Pakistan, Ms. Rabya Faisal, a Ufone customer and the genius behind the very successful Redolence Cakes based in Lahore was introduced at a bloggers' meet-up held recently in Karachi on Monday, August 28, 2017 to launch Ufone's 'Super Internet'  campaign.
Rabya learned baking from her mother and says it was mostly a way to keep her busy when she was younger. "It wasn't in my wildest imagination that my penchant for baking would turn into my establishing a popular baking brand." Rabya doesn't take the sole credit of her success and attributes it to her extremely supportive husband, Faisal, saying that he has played a pivotal role in the success of Redolence, making it the brand that is today, not only for its great taste but also decorative designs. Rabya and Faisal have worked like a team and have gone strength to strength since the beginning of their business.
Rabya, a Ufone customer, shares that Ufone's reliable service and convenient packages has made life easier for her. "When you are setting up your business and trying to create a name for yourself, it's extremely important to provide great service to your clients. Word of mouth are important for a start-up. And that's why I've paid special attention to being available to my customers, to communicate with them as and when needed. And Ufone has helped me with doing that."
Understanding that sometimes all our customers want is to get things done as quickly and easily as possible, without hassles, Ufone focuses on increasing convenience for customers to reduce the efforts they have to make to go about their businesses.
Super Internet provides Ufone customers with a product that fulfills their internet data needs, and improves customer experience with a better quality data on Ufone's network. It gives more convenience for data subscriber as it has no daily charges, no tax or additional charges calculation. Additionally, Super Card users who were fully consuming their free data well before expiry, can continue to use data for more days than they used to.
Rabya Faisal shares "By no means has my journey been an easy ride. Me and my husband have worked extremely hard to make a name for our business. In the beginning I didn't have utensils and proper moulds for and didn't have enough money to buy them either. But now I have a big kitchen with number of assistants and we bake hundreds of pounds of cakes every day."
She and her husband have launched their own café in the centre of Lahore and have bigger plans for Redolence Cakes in the future. Ufone will continue to support and promote exceptional people like Rabya who leave their mark in the society by demonstrating unwavering commitment to entrepreneurship and attaining success through aptitude and sheer hard work.
Ufone as a brand has always recognized and paid homage to every Pakistani – the common men and women of Pakistan who practice thoughtfulness and consideration for others. Ufone is all about the people of Pakistan – the common, but not ordinary, Pakistanis