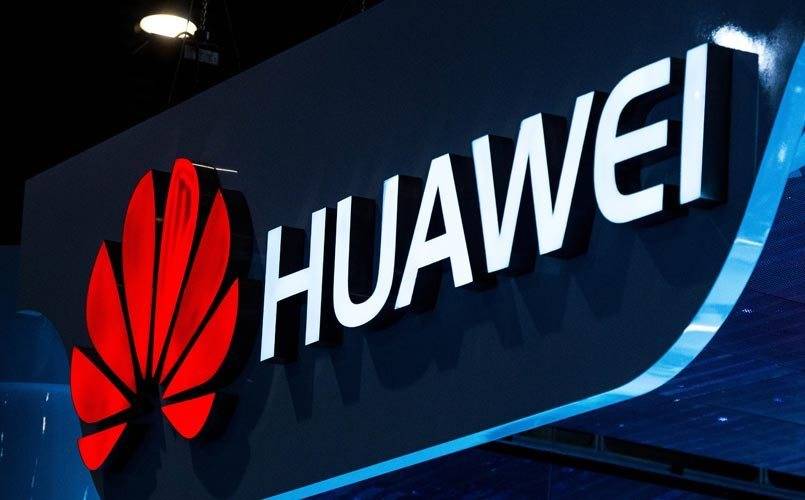 Welcome to Dual Camera Family!
Welcome to Dual Camera Family!
Lahore August 23rd, 2017: Dual camera is the most thrilling and seeking thing for smartphone vendors, and as the day passes numerous brands are joining the Dual Camera group. HUAWEI, being the innovation leader, was the first company to incorporate with Leica in Dual Camera technology as a part of a strategic partnership. HUAWEI is happy to see that more BIG brand to join the Dual Camera family, and be a part of providing the consumers with the best camera experience.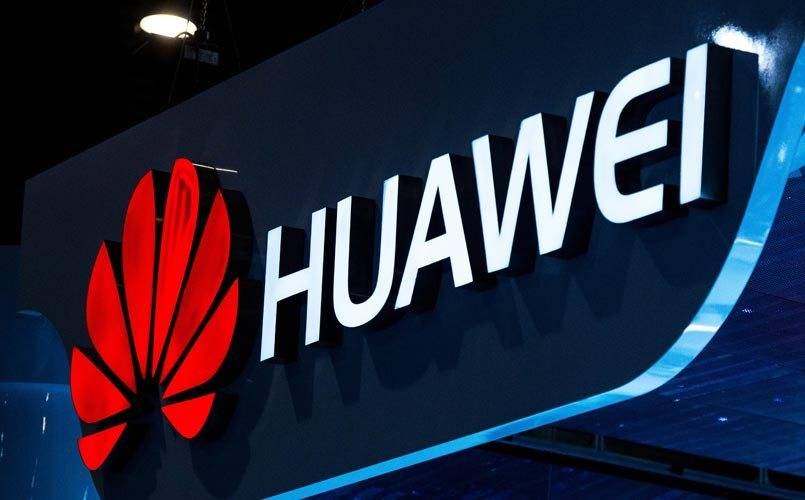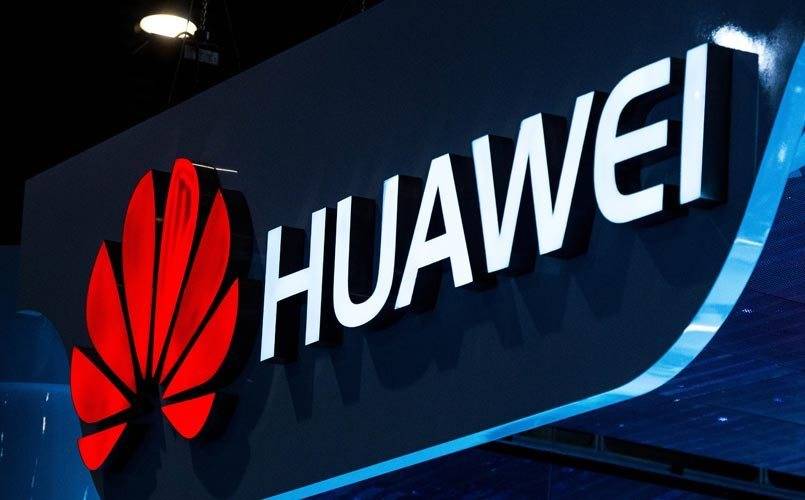 First of its kind, the Huawei P9 and P9 Plus were worlds 1st smartphones to boast the leica dual-camera.  The Huawei P9 is enriched with two 12 MP rear lenses from 'Leica' – the ultimate high-end camera maker in the world. P9 also boasts dual-pixel technology and two apertures – 27mm, f/2.2, along with an RGB sensor for greater brightness and more detail in images, even in low-light conditions. The phones have been reported to sell over 12 million units.
HUAWEI's Mate 9 and Mate 9 PRO upgraded to the 2nd generation of Leica dual camera. Mate 9's dual-camera module incorporates a 20MP RGB sensor for colored photos and a 12MP monochrome sensor that shoots black-and-white photos. The dual-cam setup is accompanied by OIS, PDAF and Laser AF, 2x lossless zoom and a dual tone, dual-LED flash. Both Mate 9 and Mate 9 Pro have won numerous awards from Europe/US top media award, such as; CNET, Zdnet, etc.
Carrying on the legacy, HUAWEI's P10 and P10 Plus were the first smartphone to feature Leica lens in both its front and back cameras. For perfectly clear, crisp portraits, the P10's 12MP RGB + 20MP monochrome lenses featured Hybrid Zoom with an auto-focus system and ultamte portrait mode. This revolutionary device was also named 'European Image and Sound Association (EISA) Smartphone Camera 2017-2018' for its brilliant camera technology.
That being said, there is no doubt that technology in terms of innovation and convenience is progressing on a daily basis. That leaves us thinking what will the smartphone boasting a dual-camera be like? The next smartphone with a dual-camera will definetely make the smartphone photography experience better. What's the next dual camera we can image? It will do camera more intelligent? Stay tuned with HUAWEI for more updates and a big surprise.