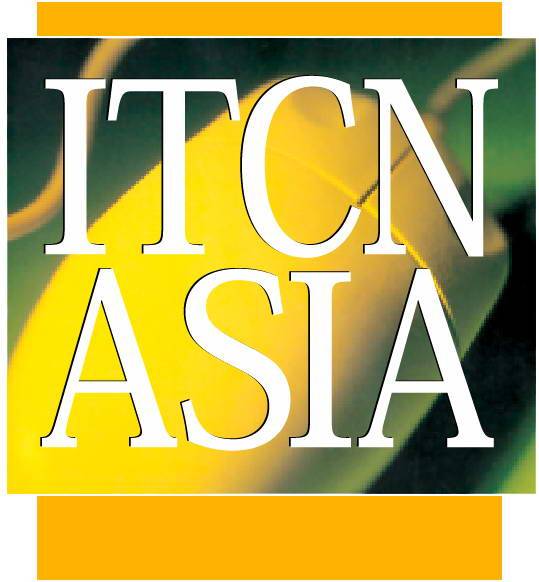 17th ITCN Asia Exhibition & Conference on 19th – 21st September in Karachi
17th ITCN Asia Exhibition & Conference on 19th – 21st September in Karachi
Lahore: 23 August, 2017 – The 17th ITCN Asia (www.itcnasia.com), (#itcn2017) – the largest ever exhibition and conference on Information Technology (IT) and Telecommunications in Pakistan, is being organized on September 19th to 21st 2017 at the Expo Centre in Karachi. Since its inception in 2001, this mega-event organized by the Ecommerce Gateway Ltd. has made great enrichments in this robust industry.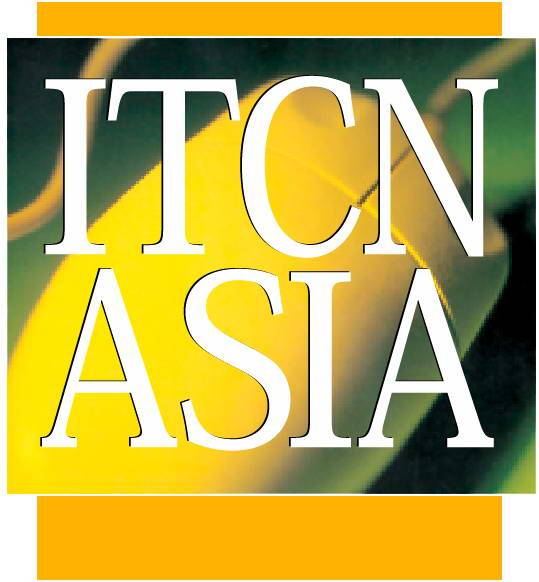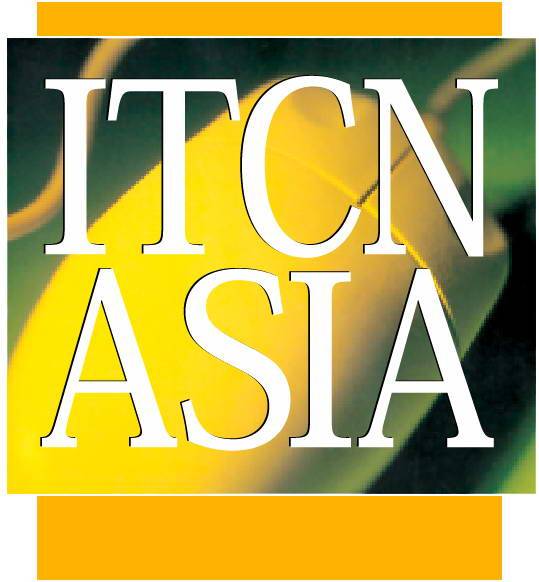 The 3 day annual event features international conferences like: China Pakistan Economic Corridor -CPEC and the role of Pakistan's IT Industry. It will cover important topics like: Challenges of Digital Security for Media, a Telecom Summit, CEO's forum for Pakistan Software Export Board – PSEB, an Information Security Conference and a Summit on Start-ups. The centre of discussions will be focused on digital transformation in all verticals.
Supported by the Government of Pakistan, Ministry of IT & Telecom and Pakistan Telecom Authority (PTA), it enables the most powerful brands of the world to showcase their cutting-edge products and services, while the user-community gets exposure to a wide range of technologies and solutions, all under one roof. This year, the ITCN will host more than 350 Companies, 600+ Brands and 100,000+ Visitors. More than 3,000 CTOs and CxO's from the ICT industry are expected to participate, including 70 experts and speakers from around the world.
The event covers crucial topics like ; Ecommerce, Retail, Telecom, Cloud, Data Center, Healthcare, Banking, Business, 3D Printing, Digital Signage, Digital Printing, Consumer Technology, Broadcasting Equipment, Lights & LED, Digital Marketing, Security, Fire & Safety and Devices & Hardware.
It promotes Pakistan as an attractive destination for the global IT investors, experts and industry, to outsource a wide range of technology projects. Pakistan's IT industry comprises of more than 2000 companies, software houses and call centers, with major achievements on an international scale, as reflected by the industry's annual 20-30% revenue-growth, over the past decade. Today, it's annual revenues exceed $ 2.5 billion and is expected to exceed $ 5 billion by 2020. More than 150 IT companies in the country are certified in IT quality-standards such as ISO 9001 and ISO 27001.