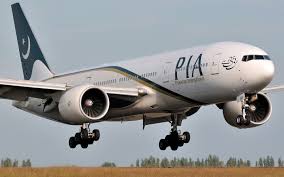 NO EMERGENCY LANDING BY PIA AIRCRAFT
NO EMERGENCY LANDING BY PIA AIRCRAFT.
PIA spokesman has said that there was no emergency landing at Lahore airport for flight PK 1296 for the sector Rahimyar Khan – Lahore on Tuesday morning as being stated in the news appearing on various TV News Channels.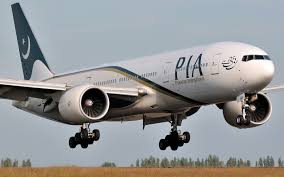 PIA spokesman said that a PIA flight PK 1296 from Rahim yar Khan to Lahore landed normally at Allama Iqbal Airport. However, there was an indication of instrumental malfunction in the cockpit. To save time the aircraft A320 was not parked near to the satellite rather it was tugged to the bay area.  There PIA engineers carried out maintenance and cleared the aircraft after thorough checks. The aircraft previously operated flight PK 296 from Abu Dhabi to Rahim yar Khan then onwards to Lahore. All passengers disembarked safely from the aircraft as a routine.
Furthermore, another instrumental malfunctioning was observed in the wet leased aircraft A320 acquired from Vietjet currently serving PIA schedule. Flight PK 368 for the sector Karachi-Islamabad was called back for necessary maintenance as the facility at Islamabad was not available for the company i.e. Viejet. Later, the passengers were flown to Islamabad by PK 366 after half an hour. PIA regrets the inconvenience caused to its valued passengers. PIA spokesman concluded.  — (Mashhood Tajwar