Do You Really Know The NPU In Huawei Kirin970
Do You Really Know The NPU In Huawei Kirin970
Lahore September 08th, 2017: Huawei, the global technology leader has unveiled a new era in smartphone innovation at the IFA 2017. Alongside with revealing Huawei's vision for the future, CEO Richard Yu launched the all new Kirin 970 and the Artificial Intelligence (AI). The Kirin 970 will be launched in October, with the upcoming flagship device – HUAWEI Mate 10.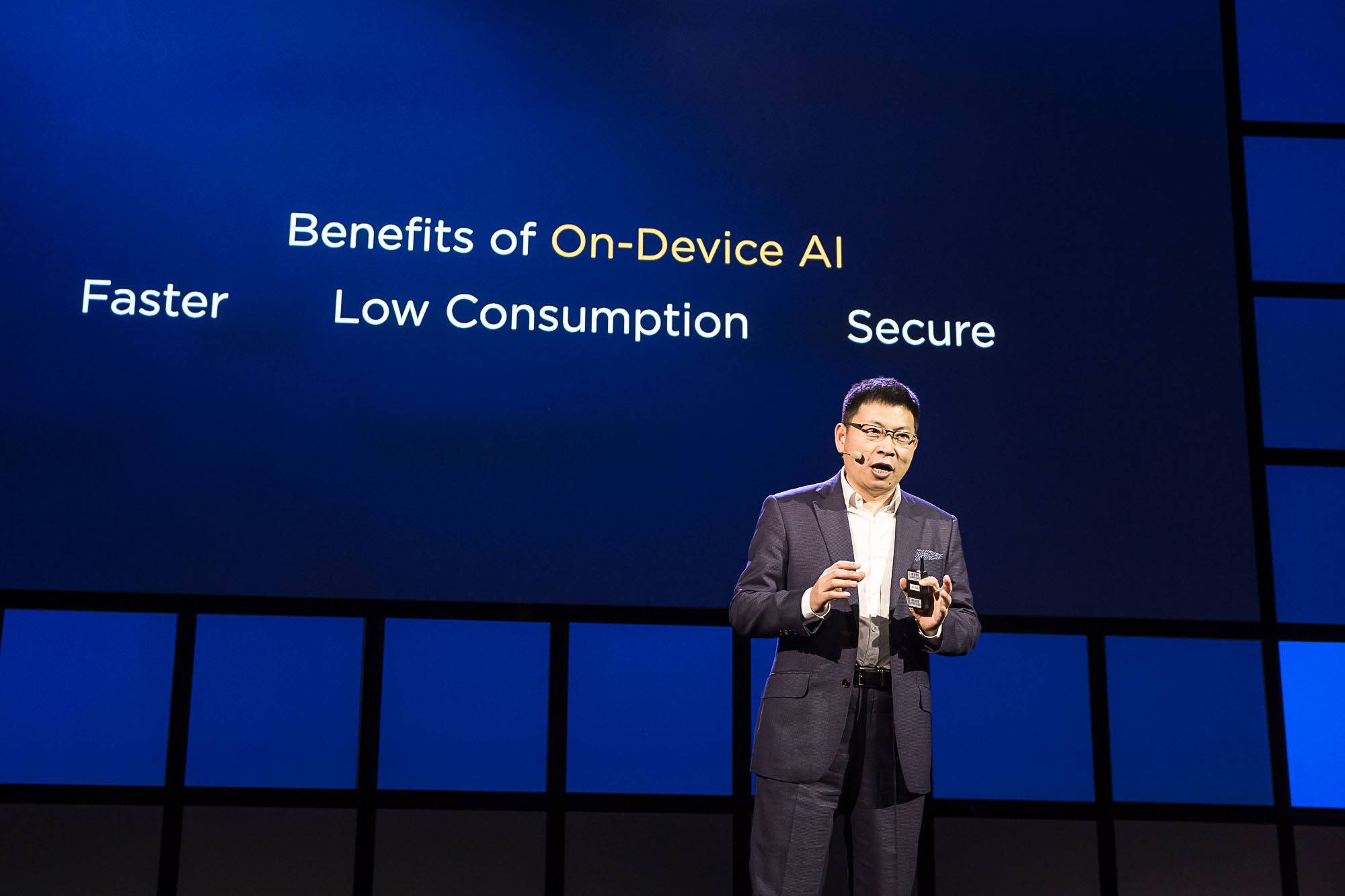 The Neural-network Processing Unit (NPU), embedded in the revolutionary Kirin970 will focus on artificial intelligence tasks linked to the cloud and on the device for real-time calculations from end to end. This NPU is also dedicated for Huawei's first mobile AI computing platform. By combining the power of the cloud with the speed and responsiveness of native AI processing, HUAWEI is going to bring AI experiences to life.
The NPU will let us have faster responses since there won't be a need to uploading data from the device to cloud, computing of data, and send it back. The NPU will also be secure since we can safeguard user privacy. It will also decrease the overall power consumption since it is just a processing unit in SoC.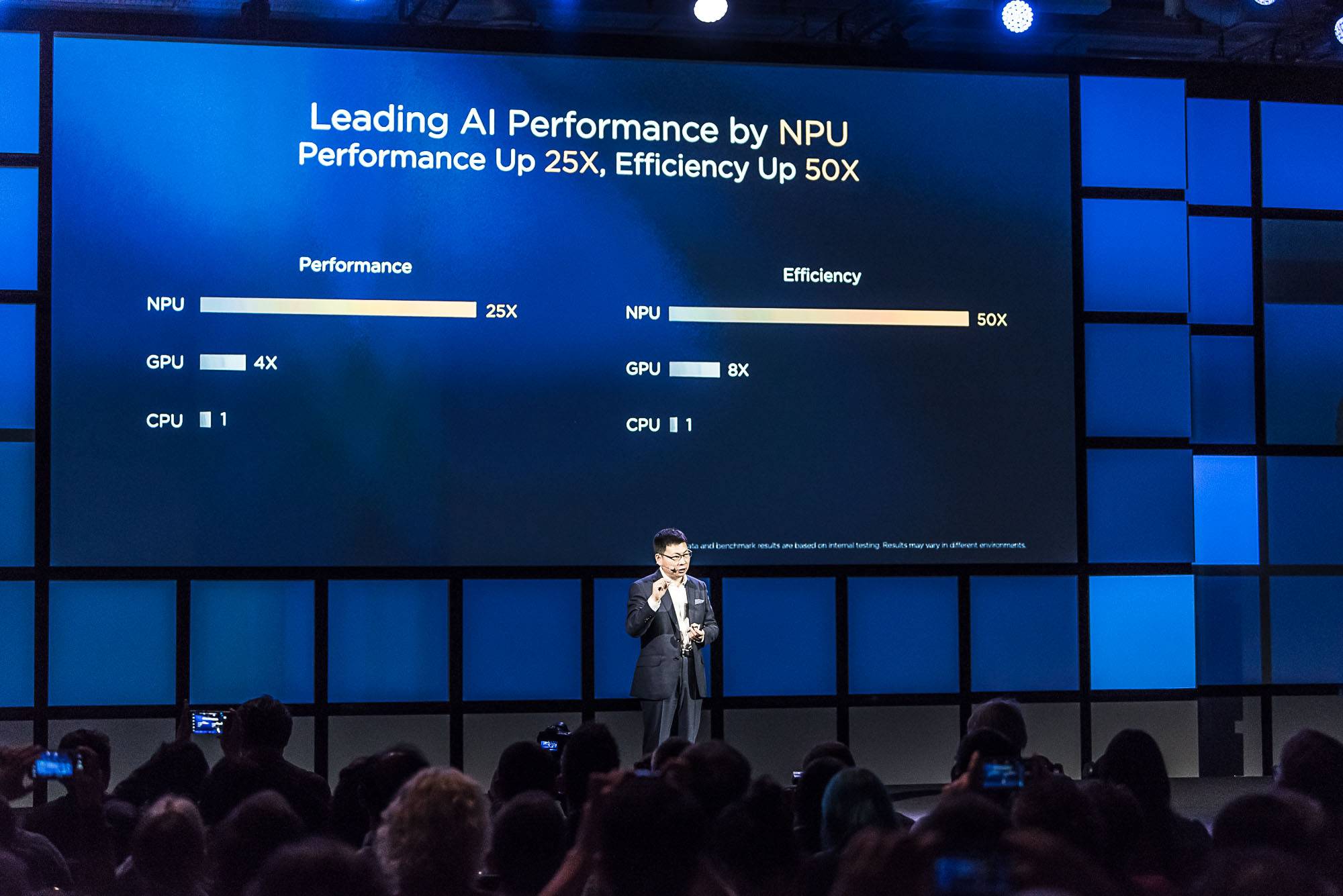 Compared to Central Processing Unit (CPU), the NPU's performance is 25x more, whereas its efficiency is 50x. The NPU makes the Kirin 970 process 2,000 images per minute, considerably more than other chips with similar capabilities. Basically, the NPU can make a smartphone truly know and understand its users, supporting real-time image recognition, voice interaction and intelligent photography with ease. The NPU will promote the development of innovative apps that use on-device AI.
Huawei is rapidly emerging as an innovative industry leader within the electronics and telecommunications arena, aiming to deliver exceptional services to the rapidly expanding segment of smartphone users in Pakistan, who seek powerful global connectivity.