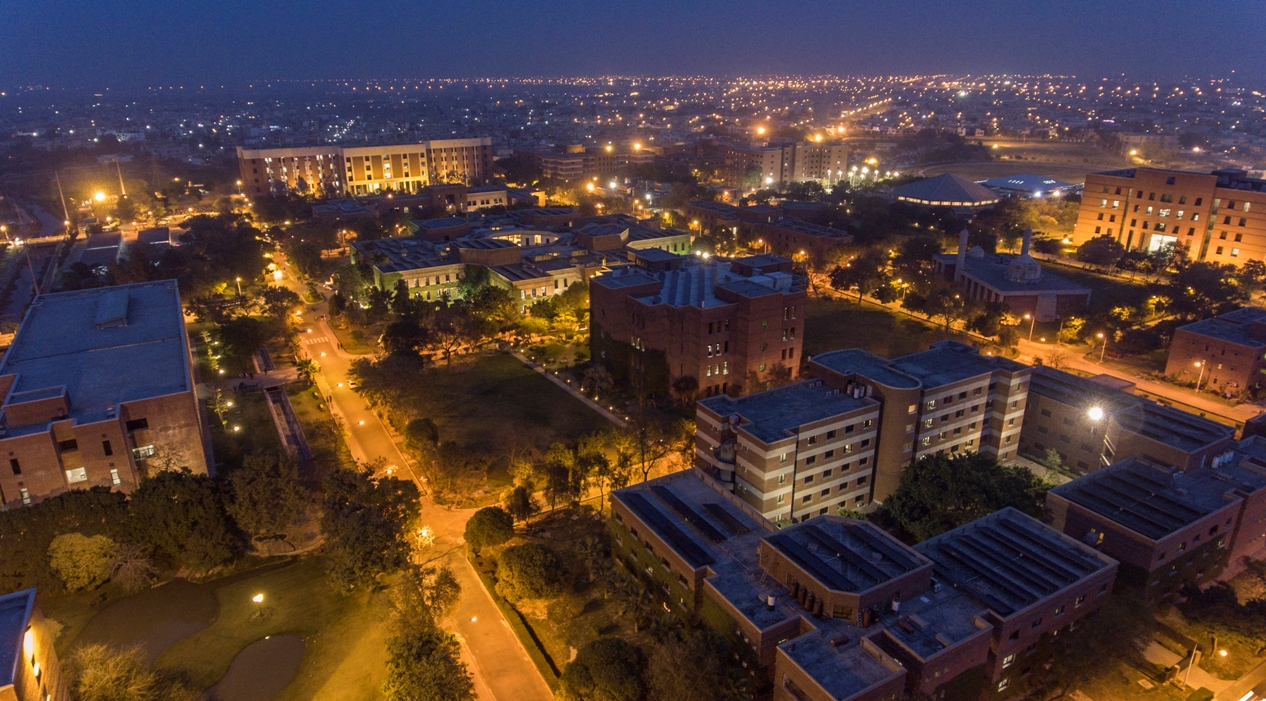 10 REASONS TO ATTEND THE LUMS OPEN DAY
10 reasons to attend the LUMS Open Day
It's almosttime to wrap up 2017 and unfold new prospects of life.The results are out and it's time to get ontothe road tothe future. Choosing a university is an imperative decision, as it defines and shapes your prospective career paths.Since an academic institution plays a pivotal role in the development of your future, thus a better you,deciding which institution to join is not going to be an easy decision. So it is better to start thinking about it at the earliest;after allit'sabout YOUR future.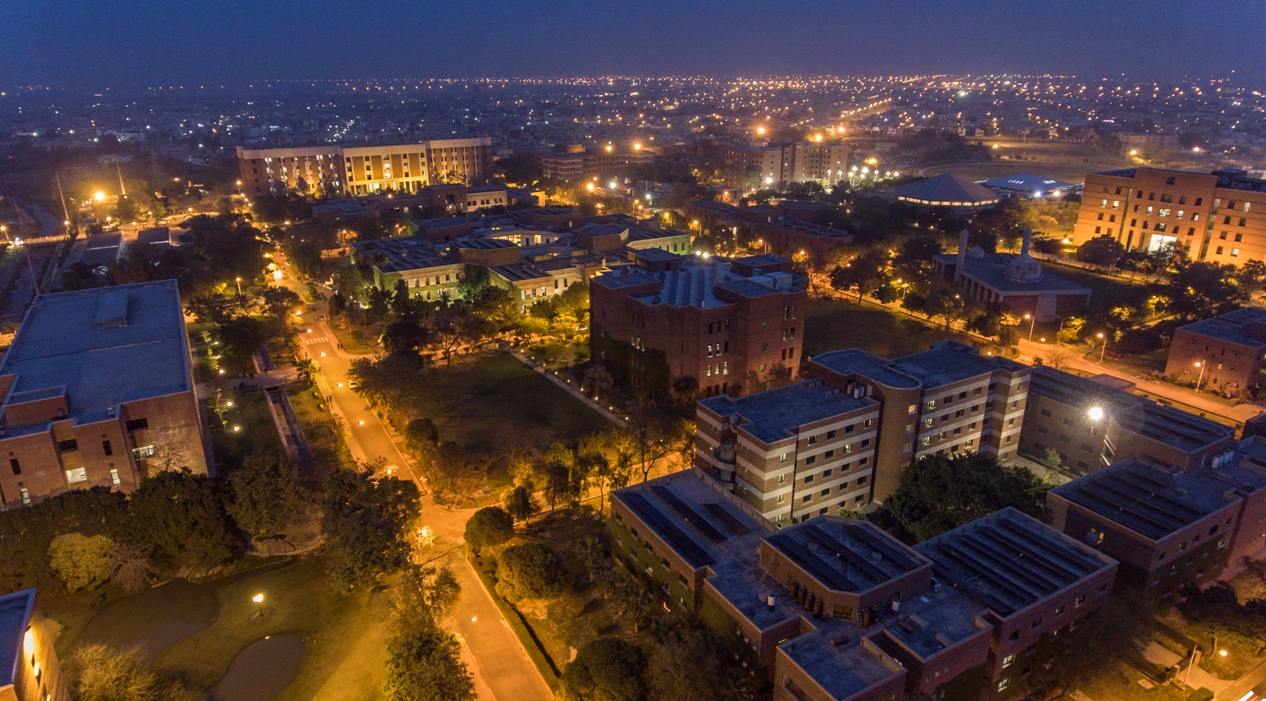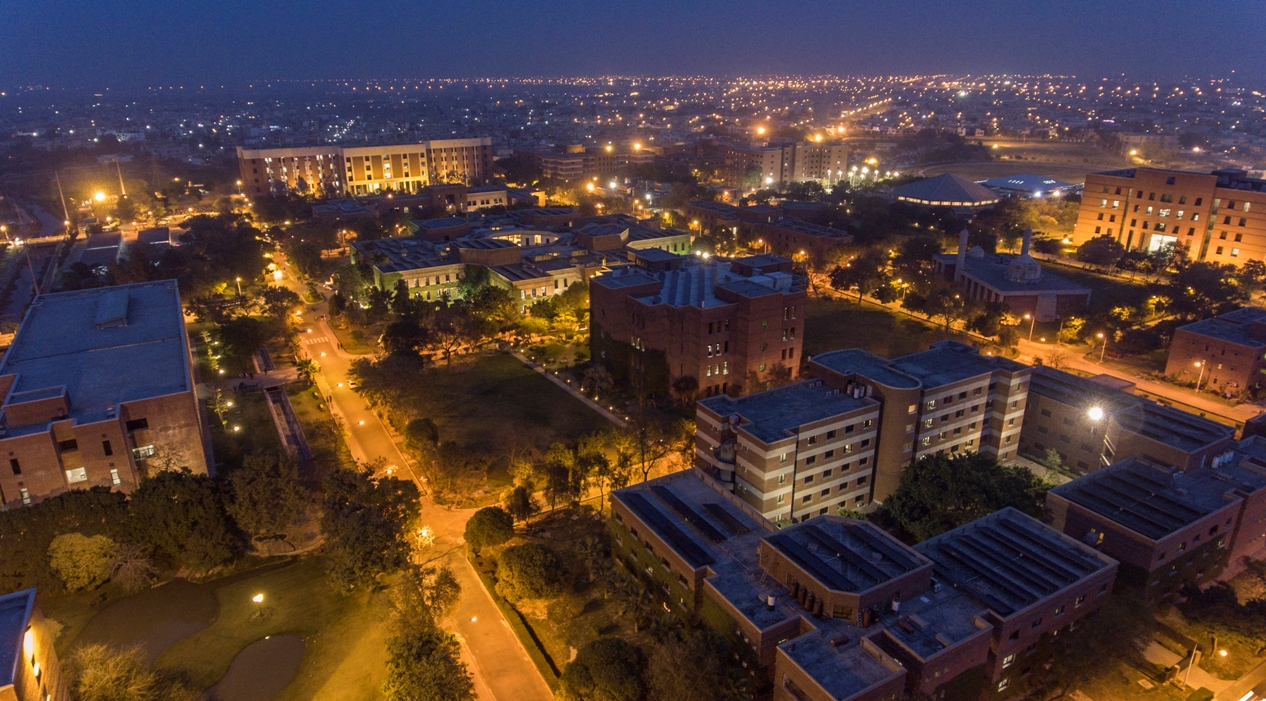 When deciding which university to join, you have to consider so much more than just academics.LUMS ensures that you are given due guidance in making the right decision by hosting an Open Day every year. You can stream live through LUMS Webcast Open Day 2017 and get connected anywhere in the world and also attend LUMS Open Days across Pakistan, which are carefully designed to fulfil the most basic needs and queries of its prospective students.
We have listed down 10 reasons why you should make sure you attend the LUMS Open Days 2017:
Clear your doubts:Too many options and conflicting thoughts make you unsure about what programmeor career path to choose. Attending the LUMSOpen Day will help clear your confusion, as you will get the opportunity to explore a diverse range of disciplines offered across the five schools at LUMS.
Visit the Schools: Attending LUMS Open Day willenable youto narrow down your choices by visitingthe different department and schools, such as the Suleman Dawood School of Business,Syed Babar Ali School of Science And Engineering, Mushtaq Ahmad Gurmani School of Humanities And Social Sciences, the Shaikh Ahmad Hassan School of Law and the new school at LUMS, the School of Education and get a feel of their teaching practices.
4. Discover the extracurricular life at LUMS:A great university offers a lot more than just academics;it also ensures your personal development and grooming.Extracurricular activitiesare as essential as academic courses.Taking this into account, LUMS allows its students to meet their recreational and vocational needs and encourages students to participate in national/international eventsorganised by the 46 active societies and clubs at the University.
Interact with others:One of the best things about Open Days is thatyou not only get a chance to meet current students but also prospective students. Some of them might be interested in the same courses as you and some may be pursuing these already.Who else can give you better insight about the place and the courses than current students, right? Sodon't be hesitant to talk to other students at the Open Day.Put yourself in the shoes of a Luminiteand you never know the person next to you might end up as your best buddy in future!
Explore the campus: As they say, don't just ponder, but also wander. Make the most out of the Open Day, take a tour and explore the campus. Check out the cafeterias, sports grounds, swimming pool, auditoriums, as well as understand the safety measures adopted by LUMS to ensure your safety. The tour will also give you a chance to become comfortable with life on campus.
State-of-the-artLibrary: LUMS has the most modern library facilities with spacious seating areas, where all the books required for your studies are available.Also, when you have time off from classes, a good book never disappoints.
Financial support and scholarships:LUMS believes ininvestingin the youth and puts every effort in providing appropriate financial assistance to deserving students by assessing their financial needs. Programmes such asthe National Outreach Programme (NOP)are a great way for talented but financially disadvantaged students to join LUMS. The Open Day is a great opportunity to meet Office of Financial Aid representatives and find out if you are eligible for financial support.
World-classfacilities: For those who are planning to relocate for their studies, it is very important to discover all the facilities available on campus, such as the hostels, gyms, cafeterias, superstore, banking facilities etc. The Open Day is a great opportunityto discover the campus and get an idea of how suitable it is for you.
Meet the alumni: LUMS organisesinteractive sessionsfor audience engagementwith the alumni for a better understanding of life at LUMS and after graduation. The real life stories and experiences of alumni will help prospective students plan their journey at and after LUMS.