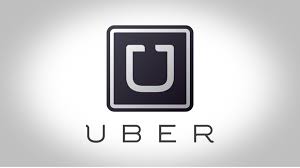 Uber Celebrates Drivers across Pakistan
Uber Celebrates Drivers across Pakistan
Lahore, 27thOctober 2017: Uber, the international smartphone app that seamlessly connects riders to drivers and operates in more than 600 cities worldwide, hosted events across Karachi, Lahore and Islamabad in order to thank and celebrate drivers for the millions of trips they have provided through the Uber technology.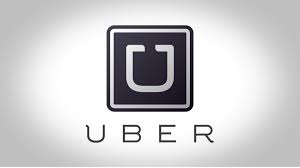 Everyday Uber drivers in Pakistan facilitate daily commute of people across their cities and bring reliable transportation at their doorsteps. Drivers choose to partner with Uber for the part-time flexible work opportunity it provides, and the ability to fit this work around their lifestyle.
Numerous fun-filled team building activities were planned for the events and the three large scale events saw a large number of drivers coming together to celebrate.
Speaking at the event, Safee Shah, GM of Uber Pakistan said "Our drivers are the backbone of the Uber ecosystem and it is of utmost importance to engage them and recognize their hard work in ensuring that riders have access to safe and reliable transport. Through these events, we aim to further improve their knowledge, skill, rider safety and ride reliability by sharing best practices accumulated through our global presence and help them apply to the Pakistani market."
Adeel Masood, who has been driving Uber said" Uber has provided us with an opportunity to be our own boss and to supplement our existing income, which has empowered us financially. I am extremely happy that we, the drivers and Uber Pakistan team, have come together today to celebrate our achievements over the last year and I hope such events will be held regularly in the future."
Apart from helping millions of Pakistanis move around the cities by offering access to affordable, reliable and safe rides, Uber is utilizing its platform to support the community on a greater level. As a responsible corporate organization, Uber works on the fundamental of giving the community back with every opportunity that comes its way. Currently, over thousands of drivers are using the app to be connected to part time work, and the number keeps growing every month.