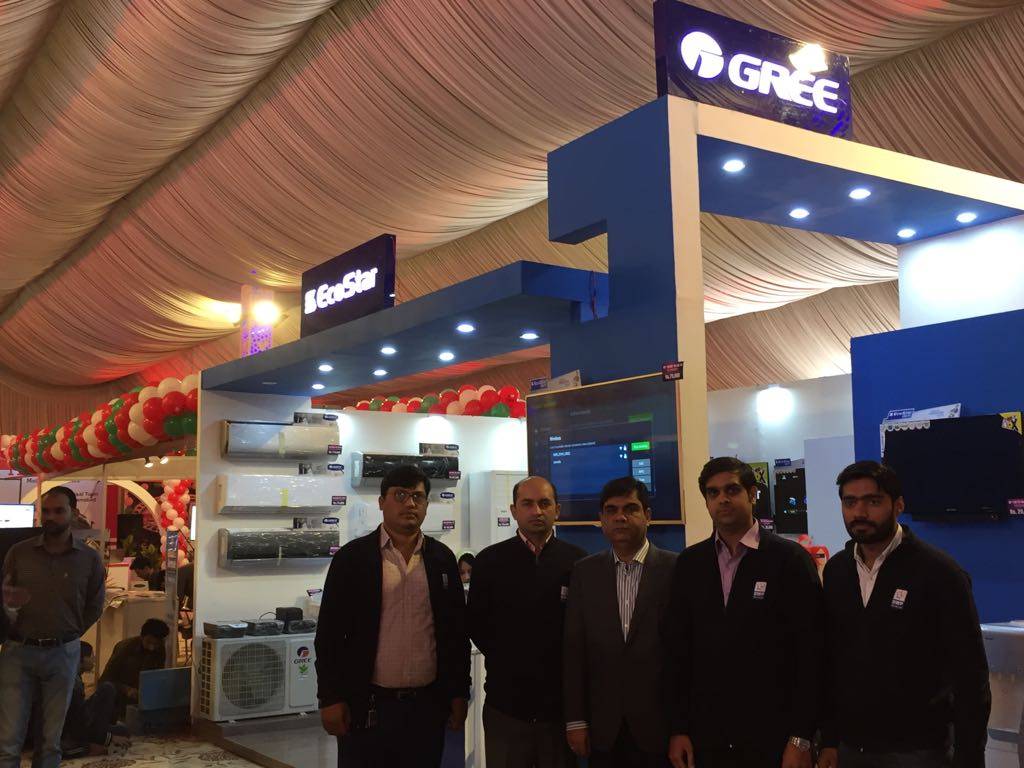 GREE & EcoStar actively participated at Family Expo in Multan
GREE & EcoStar actively participated at Family Expo in Multan
Lahore: 27th November, 2017 – DWP Group is the official brand partner of the globally renowned GREE Air-conditioners and producer of EcoStar Electronics. In order to further enhance the popularity of these high quality products in market, DWP became a key participant at the two-day Family Festival and Exhibition held at the Noor Malik Club in Multan recently.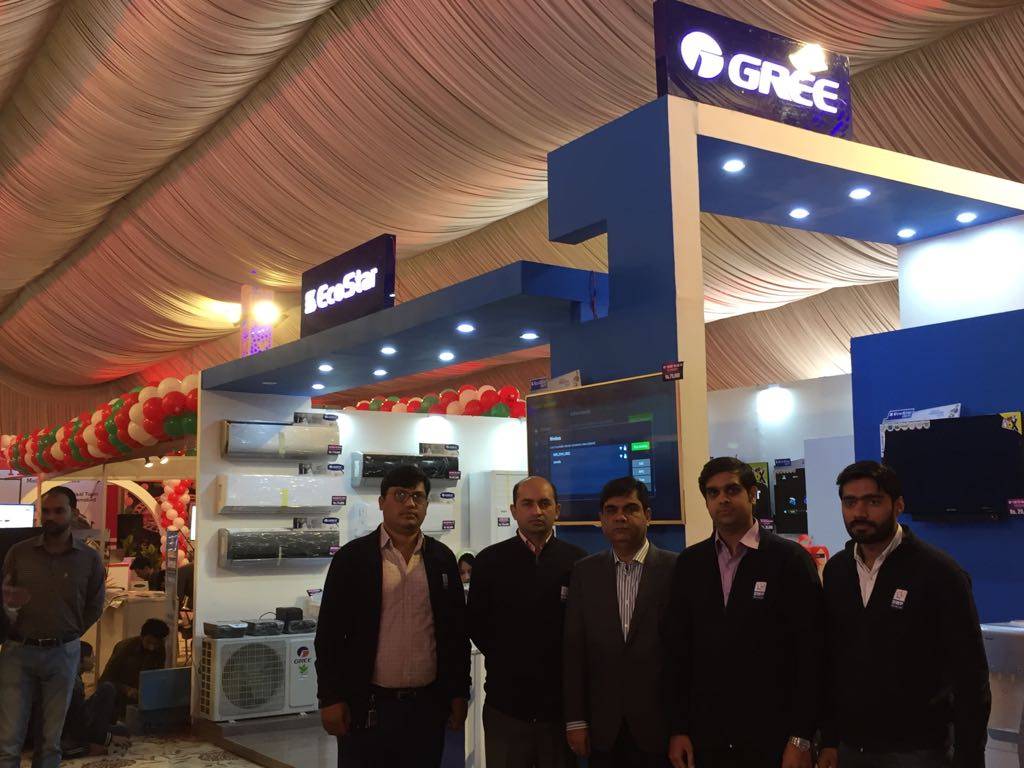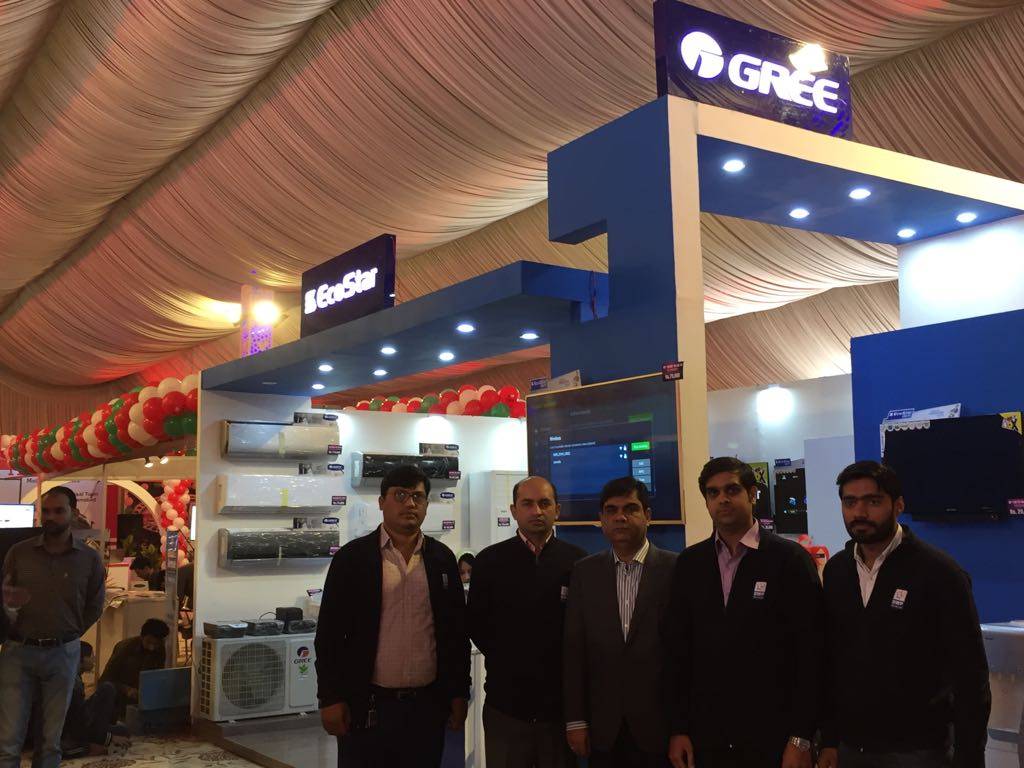 Gree has been consistently innovating new technologies. At the Multan Expo, Gree and EcoStar's exhibition area demonstrated a wide range of electronics, as the consumers could also see live demos, get hands-on experience and purchase any of these latest products.
Gree and Eco-Star have a tradition to regularly participate in many vibrant social festivals, technology exhibitions and other events, to introduce pioneering technologies and create awareness among the consumers all over Pakistan. As a large number of consumers and families thronged the Family Expo in Multan, it turned out to be a tremendous success.
DWP ensures nationwide availability of these products, along with prompt after-sales support.