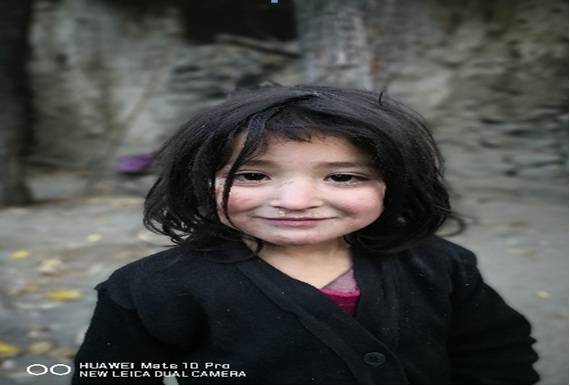 HUAWEI Mate 10 Pro Captures Stunning Images of Skardu Skardu Comes to Life with the New HUAWEI Mate 10 Pro HUAWEI Mate 10 Pro Captures Spellbinding Skardu
HUAWEI Mate 10 Pro Captures Stunning Images of Skardu
 Skardu Comes to Life with the New HUAWEI Mate 10 Pro
 HUAWEI Mate 10 Pro Captures Spellbinding Skardu
S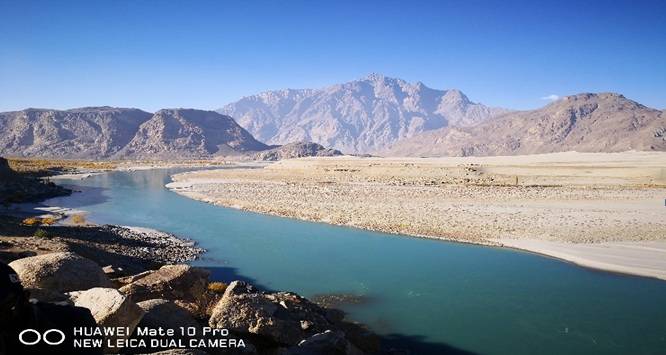 The vales and hills of Skardu.
karduis the land of ecstatic natural beauty. Its sun-dappled plains and snow-capped mountains amazetravelers from all over the world. The valley is home to some of the most scenic treasures of our country such as the Nanga Parbat, Upper Kachura Lake and Shigar Cold Desert. With such a treasure trove of picturesque splendor, it was only fitting to capture it with the world's most-advanced smartphone camera that comes with the HUAWEI Mate 10 Pro.The Autumn season in Skardu is to die for. Every scene offers a riveting mix of colourswhich were fascinatingly captured by HUAWEI Mate 10 Pro. The smartphone features a Leica dual camera withSUMMILUX-H lenses, a 12-megapixel RGB sensor and a 20-megapixel Monochrome sensor that takes captivating shots in vivid detail.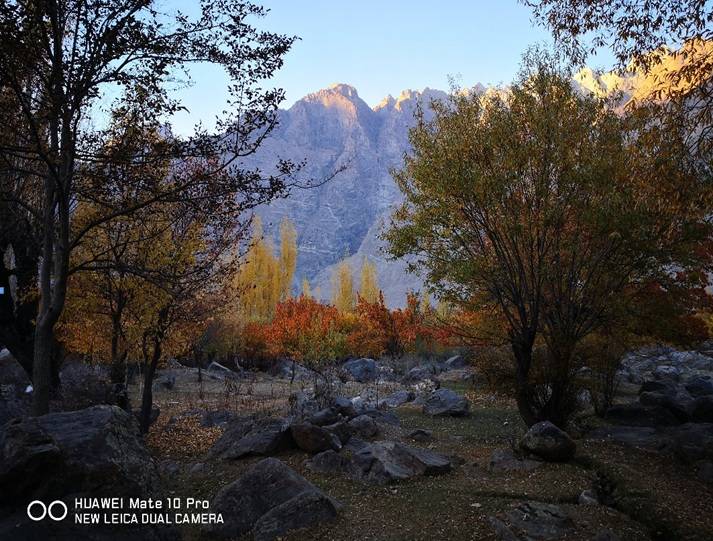 Every colour in Autumnspeaks a unique story.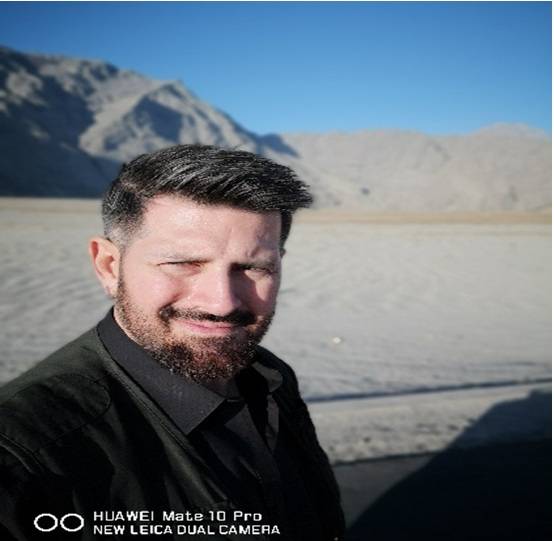 Tapu enjoyed his escapade in Skardu.
The HUAWEI Mate 10 Pro drew the wonder of ace-photographer TapuJaveri who jetted-off to Skardu to conduct the first-ever fashion shoot through a smartphone. One of Pakistan's most celebrated shutterbugs and HUAWEI Mate 10 Pro's brand ambassador, fell in love with the photographic prowess of the camera.Known for his portraits, he immersed himself with the local folk and enbalmednever-seen-before glimpses of life in Skardu. He put the 20-megapixel Monochrome sensor to good use and created a nostalgic portrait of friends having tea.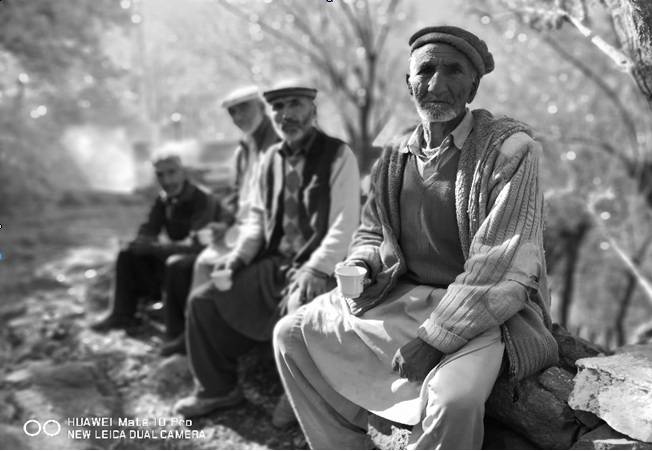 Skardu is not only home to beautiful landscapes. It also boasts hospitable people and binge-worthy food. The locals win your heart over with their warm smiles and demeanour. The HUAWEI Mate 10 Pro truly encapsulated that aura through its AI-powered Bokeh Effect capabilities.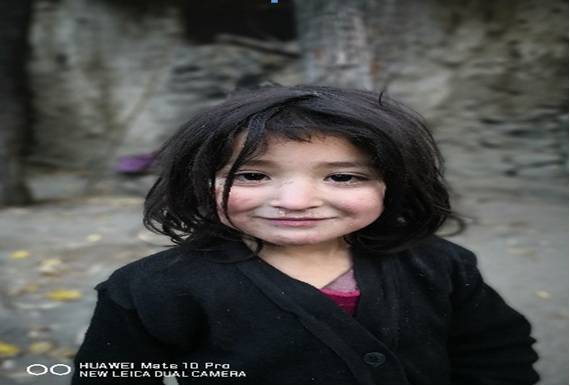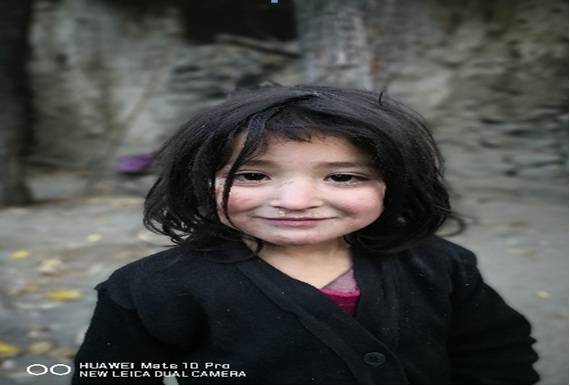 With such expansive views, the HUAWEI Mate 10 Pro's digital zoom of upto six – 10x also came into play. It caught a crisp image of the Shigar Cold Desert from a distance creating the perfect postcard shot!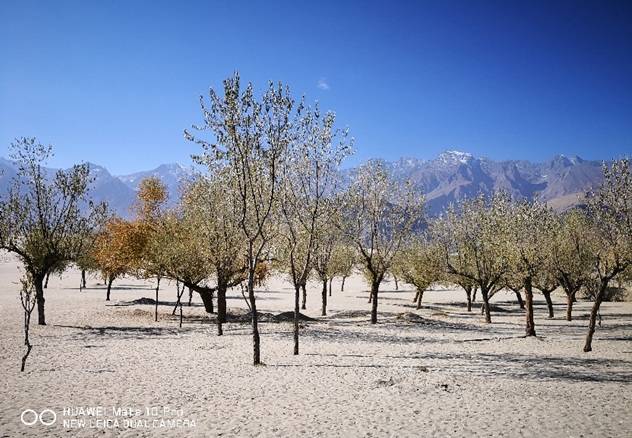 A stunning view of the Shigar Cold Desert.
As night approached enveloping Skardu's surroundings in a haunting allure, Tapu took a memorable shot of the Lower Kachura Lake. The HUAWEI Mate 10 Pro's f/1.6 aperture let in more light in this low-lit scene and etched the moon's reflection against the smooth surface of the lake.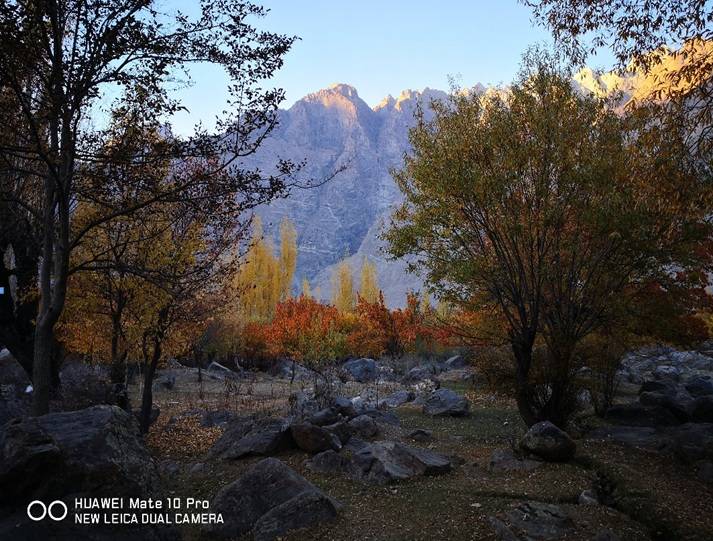 A picturesque low-lit view of the moon reflecting on the Lower Kachura Lake.
The Upper Kachura Lake in all its splendor.
This spellbinding sojourn brought forth some unique shots of Skardu's rural landscape and jovial people. The HUAWEI Mate 10 Pro became Tapu's remarkable travel companion through which he captured unforgettable images of the valley.