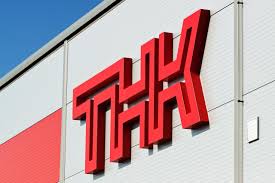 T.H.K Solutions partners with Elahi Group of Companies to excel in IT & Consulting Services
T.H.K Solutions partners with Elahi Group of Companies
to excel in IT & Consulting Services
Karachi: November 20, 2017 – T.H.K Solutions – a recognized name in the Information Technology & Consulting Industry in Pakistan, has now aligned with the Elahi Group of Companies (EGC) with the objective of providing information management and support solutions to a diverse group of clients and to further excel in the IT industry. The MOU was recently signed at the Head Office of Elahi Group.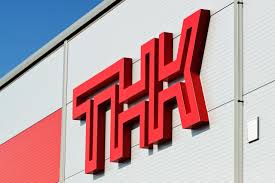 The Elahi Group of Companies has decided to invest in T.H.K Solutions and will bring its long-serving expertise to the organization. With this partnership, T.H.K is poised to becoming a formidable force in the IT industry, whereby utilizing Elahi Group's expertise, specialization and network in supply chain business segment. EGC's expertise include; procurement of raw materials for different manufacturing concerns including steel & aluminum wires, house hold appliances, transformer industry and food products, inventory management, storage and logistics of huge volumes.
Established in 1999, T.H.K Solutions has been a partner of choice of industry champions and growing enterprises due to their unwavering commitment to deliver on their promises. T.H.K offers a mature portfolio of developed products that address the diverse needs of large scale enterprises including but not limited to document management, help desk management, collaboration, project management, human resource management, enterprise resource management, compliance and risk management.
Anwar Matin, CEO of T.H.K Solutions and Raza Matin, Director, expressed confidence that this is the right strategic fit for the company to propel it into the next stage of development, leveraging EGCs' expertise and specialization in a variety of segments.
The CEO of EGC – Mr. Danish Elahi stated: "This partnership between Elahi Group and T.H.K Solutions is a significant step taken towards the growth of both the enterprises. EGC has been operating in Pakistan for over four decades and has a strong track record with suppliers, creditors, and customers. EGC enjoys a relationship of trust and immense respect with all stake holders, and we look forward to the same with T.H.K"