The Yayvo White Friday Sale is Going Live at Midnight
The Yayvo White Friday Sale is Going Live at Midnight
Last Friday, Yayvo.com by TCS, Pakistan's fastest growing eCommerce store, launched its second Black Friday campaign. With orders pouring in and web traffic going off-limits, Yayvo was the first to race on its promise to its customers. A timely delivery guarantee, a promise of genuine products and over thousands of options for everyone to choose from.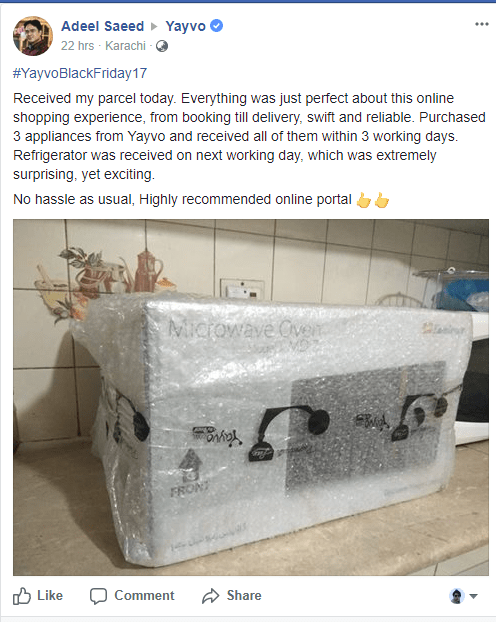 Yayvo.com received lots of love coupled with great reviews.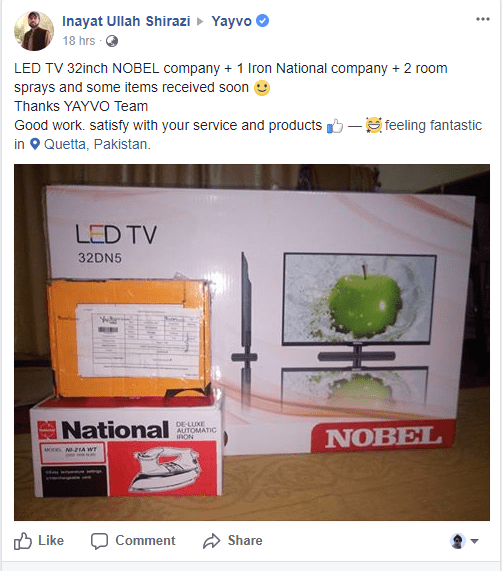 Digital inclusion has been a core focus of Yayvo's marketing strategy. Last Black Friday, 50% of Yayvo's orders came from cities other than Karachi, Lahore and Islamabad. With this year, the focus has increased even more.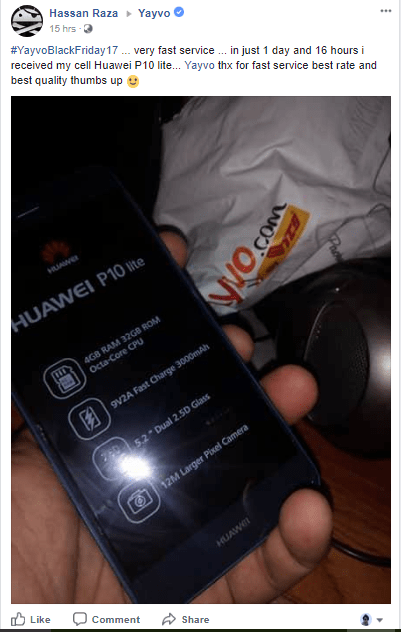 To spread more love and to further empower customers to shop online, Yayvo has announced the second version of its sale event, called White Friday starting at midnight tonight with the promise of bringing even more exciting deals and products for all its customers. Smartphones, Fashion, Appliances and much more!So, gear up! The sale is not over! In fact, it's about to get even crazier. Ready your fingers, activate your cards and prepare your wishlist!