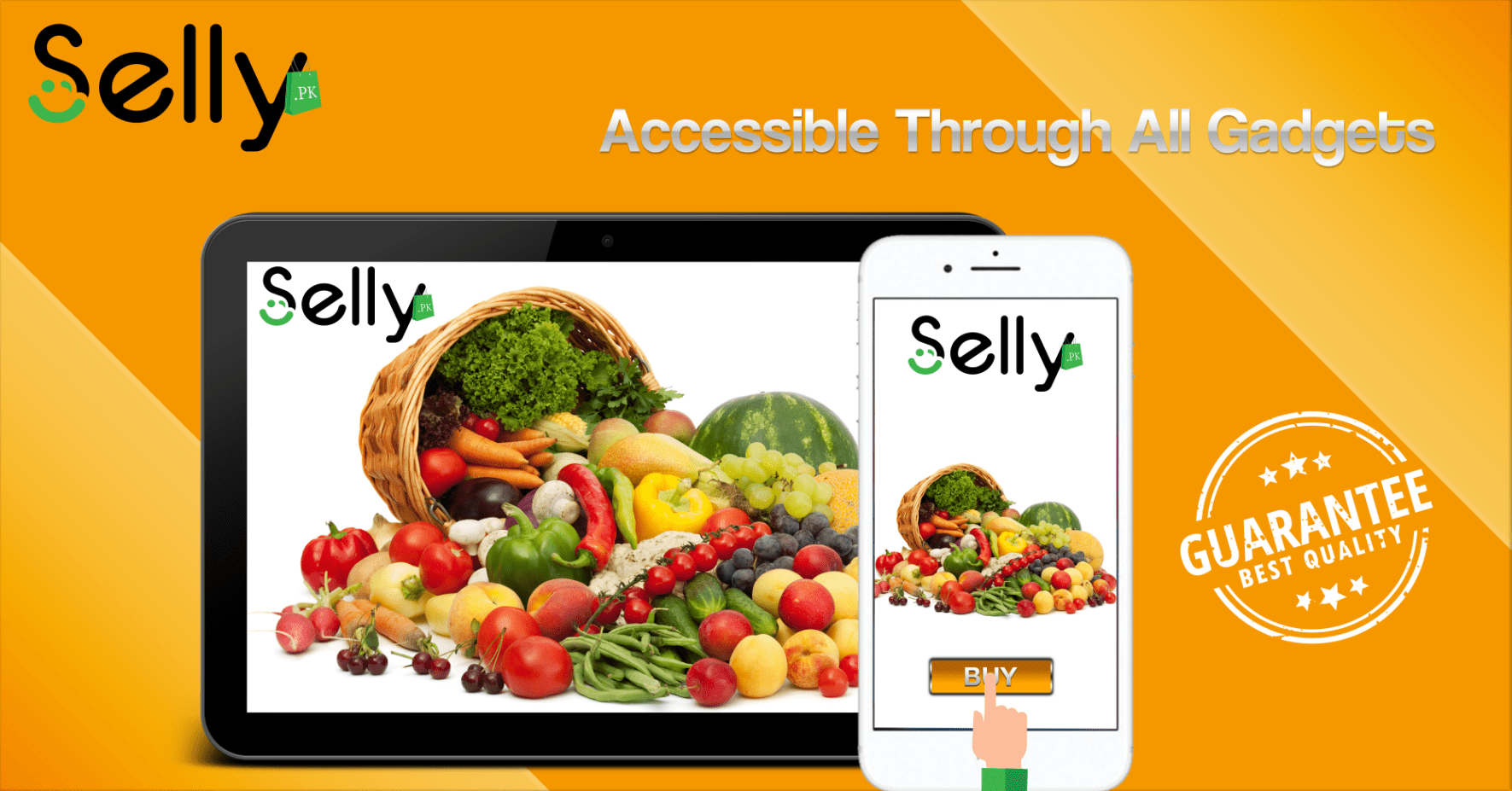 Selly – Revolutionizing the Fresh Fruit & Vegetable Industry in Pakistan
Selly – Revolutionizing the Fresh Fruit & Vegetable Industry in Pakistan
SUMMARY: Selly.pk brings a rather unique and modern way of shopping for fresh fruits and vegetables online. Although, it isn't a new concept because many people have already tried and tested this idea. However, the key here is consistency and proper resource management. If we manage to outperform our limitations by pushing hard to overcome obstacles in delivering fresh produce, we can pave the way for a brighter and healthier Pakistan.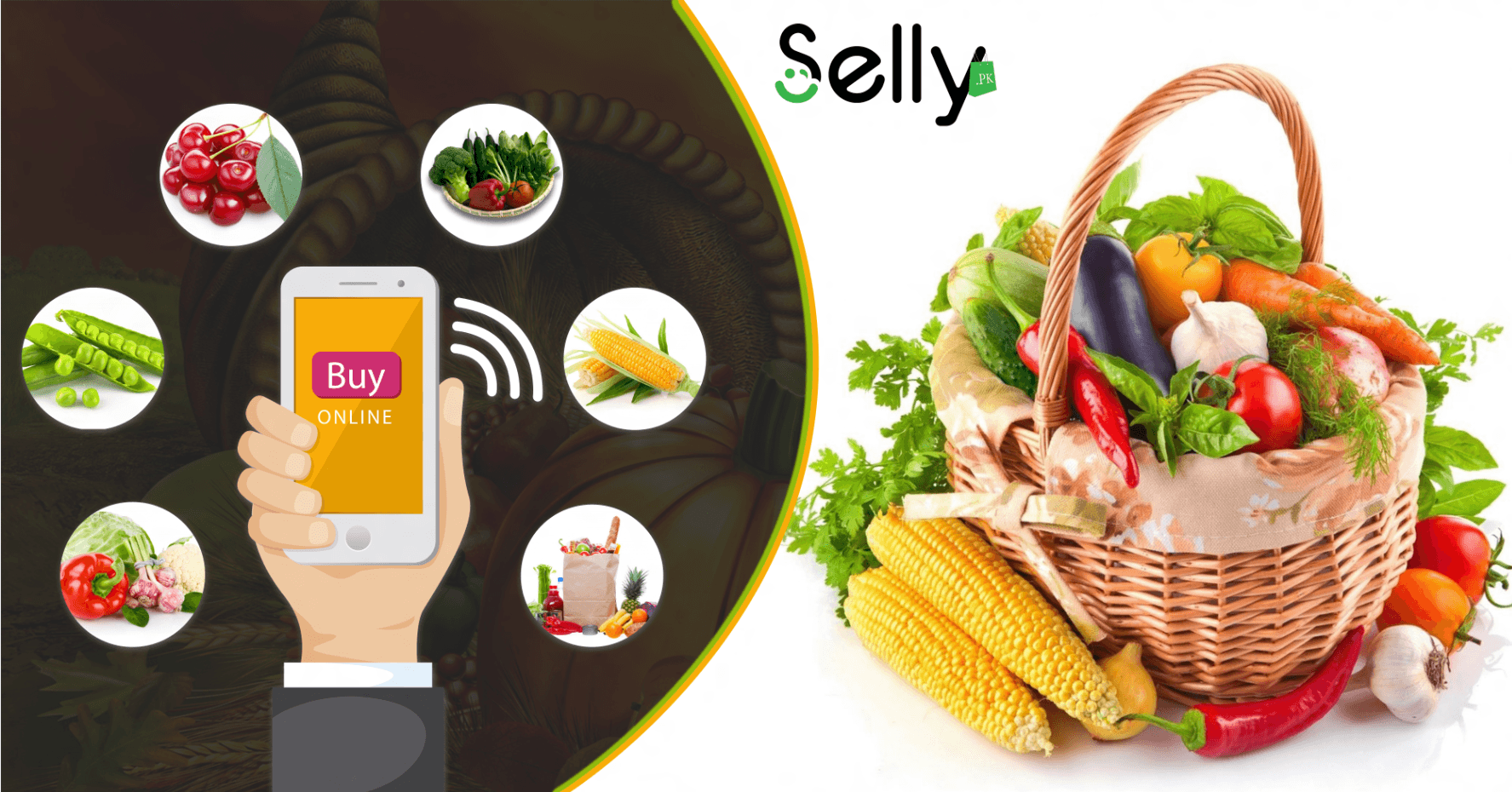 PK, Lahore 15th December, 2017: Internet has come of age and shopping has transformed into an absolute mode of choice. Now you don't have to visit stores miles away to buy something you want. The world, even though is a giant round ball, but squeezed to a smaller size presenting itself in the form of internet through smartphones. You just need to log on to a particular website and a few clicks can get the product delivered to your doorstep.
We know many companies who started off with a buzz but ended up only after a few months of operation. Therefore, it is important to hit the nail on the head.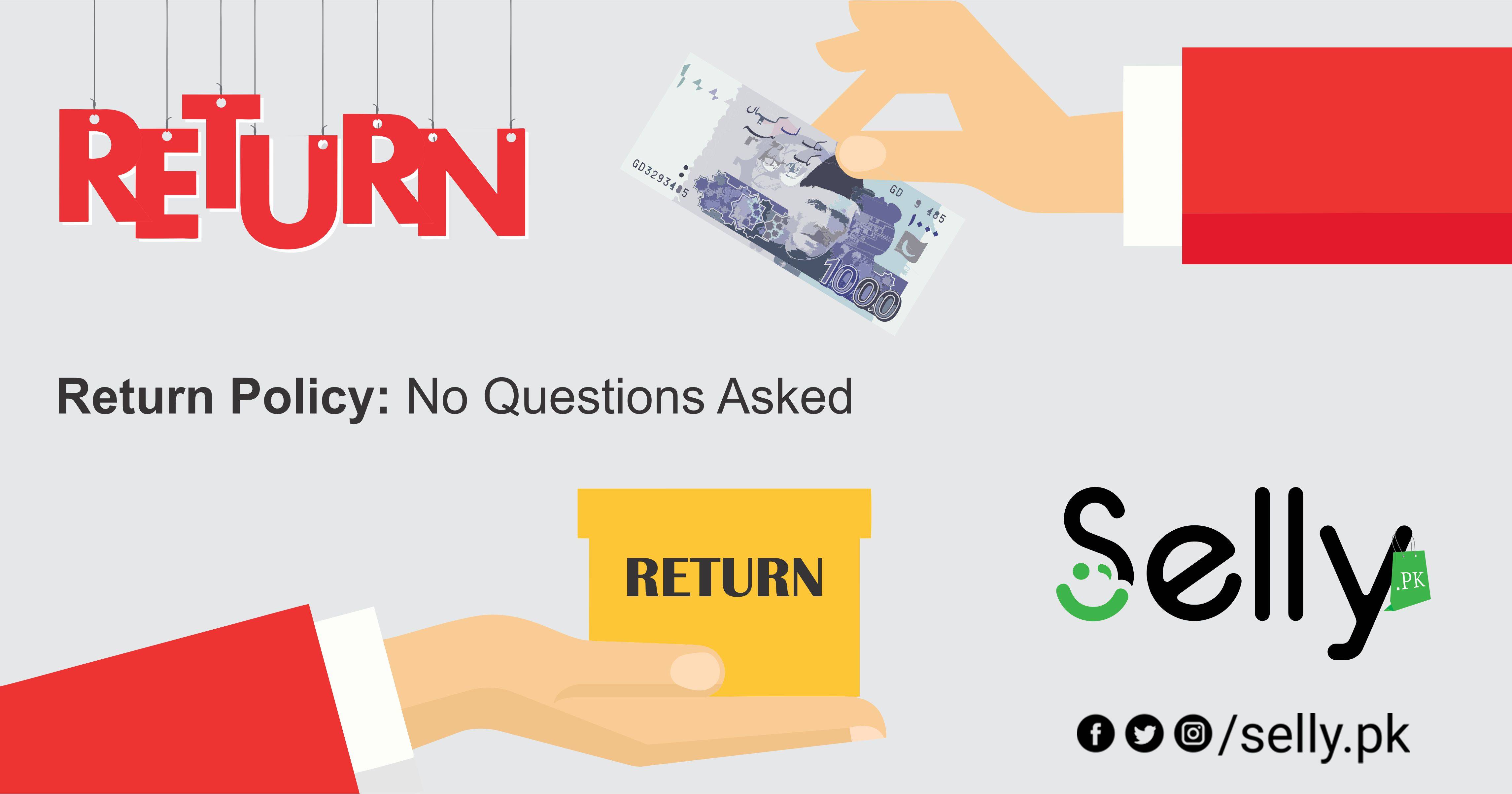 Fruits or vegetables, always need to be delivered fresh. In other words, they are something we need on a daily basis. Nobody can deny the usefulness of fresh fruits & vegetables. They are extremely important for our health, hence, they should be readily available.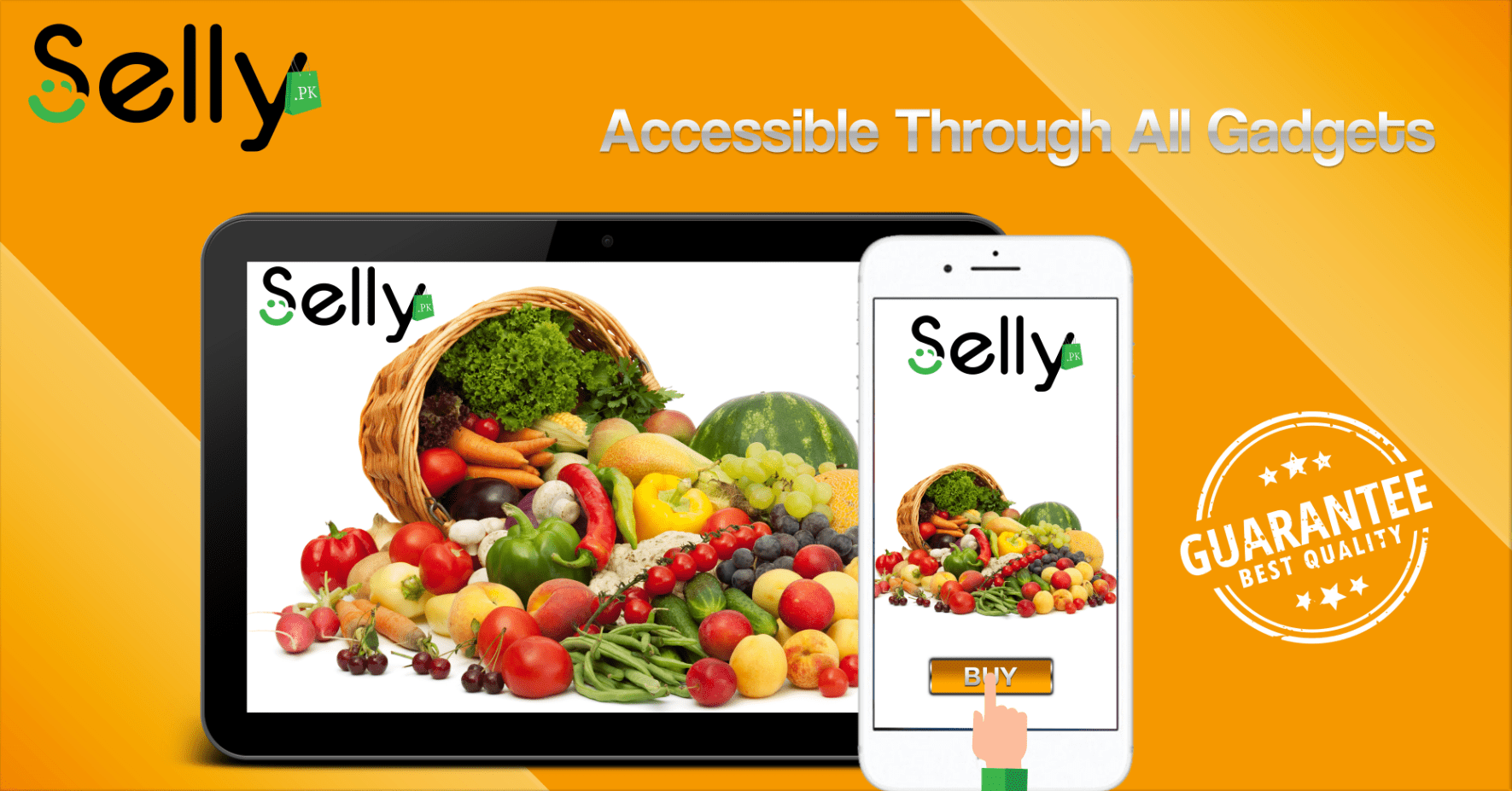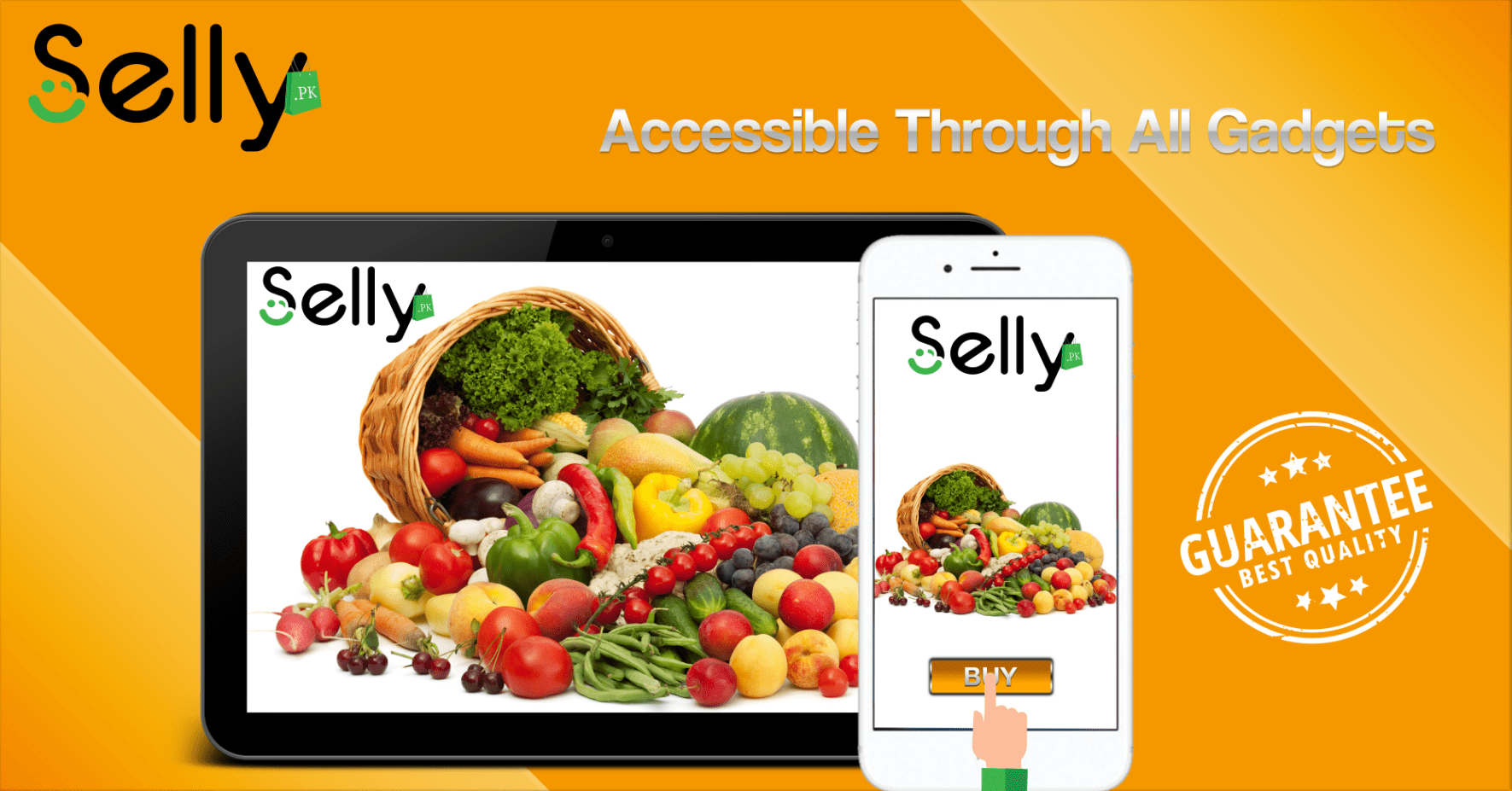 The ill practices that have become part and parcel of today's food industry, have also penetrated into the farmlands responsible for mass producing fruits & vegetables. We do our outmost to chalk out items which can pose a health risk.
Sell.pk is now operational from 14th December 2017 by supplying fresh produce to your door step in a matter of minutes. The project will cater to the Lahore city at the initial stage.
You can also find 'easy to cook' recipes for vegetables on our YouTube Channel. For instance, potatoes can be used to make a variety of meals like cutlets, French fries or potato curry. This makes Selly.pkboth informational and motivational. Learning a new recipe everyday can never be boring for the right audience.
Cash on Delivery (COD) will be the mode of payment as it is much easier to understand the non-virtual state of affairs.
Selly.pkis here to bridge the gap between customers and farm produce by representing an easy to use portal for all members of the family. You can trust us completely as we are committed to delivering high quality products at all costs. Now even if you miss the honking street vendor while preparing breakfast for kids, you can call or order online for fresh fruits & vegetables with100% guaranteed customer satisfaction.