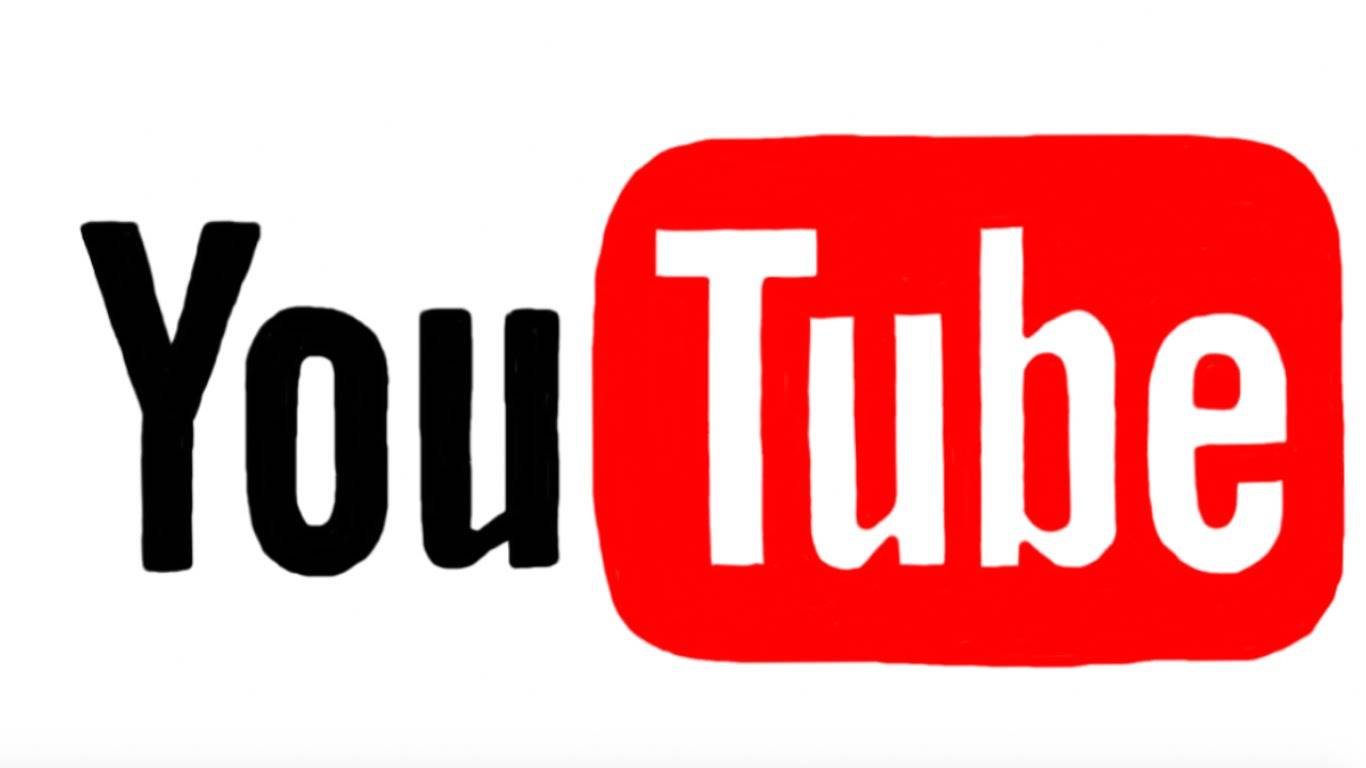 Say hello to YouTube Go: YouTube reimagined for the next generation of YouTube viewers
Say hello to YouTube Go: YouTube reimagined for the
next generation of YouTube viewers
Karachi, 6 February 2018: We've always believed that connectivity should not be a barrier to watching YouTube. Whether it's your favorite music performance from Coke Studio or the latest tutorial from Khan Academy, our goal is to help you watch whatever you want, no matter what kind of data connection you're on. But the truth is, we know that streaming YouTube can sometimes be a bumpy experience—especially when you're in areas with spotty data connections, on the road, or when you're outside of major cities.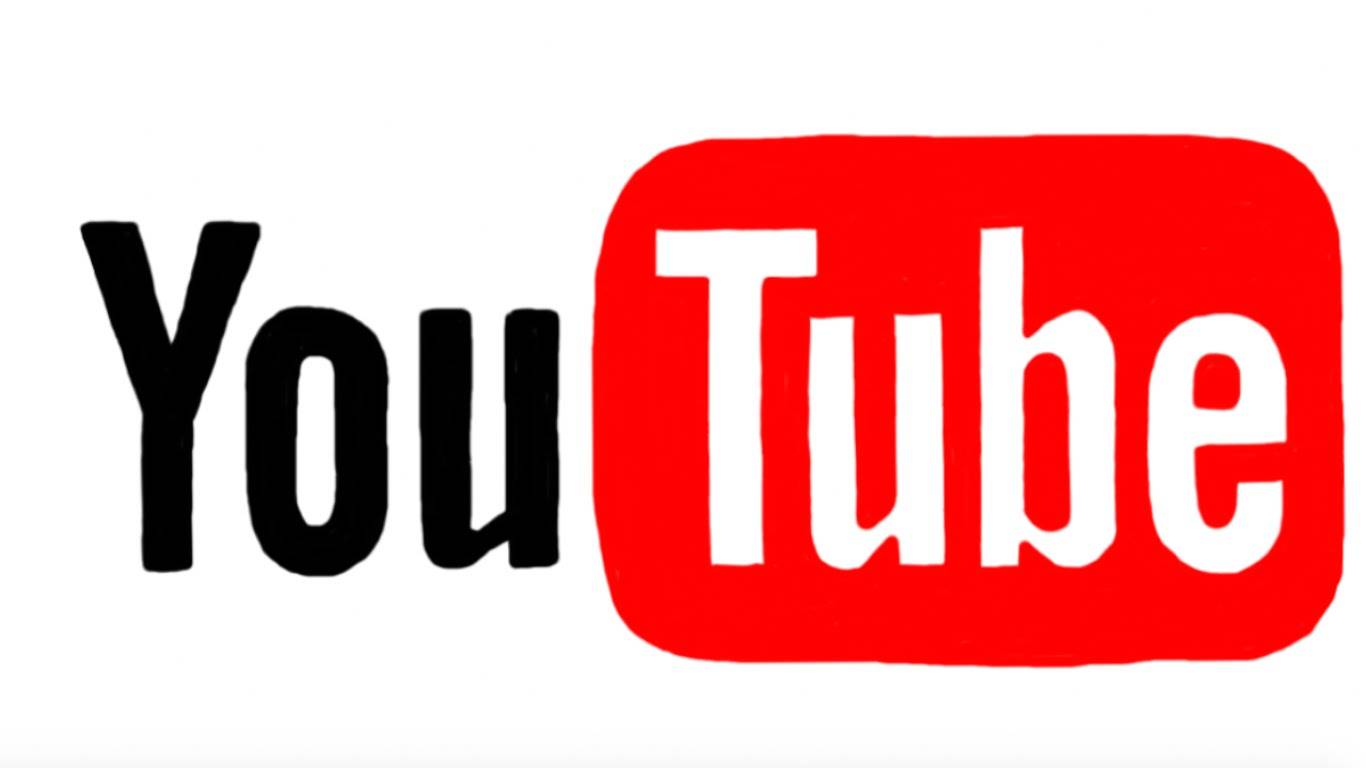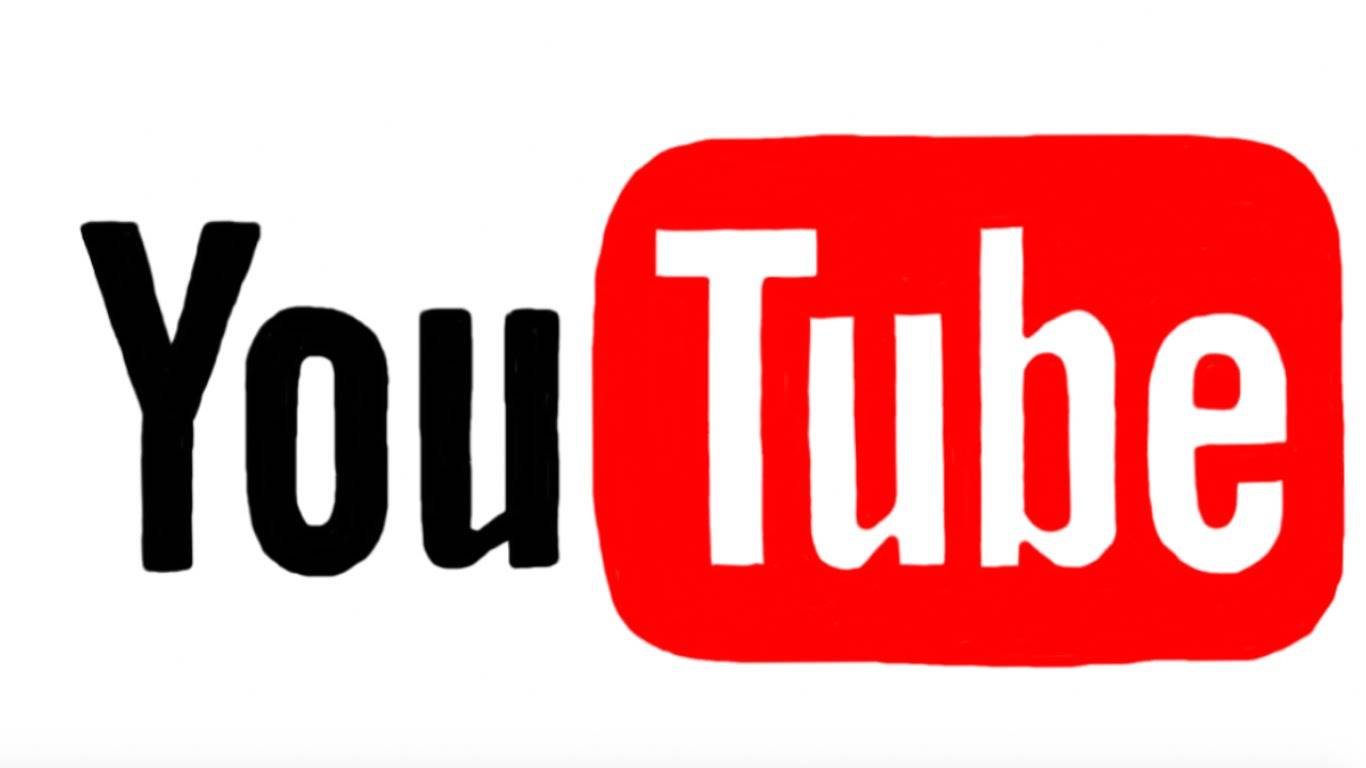 Meet YouTube Go: a new YouTube app designed from scratch to bring YouTube to the next generation of viewers. Now available in beta, YouTube Go is designed with four concepts in mind. It's relatable, with video recommendations and a user interface that is made for you. The app is built to be offline first and work even when there's low or no connectivity. It's also cost-effective, providing transparency and allowing you to control data usage. And finally, it's a social experience, connecting you with the people and content you care about.
Here are some of YouTube Go's most notable features:
Videos that matter to you: The YouTube Go home screen features trending and popular videos in your area, so that you can find and discover videos that you and your community care about. The entire experience is available in your language, with videos that are relevant to you. Simply pull the home screen to refresh the list of personalized content.
Control over your experience: On YouTube Go, we'll show you a video preview when you tap on a thumbnail, giving you a better sense of what the video is about before you decide if you want to watch it. You can then choose to download the video for viewing later or stream it now. And we also allow you to choose the amount of data you'd like to spend on that video.
Choose your resolution when saving or streaming videos: Whether you'd like to save a video for offline viewing later, or stream it now, you can see and choose the amount of data you'd like to spend on that video — in standard resolutions or High Quality.
Share videos with friends nearby: With YouTube Go, you can share videos with friends and family nearby without using any data. You can even share more than one video at once.
We hope you download the beta from the Google Play store, and let us know what you think by leaving your feedback within the app. If you'd like to find out when YouTube Go is fully ready, you can sign up at youtubego.com/signup. Besides Pakistan, starting today YouTube Go is available in beta in 130 other countries globally.
We've been working hard to build a YouTube app that works for you, with brand new features designed with your preferences, aspirations and needs in mind. We can't wait to see what you can do with the power of YouTube in the palm of your hand.