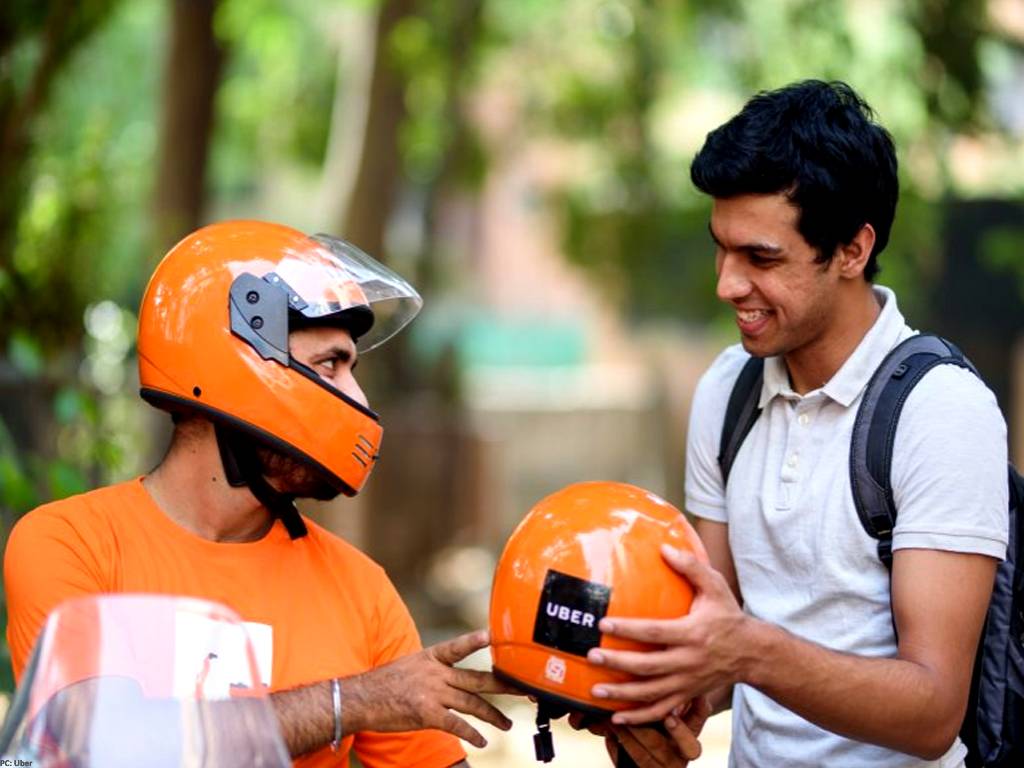 The affordable uberMOTO comes to Karachi
The affordable uberMOTO comes to Karachi
Karachi – 21 April, 2018: Uber, the global smartphone app that seamlessly connects riders to drivers, has launched its bike sharing service uberMOTO in Karachi. This service follows the extremely successful launch of uberMOTO in Lahore last month, giving thousands of people access to quick, convenient and affordable transport at a push of a button through the Uber app.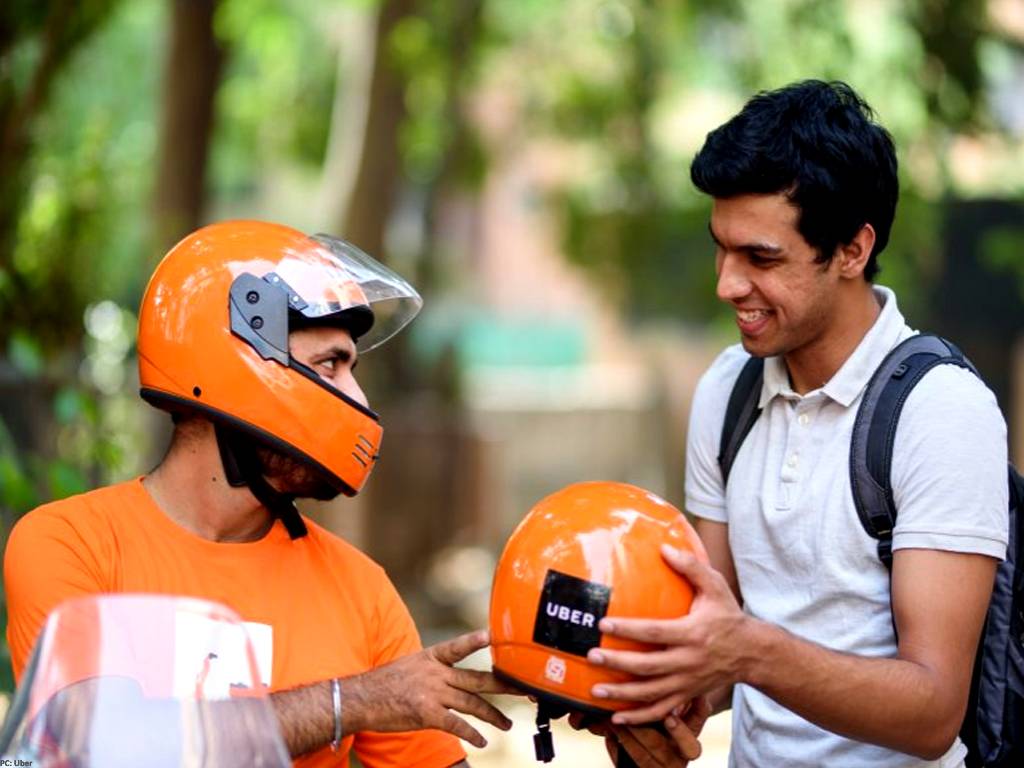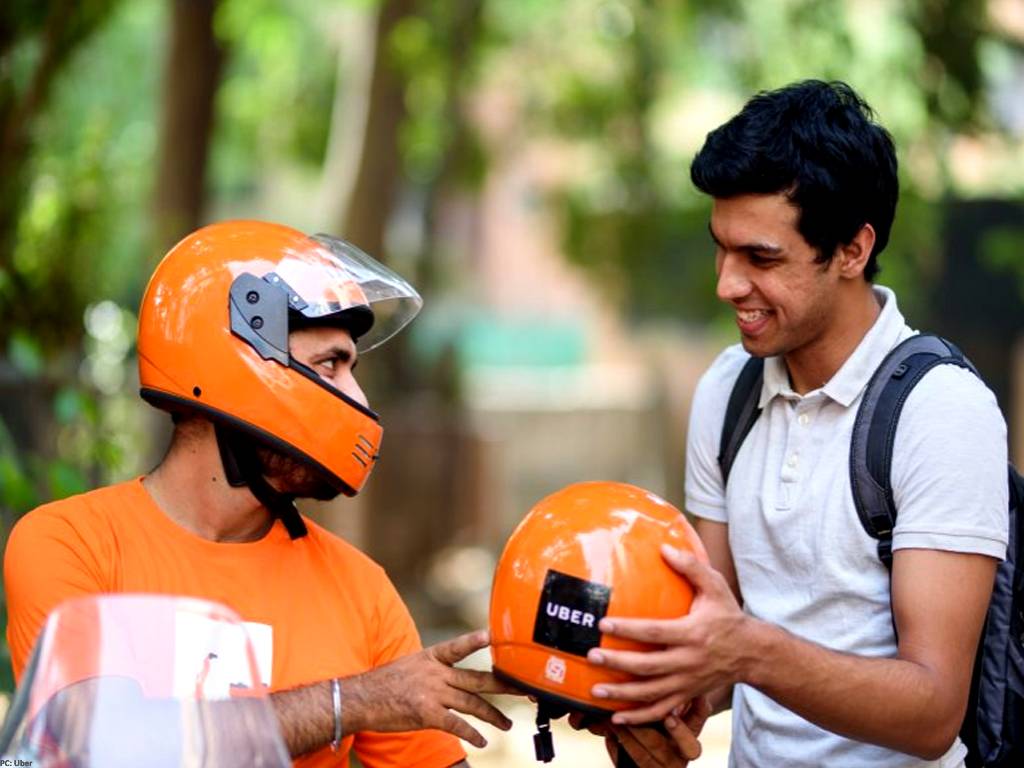 A safety session was held in collaboration with Pakistan Red Crescent Society (PRCS) especially for the motor-bike riders before the launch. The session provided guidance and information to the Uber motorbike-riders on the best road-safety practices to adopt while on the road.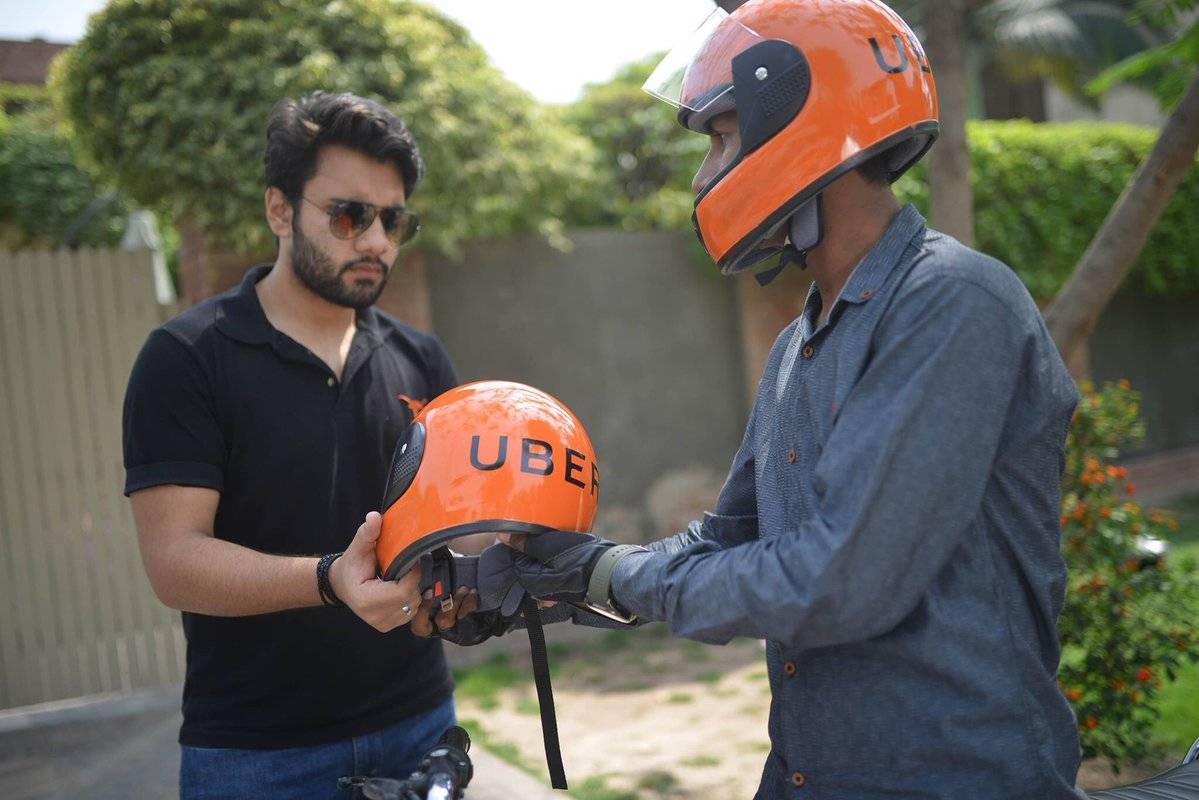 An 'uberMOTO ride Karachi' was also held, where Uber showed support to the Karachi biker community and emphasised the use of safety gear when using uberMOTO. For every rider that joined the bike ride, Uber Pakistan donated a helmet to a motorbike-rider.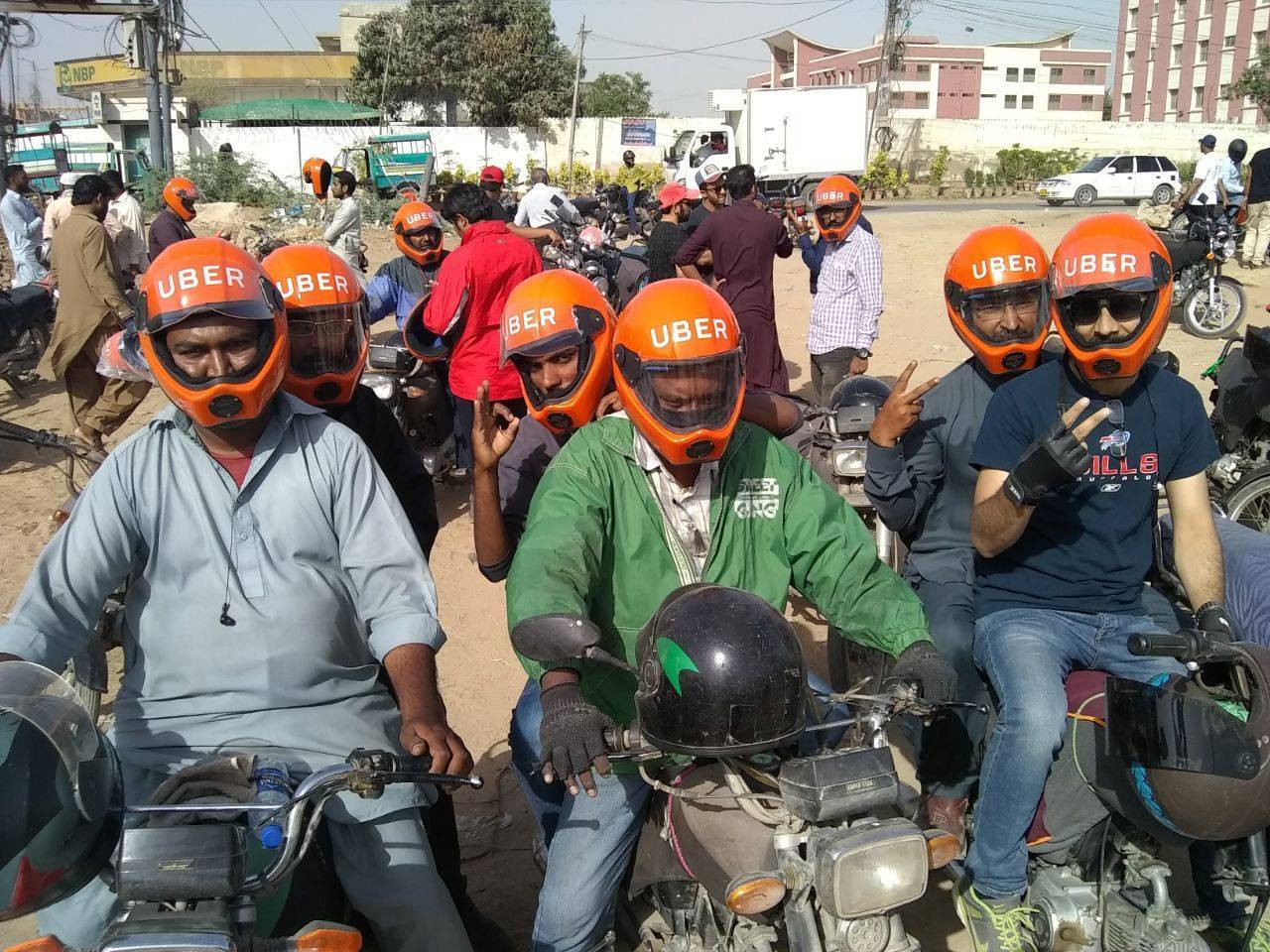 The 'uberMOTO ride Karachi' started from outside Urdu Science College and went through Neepa, Nagun Chorangi, Nazimabad, Civic Center and Quaid-e-Azam road. The biker community and partner-drivers showed their support to the cause by joining the ride and appreciating Uber Pakistan's efforts in ensuring safety for drivers as well as the riders.
Uber continues to showcase its reinforced commitment to Pakistan, developing range of services to meet riders, drivers and cities' needs and standards.