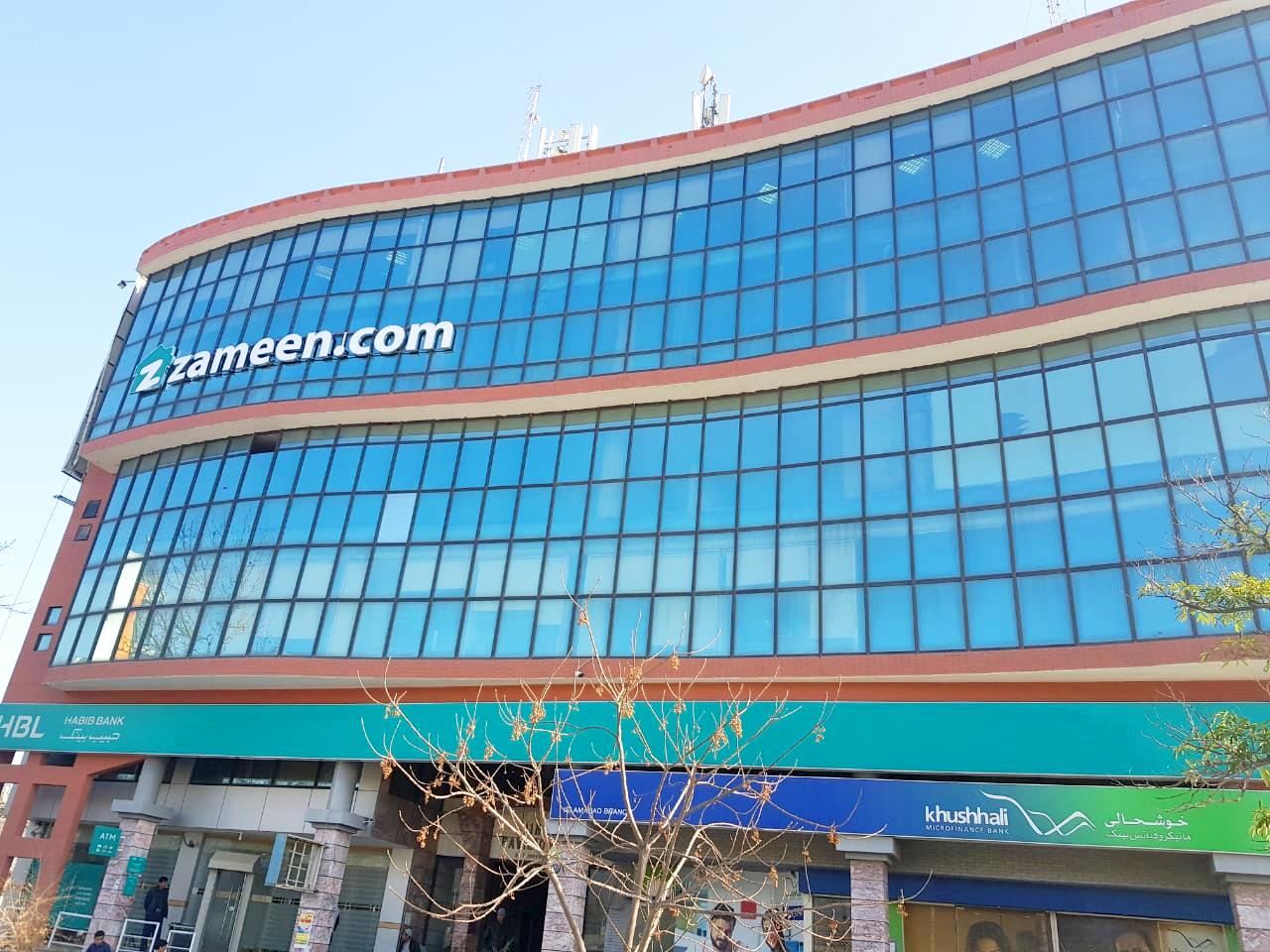 Zameen.com opens major new office in Blue Area, Islamabad
Islamabad: Pakistan's largest property portal Zameen.com has opened a major new office in a prime location in Blue Area, the busiest and most sought-after commercial district of Islamabad.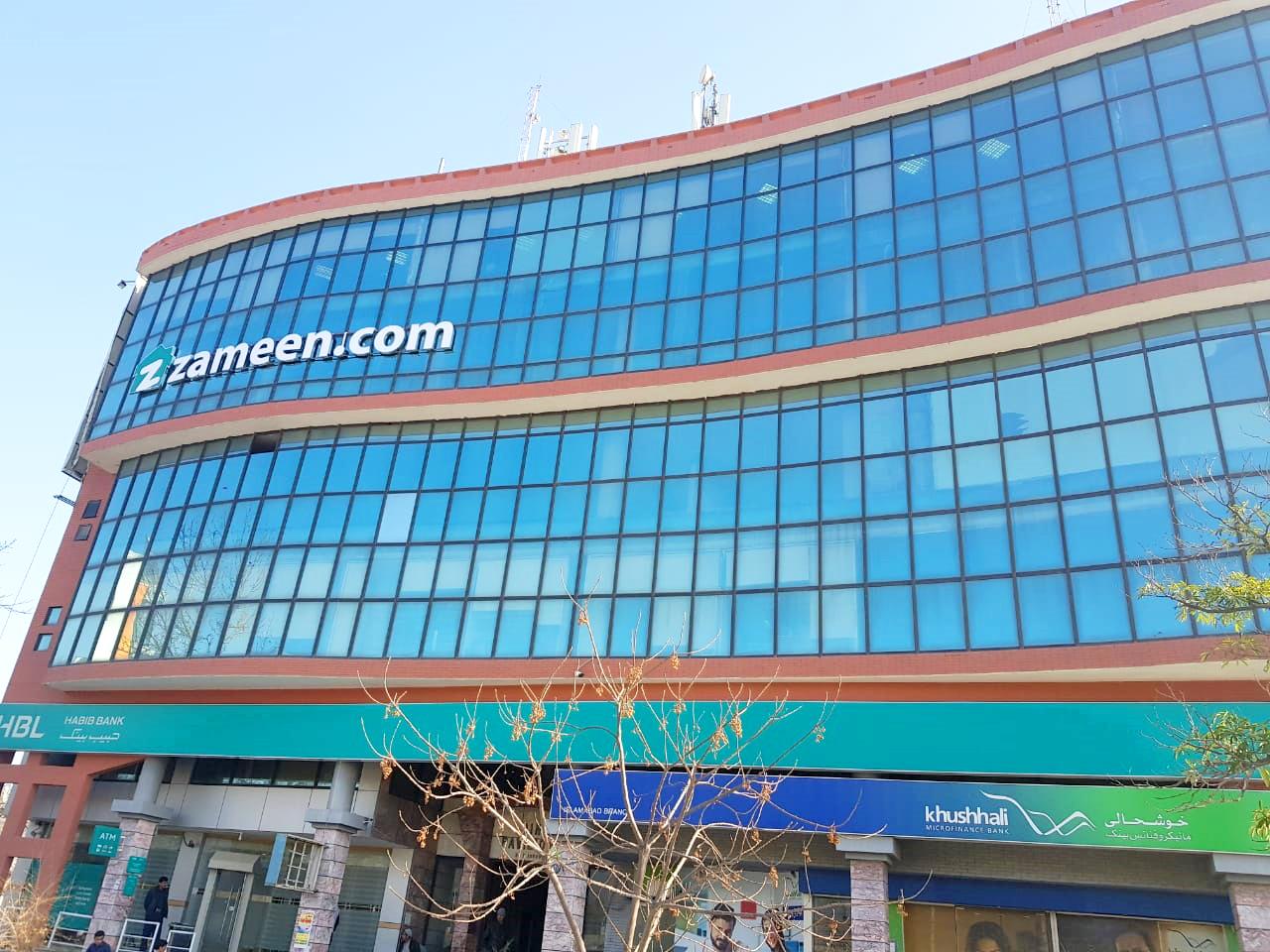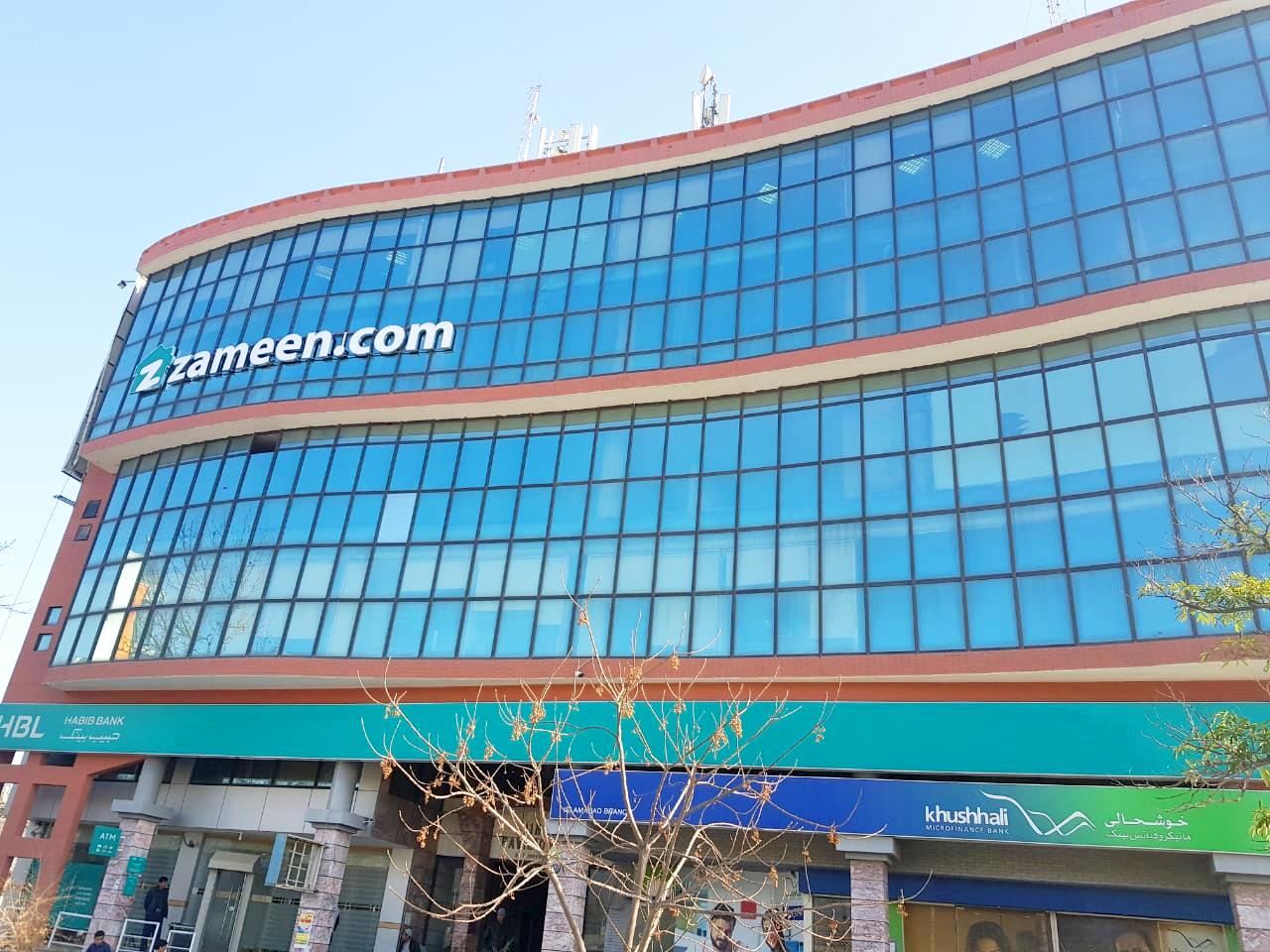 The new office is expected to cater to rapidly increasing demand for Zameen.com's products and services from both end-consumers and industry professionals such as agents and developers. The top portal already has another office in the twin cities, located in Bahria Town.
The new Blue Area office spans 7,000 square feet and is located in Din Pavilion, the first building to greet visitors who come to the commercial hub. Zameen.com's well-known logo is visible on the building's façade from miles away.
The move comes as the company continues to expand its outreach in the region, where the number of its employees has increased by more than 100% over the last two years.
Zameen.com's Regional Head (North) Hasan Danish said the company had built a tremendous trust with people over the years.
"We are connected with the people of Pakistan in a unique way – they trust us to find them their home, which is one of the biggest decisions they will ever make," said Danish. "With this new office, we seek to become even more accessible to our consumers," he added.
Zameen.com receives more than 5 million monthly visits and works with over 12,500 agency partners. Over 400,000 new listings are uploaded to the website every month.