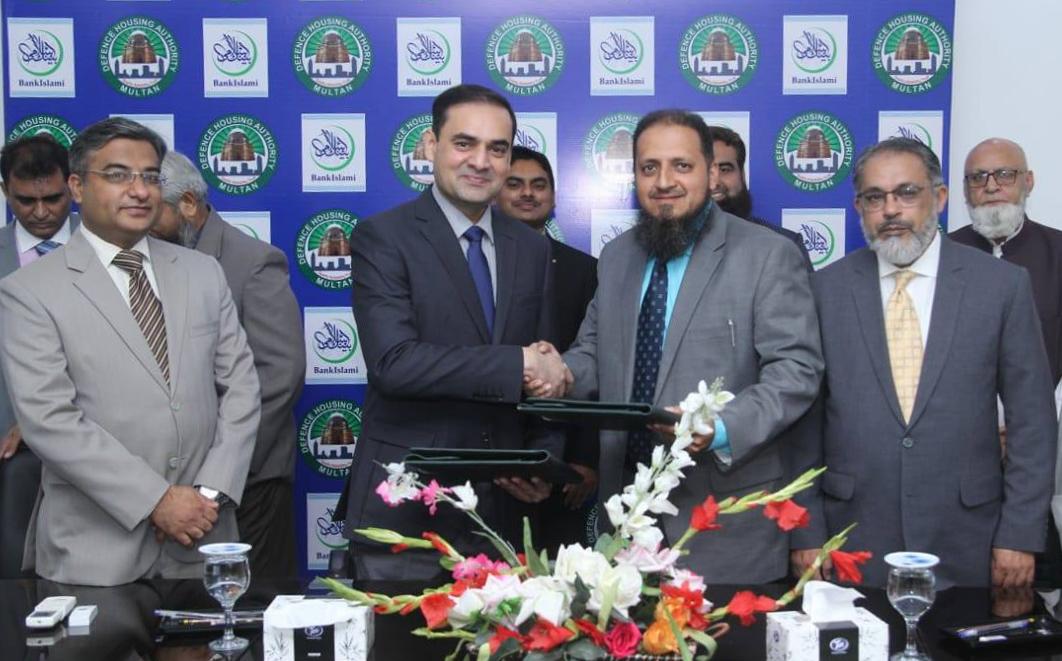 Bank Islami partners with DHA Multan to offer house financing solutions
BankIslami Pakistan Ltd, one of the leadingIslamic banksof Pakistan, has joined hands with the Defence Housing Authority (DHA) Multan to offer Shariah compliant financing solutions to the registered allottees of DHA Multan Villas which is anew housing scheme launched recently. The objective of the partnership is to support and promote Pakistan's housing sector that has great potential towards country's economy.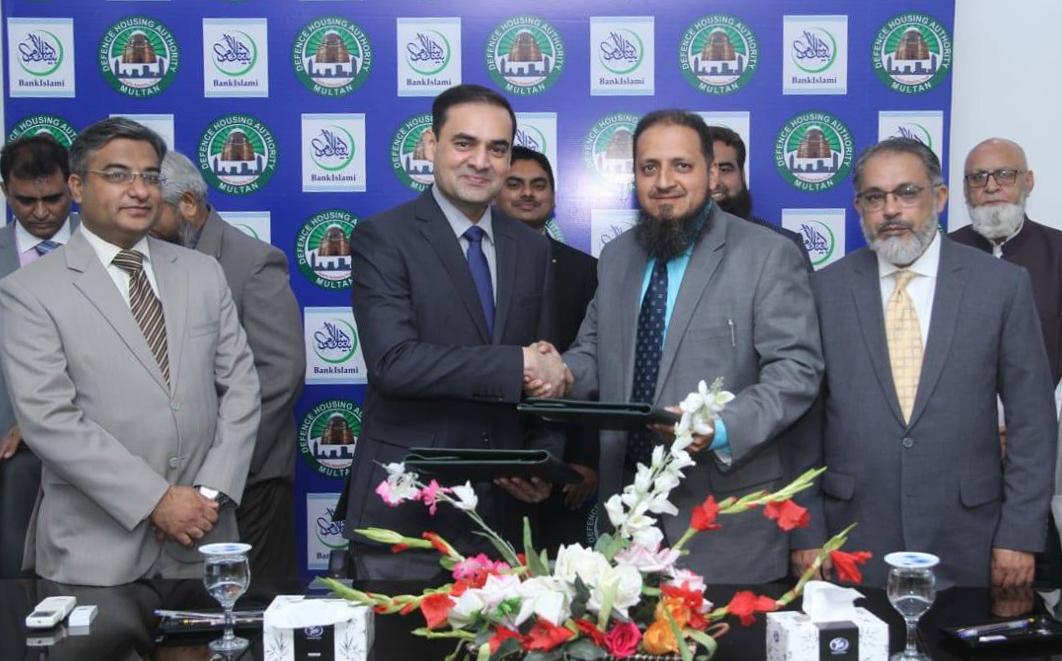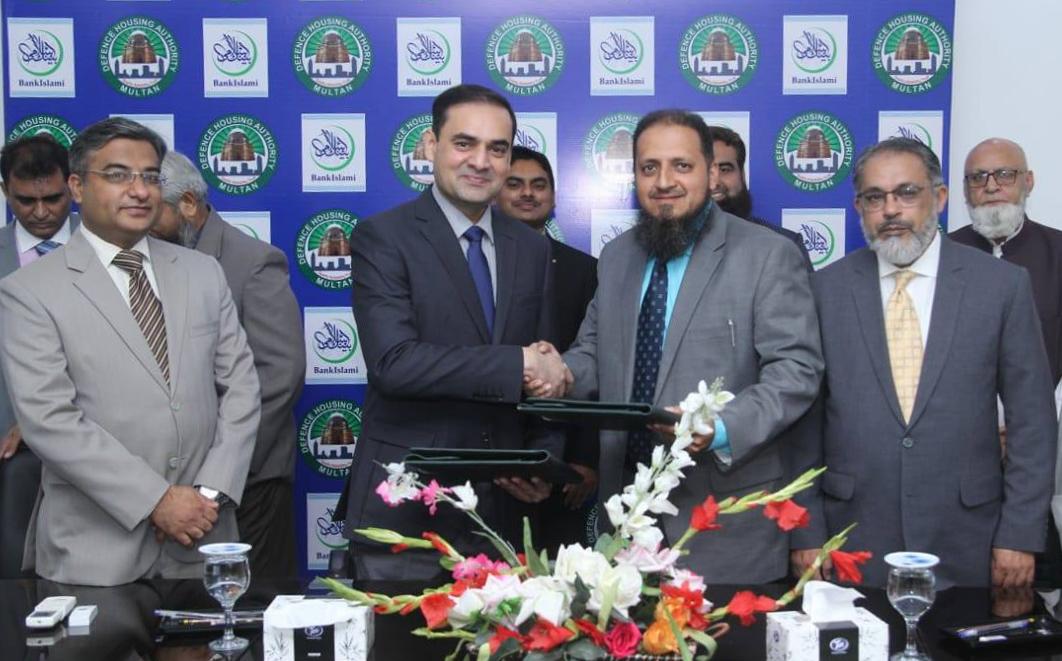 Pursuant tothis collaboration, BankIslami will accept housing finance applications from those successful applicants who approach the Bank with intimation/allocation letter issued by DHA Multan.To facilitate existing DHA Multan customers, BankIslamiwill offer them early and partial settlement options and discounted rates.
"At BankIslami, we are committed to facilitateindividuals from all segments of life in all possible ways and this partnership with one of the housing giants of Pakistan is a testament to that commitment," said Mr. Amir Ali, Deputy CEO, BankIslami. "While our collaboration makes it easier for the people to afford quality living, it will also expedite the growth of Pakistan's housing sector so it can meet the rising residential property demands.
"We (at DHA Multan) always strive to serve our customers at our best by providing utmost possible solutions and services", said Col. (Retd) Waheed Khan – Secretary DHA Multan. He also added that "this MOU will serve as a milestone for all those esteemed customers who always wanted to avail the house financing facility (DHA Multan) at best possible rates. I firmly believe that our customers can now afford to live comfortably, securely and experience a sense of belonging in DHA Villas Multan".