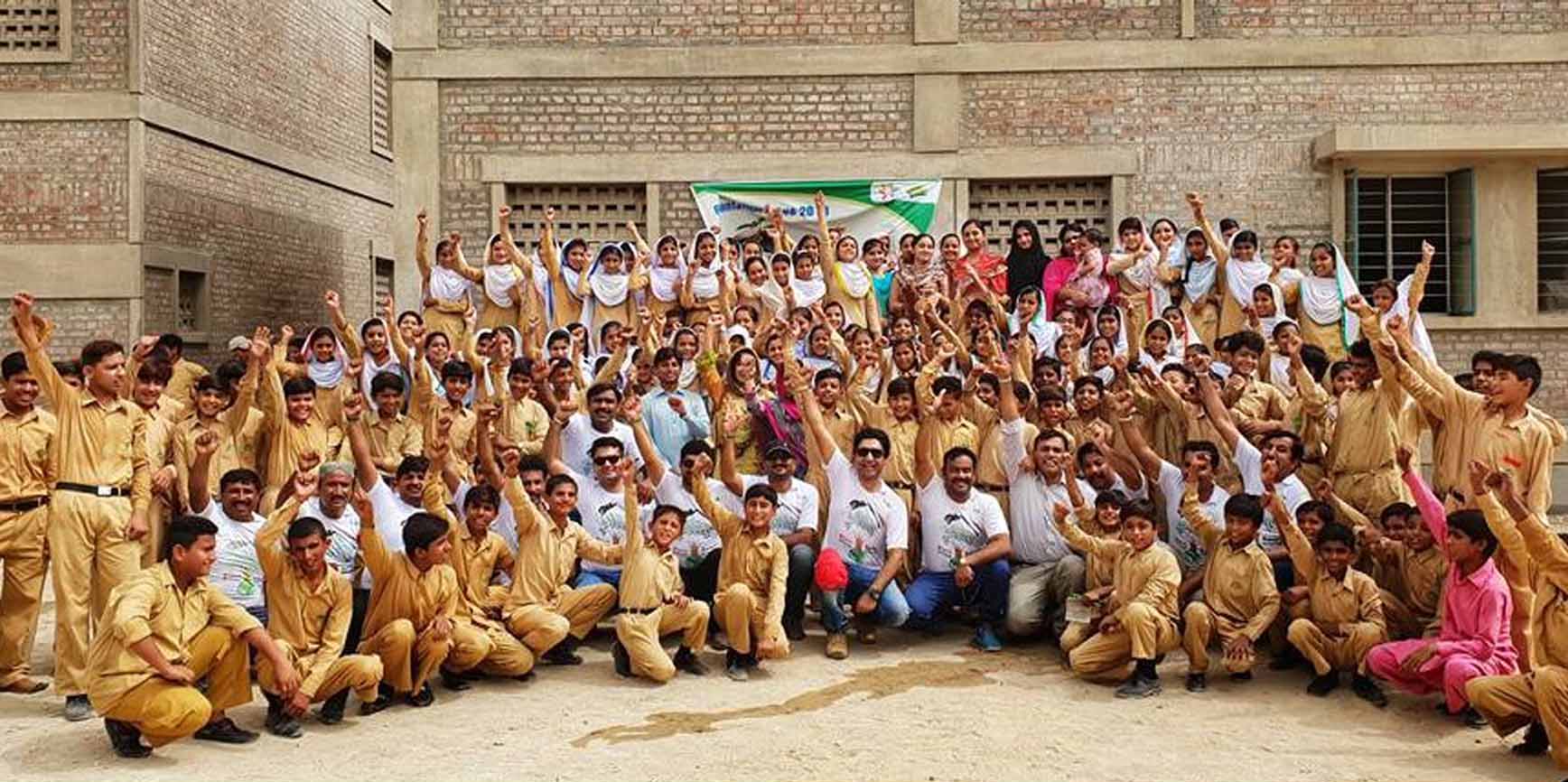 Engro Foods' Nationwide Plantation Drive for Environmental Sustainability
Engro Foods Goes Green to celebrate the 71st Independence day on 14th August,2018. EFL planted 2100+ tree saplings nation-wide through their teams along with students of TCF school, Government schools& UVAS (University of Veterinary and Animal Sciences). This initiative started with EFL's Pakistan Leadership team, as a commitment to bring environmental sustainability now and for generations to come.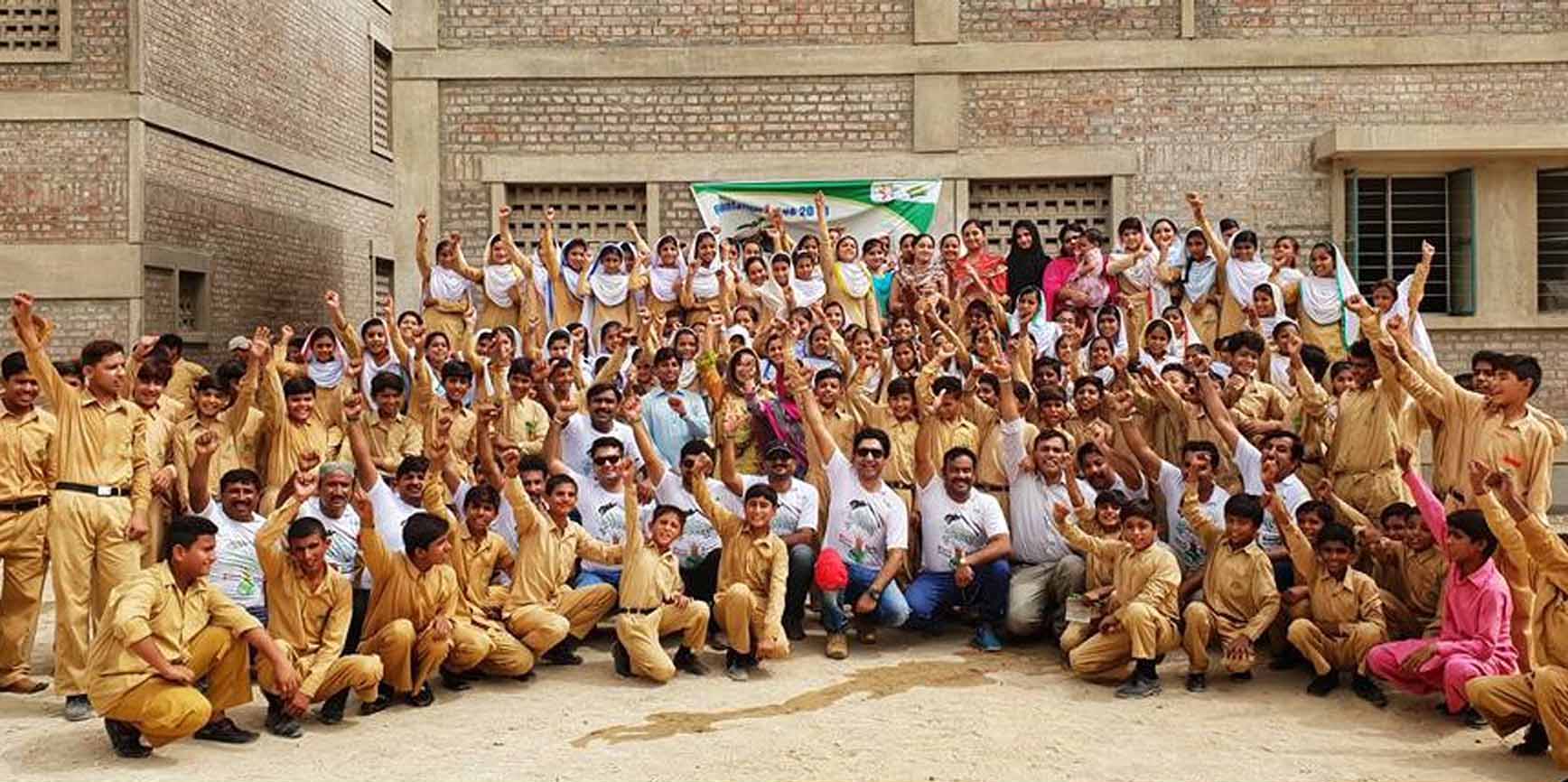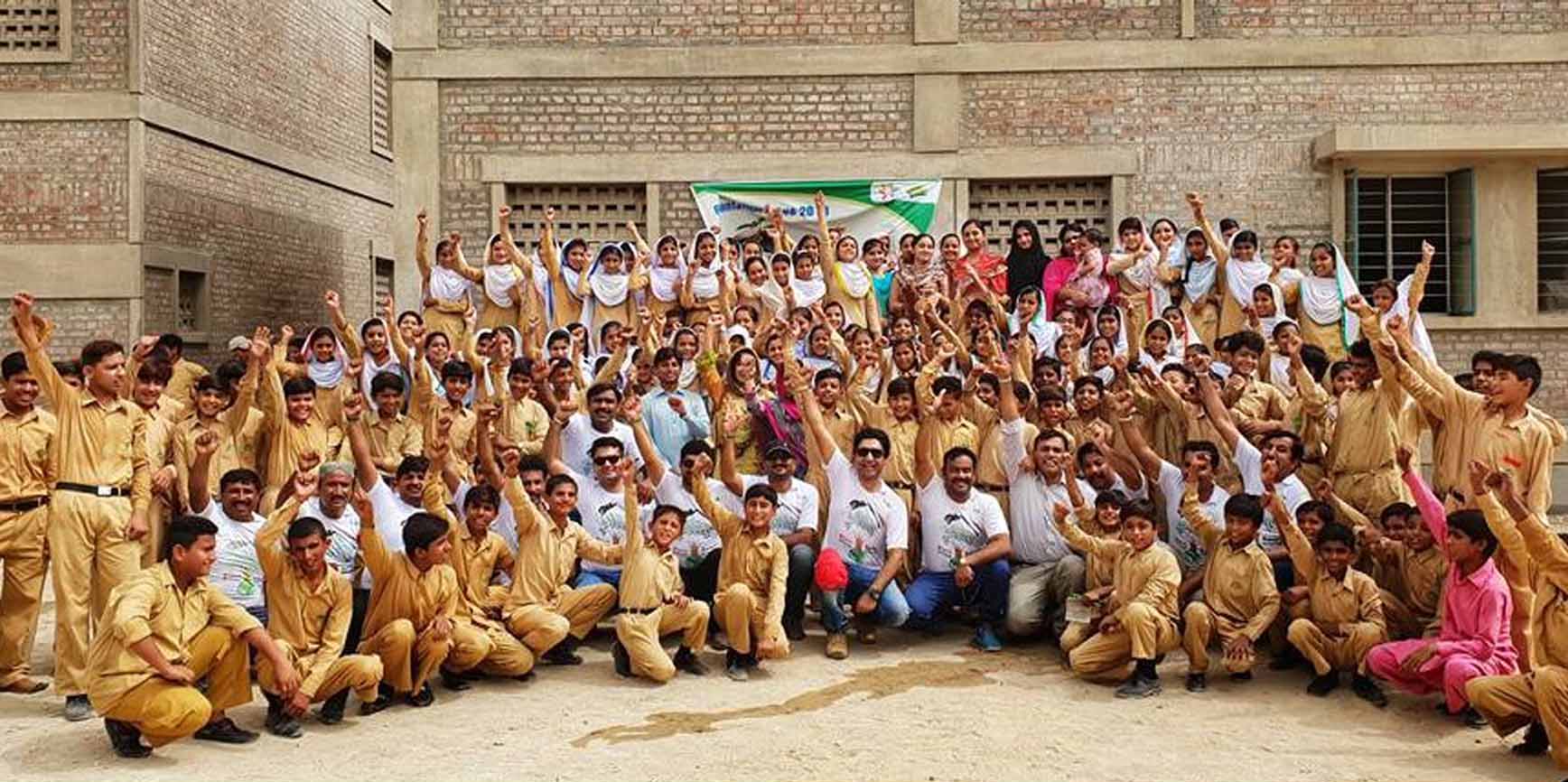 Engro Foods core purpose revolves around providing better nutrition to the Pakistani nation, they commit to achieve this while operating as an environmentally responsible company. During this plantation drive EFL teams conducted informative sessions to engage the students and create public awareness about; personal hygiene, importance of plants for health and caring for the environment. EFL teams discussed ways to protect and care for the earth's ecology, while they reiterated their resolve for a greener nation.
Within the current year, EFL has made a strong commitment towards creating a positive ecological impact for environmental sustainability.EFL is gradually converting its Milk Collection Centersand branch offices in rural areas on to Solar-powered energy.
Saud Ahmed Pasha, Director AgriBusiness& Corporate Affairs stated; "Engro Foods commits to operate as an environmentally responsible company to reduce our impact on the environment and achieve ecological sustainabilitywhich is the need of the hour to nurture a healthy and productive society."
Only 2.5 percent of Pakistan's territory is covered by forests, while the country has the highest annual rate of deforestation in Asia. This reflects a critical need for large-scale plantation drives, to control climate change and environmental-degradation, which have already started causing extreme weather events like; heat waves, rain-storms, etc. Hence EFL is playing a lead role in plantation and preservation of the ecological balance."Besides public sector, there is an increased responsibility on the corporate sector, communities and other stakeholders, to divert more resources and efforts towards large-scale plantation-drives.
Reckless urbanization is also a serious threat that is damaging Pakistan's forests, vegetation and agricultural lands. So far, the 'Billion-Tree Tsunami', launched by the provincial government of Khyber-PakhtunKhwa, has been the biggest plantation-initiative in Pakistan. This internationally applauded initiative must be replicated by other provincial governments and the federal authorities too.