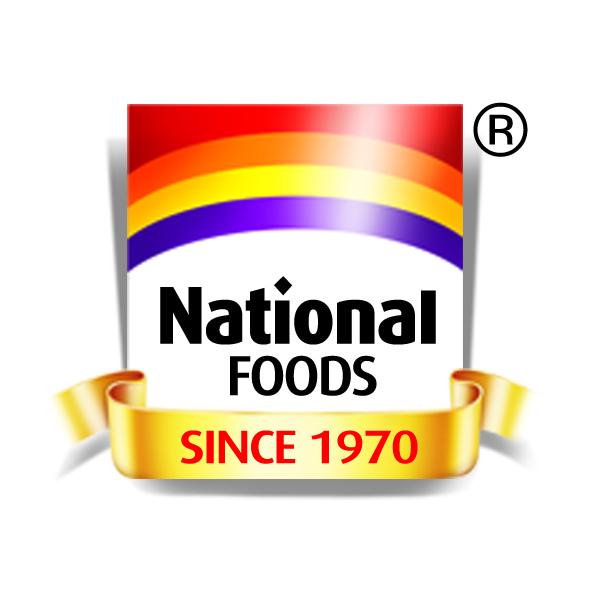 Recognizing Gender Diversity at Workplace: Special Recognition, Local Industry Awarded to National Foods Limited
National Foods Limited has been awarded the 'Recognizing Gender Diversity at Workplace: Special Recognition, Local Industry' by the CFA Society Pakistan. National Foods Limited works actively to build an inclusive workforce at all levels of their organization, based on the UN SDG of Gender Equality.
This award is a testament to NFL's efforts being made to recognize the efforts of women.It was based on the proportion of female employees at all management levels andon their Board of Directors. The proportion of the compensation made to women was taken into account as well.
The award also evaluates the initiatives taken by NFL to empower the female population of the country. The Company has been running initiatives such as Project HOPE, Elevate and Aagahi Adult Literacy Program, through which over 80,000 women have been trained so far. These initiatives have been empowering women in different areas of Pakistan.
Speaking at the event Ms. Sana Abbas, CSR & Corporate Communications Lead of National Foods Limited said, "We are honored to be recognized for our efforts towards gender diversity and women empowerment. The culture at NFL has enabled the female workforce to grow in their careers and areas of expertise. We will work diligently at ensuring theireconomic empowerment which will ultimately lead to increase in literacy andprogress for the entire nation."
The event was graced by Dr. Ishrat Hussain, Advisor to Prime Minister on Institutional Reforms and Austerity as the Chief Guest. While the Guest of Honor was Mr. Nick Pollard, Managing Director Asia Pacific, CFA Institute.
The award was received by Ms. Amber Imran – CFO of ATC Technology Consultants, NFL's holding company.