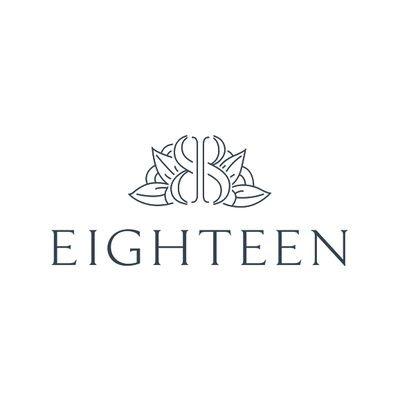 Eighteen –  Delivering on the Promise
Eighteen – One of Pakistan's most luxurious and modern residential project set within a beautiful landscape South West of Islamabad, is located on the main motorway link road, under the RDA jurisdiction, conveniently placed to be known as the "18th District" of the twin cities. Eighteen is ideally located, it sits 10 Kilometers and 10 minutes away from the New Islamabad International Airport and sits just 15 minutes away from Downtown, Islamabad. The dream is now that much closer to reality as development work in the 2.7 million sq yards gated community hits a steady pace.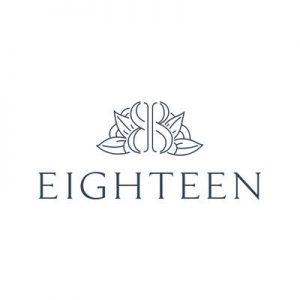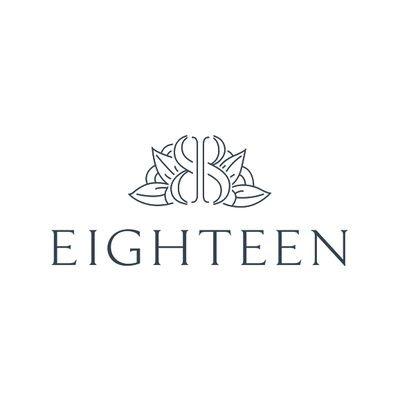 Two years ago, Ora Developers, Saif Group and Kohistan Builders & Developers had a vision of bringing a new and international way of living to Pakistan. Together, they assembled the best in design, construction and sustainable living to create the ultimate lifestyle destination.
Speaking on the steady development Tarek Hamdy, CEO, Eighteen said "the project which will use a large number of local products and resources, has created at least 20,000 job opportunities for local people. Though the experienced international architects, designers and others project specialists would be supervising the construction process, local consultants, contractors, labour and machinery would be used for execution of the project."
Eighteen has strengthened its roots across UK, UAE and Pakistan owing trustworthiness of the beloved customers. With offices present across the country in Lahore, Karachi, Peshawar and internationally in the UAE, Eighteen has shown a commitment to the extremely lucrative and evolving Pakistani market.
Eighteen stands dedicated to introducing destination living in Pakistan and ensuring that clients do not simply buy into a house, but, in reality, buy into a lifestyle.