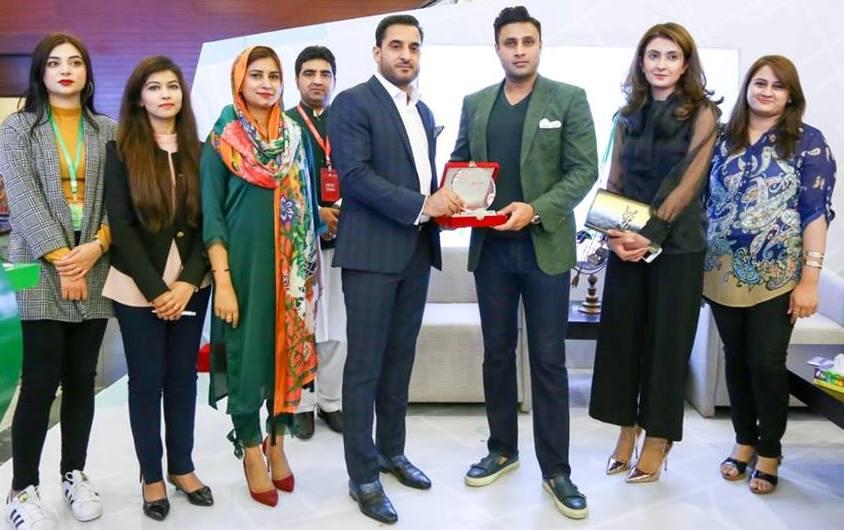 Property Festival concludes with a colorful launching ceremony of Graana.com
A two days property festival Islamabad exclusively organized by Graana.com successfully concluded with a colorful launching ceremony of Graana.com, the smartest property portal of Pakistan.  People from different walks of life including media, corporate, real estate and parliamentarians were present at the occasion and witnessed the history making event. Special Assistant to Prime Minister on overseas Pakistan, Zulfiqar Bukhari was the chief guest of the event.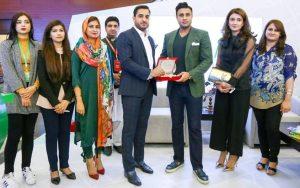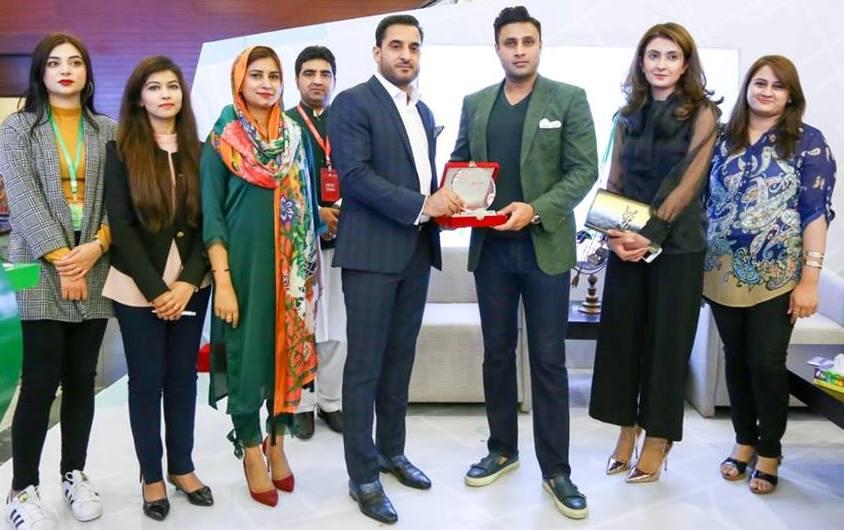 Chief guest of the event, Zulfiqar Bukhari  congratulated the team of graana.com for successful launching with an aim to bring positive transformation of real estate industry.  He said that the positive growth of real estate sector will bring more foreign remittances in terms of investment from overseas Pakistanis in property market. He further added that Pakistan has huge potential of investment in real estate but we need to address the challenges faced by the investors especially the overseas Pakistani investors by bringing amendments in laws or introducing the new laws for more protection to investment.
Shafiq Akbar, CEO of Graana.com said that graana.com aim to bring real transformation through ease in use, more protection to investors and to change old patwar culture. He said that within three months, overseas Pakistanis will be able to buy property and invest in real estate sector online with full confidence and with sense of security. Pakistan can utilize its property market by providing better protection to investors interests and this will help economic uplift in a speedy way, he added.
Farhan Javed, director Graana.com explained the journey from a dream of 3 young overseas Pakistanis to a successful company with more than 350 employees. He said that graana.com is only a business but a platform to provide real awareness and hub of knowledge on real estate. Best use of technology with a team of young energetic graduates we will bring a revolutionary change if Pakistan;s real estate industry , he further added.
Visitors of property festival Islamabad applauded the efforts of Graana.com and wished them great success. Participants of the event also eyeing a good change with the entry of graana.com in real estate market.