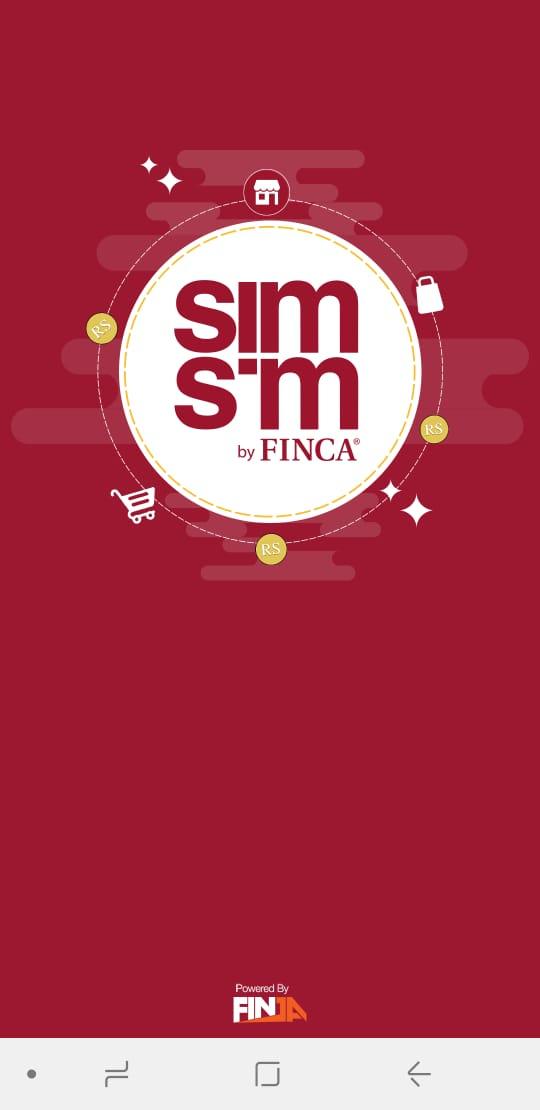 SIMSIM WALLET EMBEDDING BENEFICIAL FEATURES
It keeps getting better with time. In the year 2018, SimSim, a Telco-agnostic app, is probably the only digital wallet that keeps updating its services and adding new features in order to provide its customers with a variety of services that are literally just one click away.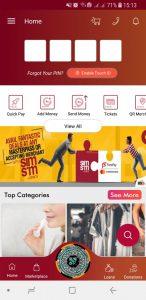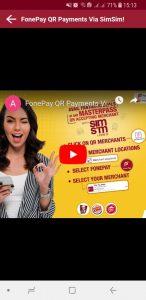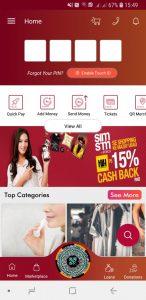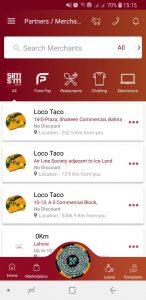 Starting from having your own digital bank account to paying bills through your phone to havinga shopping centeron your phone screen, SimSim has finally made its way to embedding your Masterpass with your digital wallet. In case, you have no cash in your digital wallet, you can always pay through your Masterpass which is no less than a boon.
Not only this, SimSim has expanded its marketplace as well. Now, you can get an infinite variety of vouchers through the wallet app extending to Netflix, iTunes, Google Play, Amazon, Xbox and Facebook vouchers etc. When it comes to the women's favorite section, 'Beauty & Health', it has also been upgraded with a lot more options and a wide variety of products to be ordered through your phone.
Another amazing addition for sporty people is the addition of "Sports & Travel" category where you can order sportswear, sports gears, and travel equipment while sitting at home.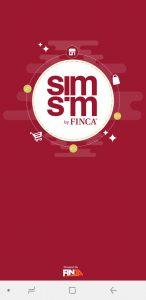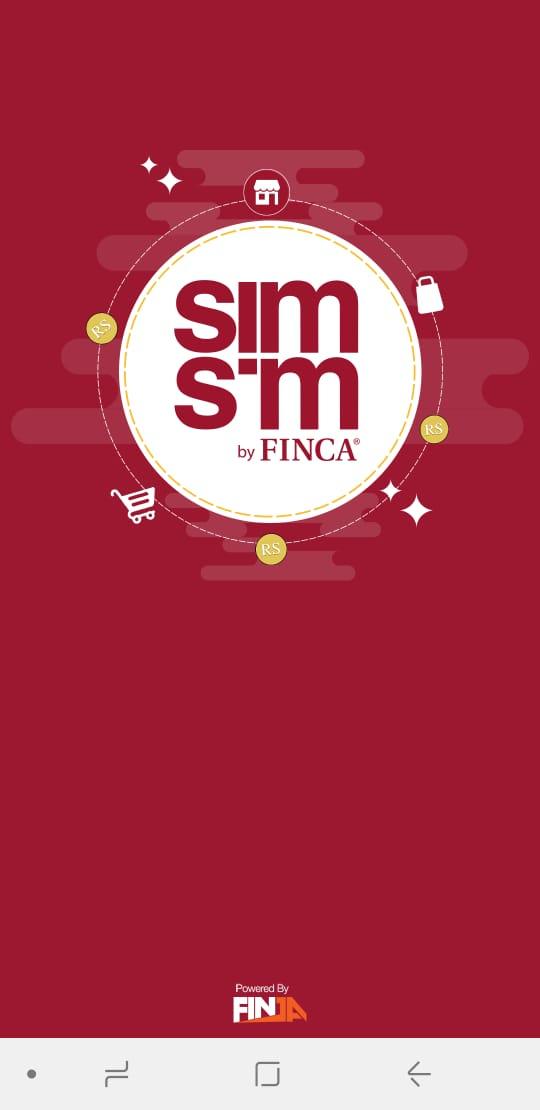 For people, who love to cook and adorn their kitchens and houses, a lot of options are available through the phone where you can look at the ranges and pick up the items according to your own requirement. Along with a lot of other facilities, power batteries have also been added to the marketplace in the SimSim app, where you can compare, order and get these batteries delivered at your doorstep.
Digital wallet aims to transform conventional methods of payment by providing breakthrough digital banking solutions. This state-of-the-art and continuously improving application offers an array of services to its customers including free fund transfers, mobile top-up payments, exciting merchant discounts and many more. SimSim's mission is to enable branchless banking via a digital wallet that is accessible 24/7.It sounds like the first ever homely app to provide you with a variety of choices that are conveniently approachable through your phone screens.