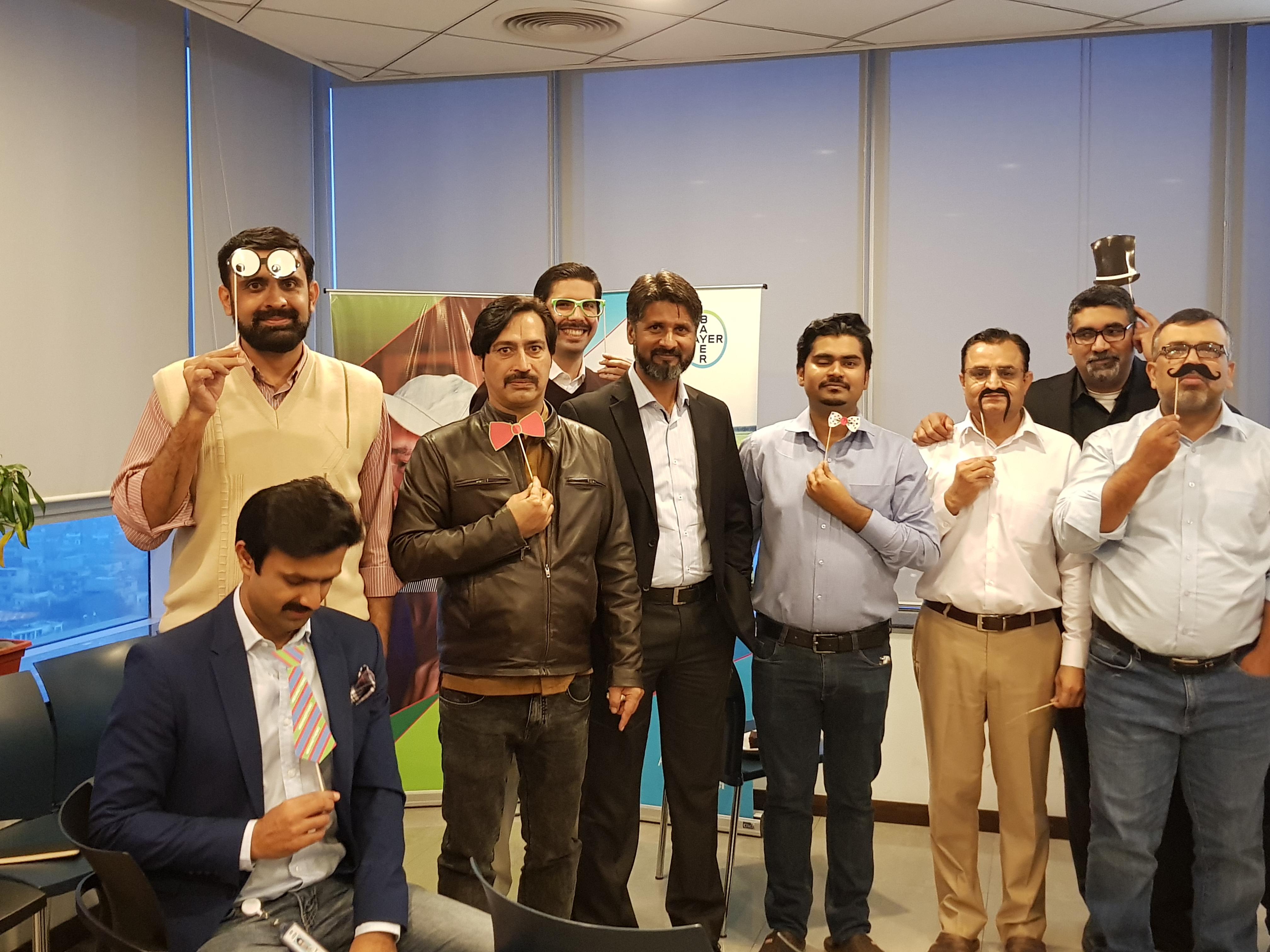 It's Mo' Time of the Year!
Things are looking a little hairy this November and, no, we are not talking about the political situation in the country but about beards, moustaches, goatees and overall facial hair sprouting from the manly faces all around us.
Why is it so? Why are we celebrating this? When and who started this? Are we talking about the "No shave November?
This campaign, just like no shave November, is an annual event that involves growing of moustaches in the month of November and is called Movember. Let's see how it is a different one.
While, no shave November is about embracing facial hair and donating the money we typically spend on shaving and grooming to educate about cancer prevention, save lives, and aid those fighting the battle, whereas, Movember is about raising awareness on health issues related to men, such as prostate cancer, testicular cancer, and men's suicide.
In 1999, a group of men came up with the idea of keeping moustaches for the same cause and in 2004, a proper foundation called the Movember Foundation was built on this idea as a source of helping men with mental and physical health issues.
The chances of prostate cancer remain very high among men over the age of 45, with 1 in every 8 men suffering from this disease. It is to be known that prostate cancer is hundred percent curable if detected in time, but, the lack of awareness about having no proper process of diagnosis and treatment often leads to unnecessary loss of life from an otherwise treatable disease.
Now that we are into this year's "Movember", Bayer Pakistan – Crop Science is actively participating in the month long campaign with employees showing off their moustaches, goatees, handlebars and mutton chops, along with female employees joining in through creative means, such as using moustache cutouts to pose for selfies. This is how team Bayer has decided to take part towards a greater cause just like last year.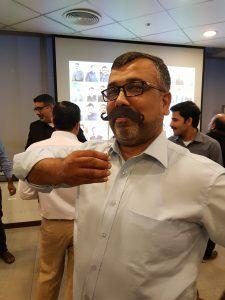 An employee shares his views, saying, "It rarely happens that there is any movement about men's mental health. Even, the physical issues like testicular and prostate cancers are always least talked about due to the taboo attached. It is great that our company has chosen a way to put a meaningful contribution towards society".
While, Movember is a fun campaign, it is essential to remember the reasons behind the merriment, which is to reduce the number of preventable deaths from diseases such as prostate cancer by advocating for men and helping them educating them about the symptoms of the diseases and warn them to be in touch with their health through regular doctor checkups. Bayer Pakistan employees are using their respective mustaches as tools to generate conversations and disseminate key information related to health issues; reaching out to more than 2,000 individuals across their collective network.
The important question arises, "how will this hairy look convey the imperative"? This is simple. For instance, you see a person with clean shave, or someone having a fine beard and moustache throughout the year, but, suddenly you start seeing them with an over grown moustache and a rough beard, this will definitely make you question their new look. This inquiry will lead to a conversation highlighting the cause and eventually a confab over the health issues that can be faced by men.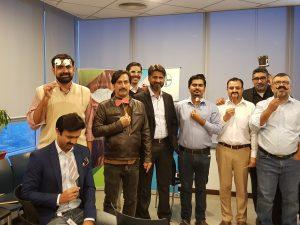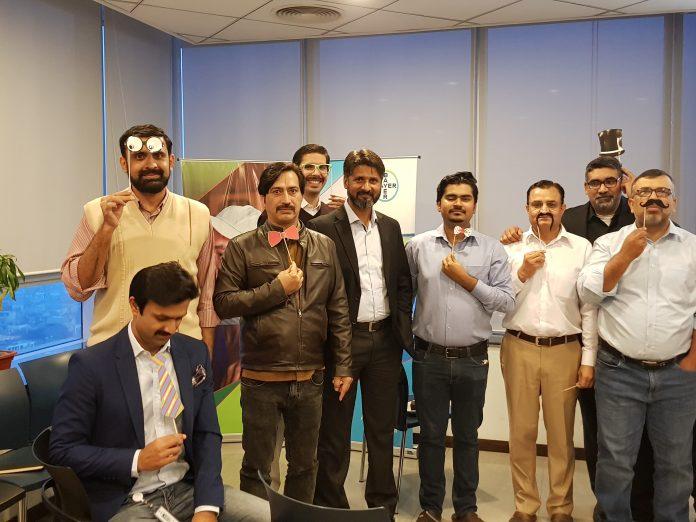 The campaign is a great way of showing how we can work together for the same cause around the world and also sets an exemplary practice for other companies and institute to follow in order to bring a meaningful change in the society.