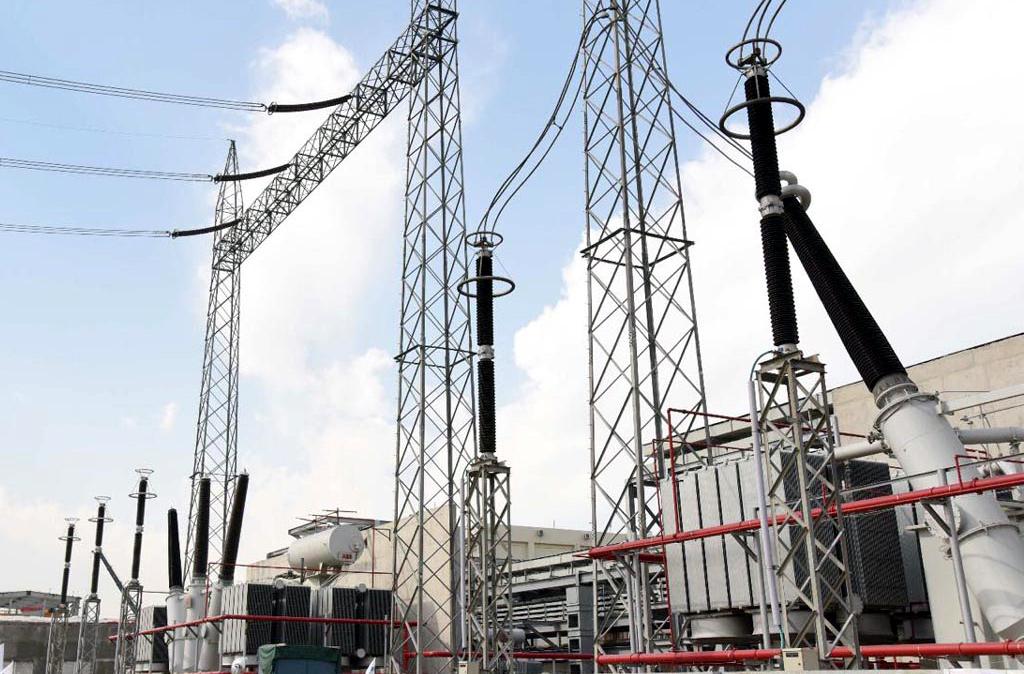 Line staff safety portal covering 40000 employees launched
Power Division has launched smart Linemen Safety Portal in order to create awareness among the line  and operation staff regarding taking safety measures during their daily activities.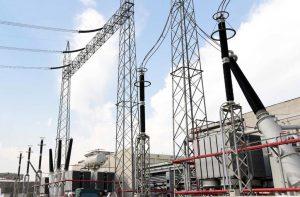 The portal is formally launched today by the Secretary Power Division by sending first safety message to around 40 thousand employees working in field formations.
As per details the Power Division had taken a very strong note of various incidents where the  line staff were exposed to dangerous and life threatening environment on account of not taking safety measures. During last week the Secretary Power Division, during progress meeting of all DISCOs had directed out of box solution and tasked PEPCO accordingly.
The PITC and PEPCO has developed a smart portal whereby SMS will be generated and sent to more than 40000 (Forty Thousand) employees at the level of Linemen I, Linemen II, Line Superintendent and SDOs with single command. The portal operation will further be expended so that all staff gets benefit of it.
Thorough the portal mobile numbers of these employees are associated with a software.
Various safety messages, experiences, training modules etc will be shared via this portal.  There is also plan to associate smart gadgets with  the portal in near future in order to share videos and audio messages with employees.