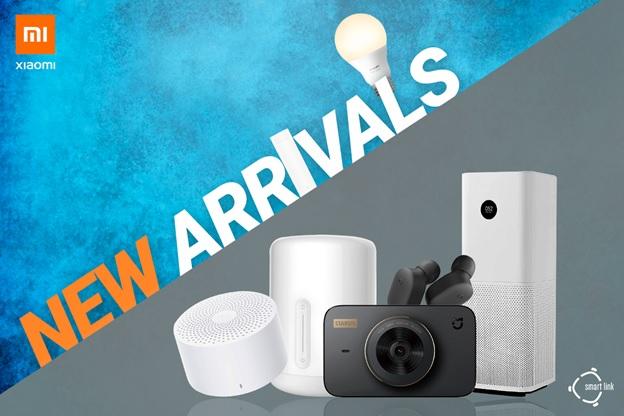 Say Hi to some amazing new Eco products of Xiaomi!
Time of ecstasy has begun. Mi has launched exclusive Mi Eco products in Pakistan for its fans and lovers. Once again Mi has proved, it's the fan based organizations. Mi has decided to rain new Eco products in this rainy season. So don't forget to hit to our Mistore.pk to attain these exclusive products.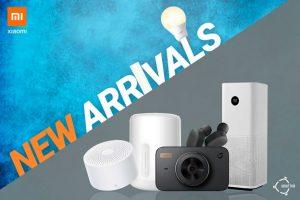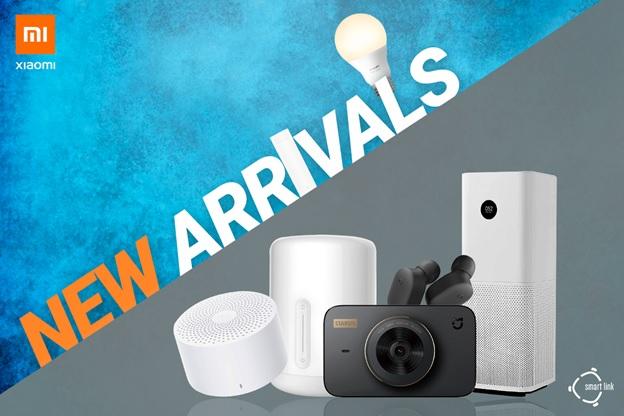 Don't be late it's time to live your dreams.
Here is the list of some new arrivals!
Mi Compact Bluetooth Speaker 2:
This beautiful yet small device comprises of an attractive and magnetic speaker with a microphone and an LED on the side to let you know about its status. It carries a 480mAh battery and can withstand 45 days without charging and can sustain 4 hours of continuous music playback. At the volume level of 80%, it can last for 6 hours and should be at the maximum distance of 10 meters.
Mi Casual Backpack:
The Mi Casual backpack features a classic design with a checked pattern that gives it a school look. It offers both two shoulders and a single shoulder strap. The casual backpack is made of 600D polyester which makes it thick, durable and it has an anti-splash body. The Mi Casual backpack can fit 15.6″ laptop and a tablet in front. The Front pouch can fit keys, cards, and wallets etc.
Mi Car Charger Pro:
During your trips by car around the city or on vacation it is often necessary to keep a mobile phone navigator and other applications enabled, which leads to a rapid decrease of the smartphone charge level. Therefore, each car owner needs the Mi Car Charger Pro Charger for his smartphone or other gadgets recharging at any moment. In our car charger there are two USB ports, thanks to which you can simultaneously charge two digital devices. At the same time the Mi Car Charger Pro identifies the charging device and automatically adjusts the output power. In addition, it has a high-quality all-metal outer case, which is quite pleasant to the touch, and the device fits comfortably in your hand.
Other products include Mi Vacuum Flask, Mi Bedside Lamp 2, Philips Wi-Fi bulb E27 White, Yeelight Lightstrip Plus Extension, Mi Bluetooth Headset mini (Black), Mi Dash Cam 1S, Mi Bluetooth Selfie Stick, Mi Smart Sensor Set EU and Mi Air Purifier Pro EU. So visit Mistore.pk before the stock runs out!
Patron
All products come with the exclusive warranty of Smartlink Technologies.