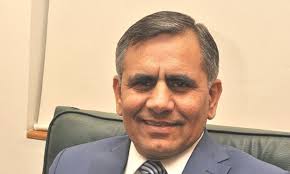 PIA CEO Air Marshal Arshad Malik Message on Youm e Ashur
The battle of Karbala and martyrdom of Imam Hussain (RA) changed the traditional concept of victory and defeat in the history. The martyrdom of Hazrat Imam Hussain (RA) created a new dimension of victory by sticking to the principles of truth and standing up against the evil without any fear even to the extent of sacrificing one's own life. This was the episode of Karbala which resulted in great victory to Hazrat Imam Hussain that even today, after 1400 years, his great sacrifice has become the unbeatable bench mark of courage and valor for the whole world. Sticking to the truth and principles selflessly in the path of Allah Kareem and His Prophet (PBUH) is known as "Hussainiat".
I believe that every aspect of ​​our lives is based on the principles of Hussainiat, in which sacrifice should be made for prevalence of  truth over falsehood. For those who believe in Allah Karim and believe in the Sunnah of the Prophet Muhammad (PBUH), there is no fear if any hurdle or difficulty.
Let us reiterate and pledge  today that for the sake of Islam, we will always follow  the principles of Hussainiat in our lives. We should also make a commitment that for the progress and protection  of our national carrier it will always be the top priority.
I pray to Allah Kareem for his kindness and guidance and for His help to always follow the the right path of Hazrat Imam Hussain. Ameen.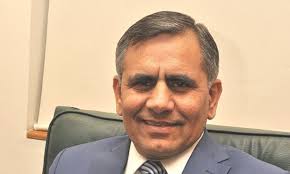 حقیقت ابدی ہے مقام شبیری
بدلتے رہتے ہیں انداز کوفی و شامی

Air Marshal Arshad Malik