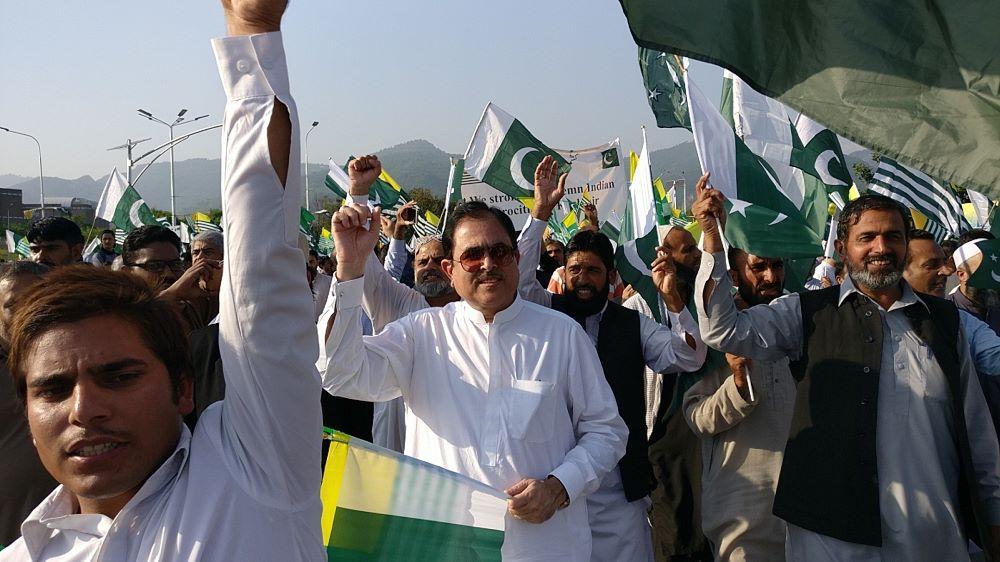 NATIONAL TELECOM CORPORATION OBSERVED KASHMIR DAY TO HIGHLIGHT INDIAN ATROCITIES
National Telecommunication Corporation observed Kashmir Day to highlight the Indian atrocities in occupied Kashmir on 11th October 2019.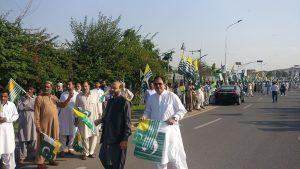 To join the human chain on the call of Prime Minister Imran Khan, NTC employees gathered at NTC HQs G-5/2 and marched towards D-Chowk.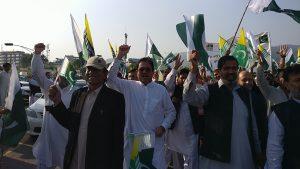 Under the leadership of MD NTC, Brig ® Viqar Rashid Khan, NTC Employees attended Prime Minister's address at D Chowk and demonstrated their solidarity and support for the right of self-determination for the Kashmiris.