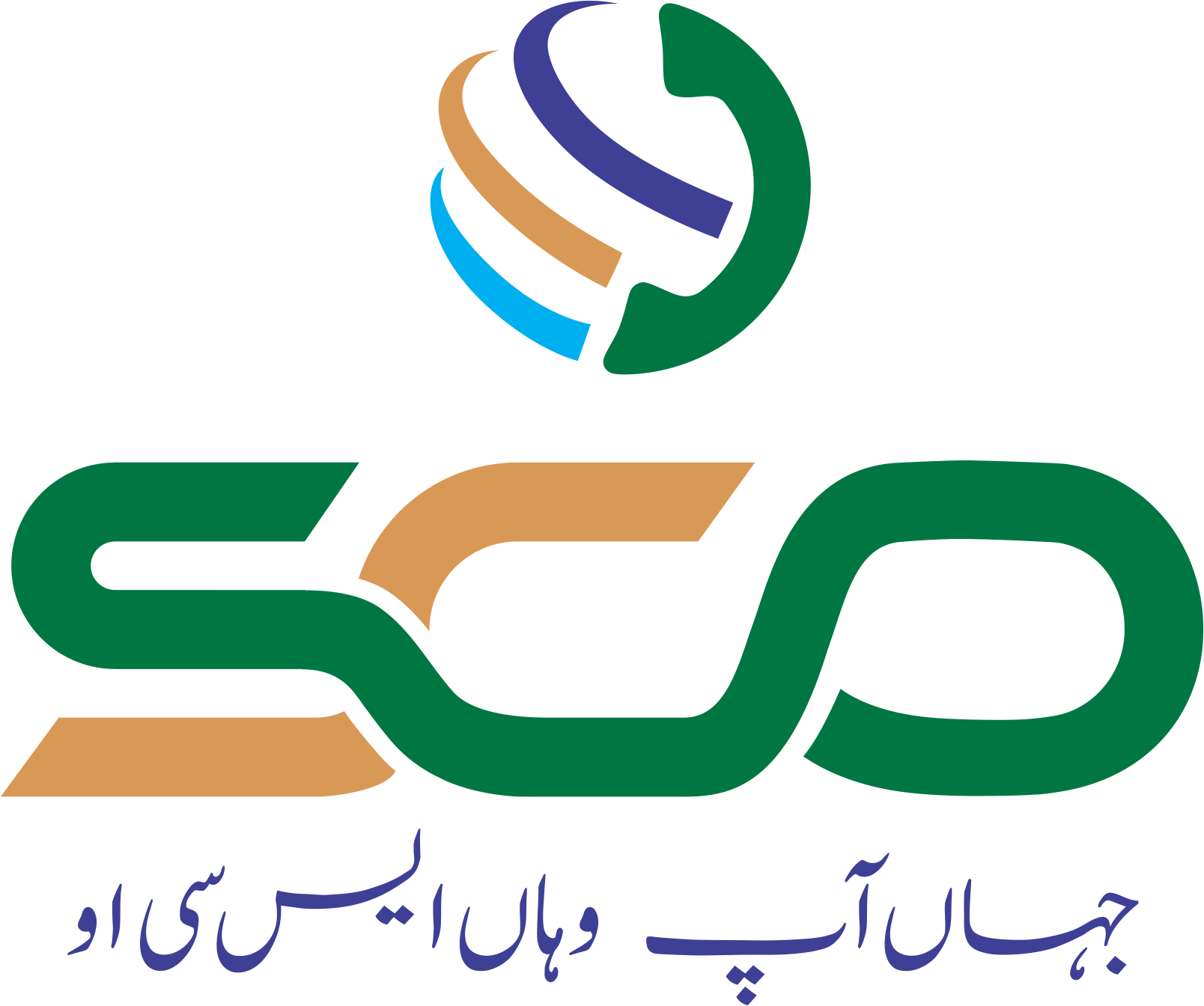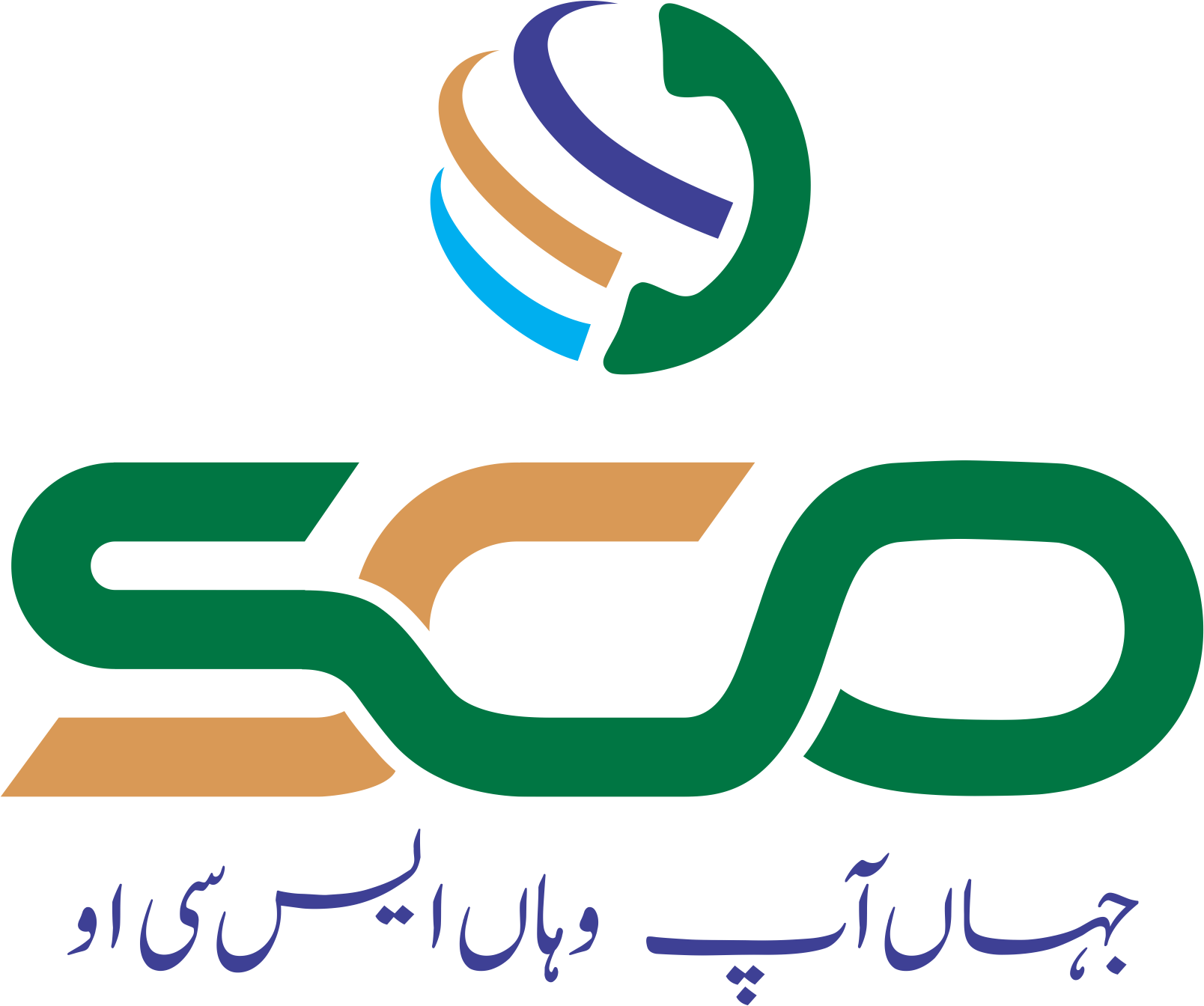 Telenor , SCOM Providing 4G Services in GB Unlawfully SCO Response
Propaganda by few elements is being carried out against the quality of services provided by SCO on the bases of false facts, on which SCO needs to explain its position. SCO is providing state of the art telecomm services to its subscribers in the far flung areas of AJ&K and GB. For the last 42 years, SCO is providing all brands of services (DSL internet, 3G/4G, WLL, DXX) to the populace of AJ&K and GB within the ambit of limited resources,
The facts are that:
Misleading Impression of SCO Monopoly in GB   This impression requires emphasis that SCO is not the only operator in GB, in fact private telcos are also providing Mobile services in the main cities with more focused (justifiably) on earning revenue. SCO on the other hand being the Govt entity is endeavoring to provide latest telecomm services on non profit basis in the entire region. As of now SCO is the largest mobile operator providing services in more than 100 x rural areas and 27x major cities of GB. For this reason SCO is considered the most popular amongst masses. Today SCO's subscriber base stands at a figure of 732,651 in GB. 72 precious lives of SCO men have been sacrificed for providing and maintaining the communications in these rugged and challenging environments.  Despite the exclusivity of SCO PTA allowed other operators after the earthquake 2005 to provide telecom services in AJ&K as well as GB which is in contradiction with Act (PTRA – 1996) and for the last 13 years these private telcos are operating in GB.
Provision of DSL (Internet) Services    SCO is providing DSL internet services at an affordable rate to its subscribers which are increasing day by day. This service is available with the people of Astore, Diamer, Guzar, Kharmang, Shigar and Ghanche as well as other 36 x locations in short span of time effectively. In year 2017 an increase of 55% subscribers were reported, SCO is further expanding its network and will be providing services at door steps to its subscriber in near future. It is pertinent to mention that due to the severity of weather and tough terrain no other operator is willing to extend their network to most of these areas. Therefore maligning SCO for their failure to provide internet services is not justified.
Provision of 3G/4G Services       SCO being a state owned organization is covered under section 40 of PTRA-1996, therefore, it is incorrect that SCO has acted unlawfully and even otherwise as the matter is sub judice before the Honourable Islamabad High Court in which stay order has already been granted it would not be appropriate for any party or entity to comment thereon.
Revenue Loss Due to Un Auctioned Spectrum No loss is being incurred to the revenue since SCO is a Government entity. Amount of license fee has to be provided by the Government (even in case it has to be paid) and the same is deposited back into Government treasury. Rather the income generated by 4G launch has increased the Government revenue apart from providing the much sought after 4G services in the remote areas.
SCO has also offered its infrastructure and bandwidth to other operators for provision of communication to the people of GB.