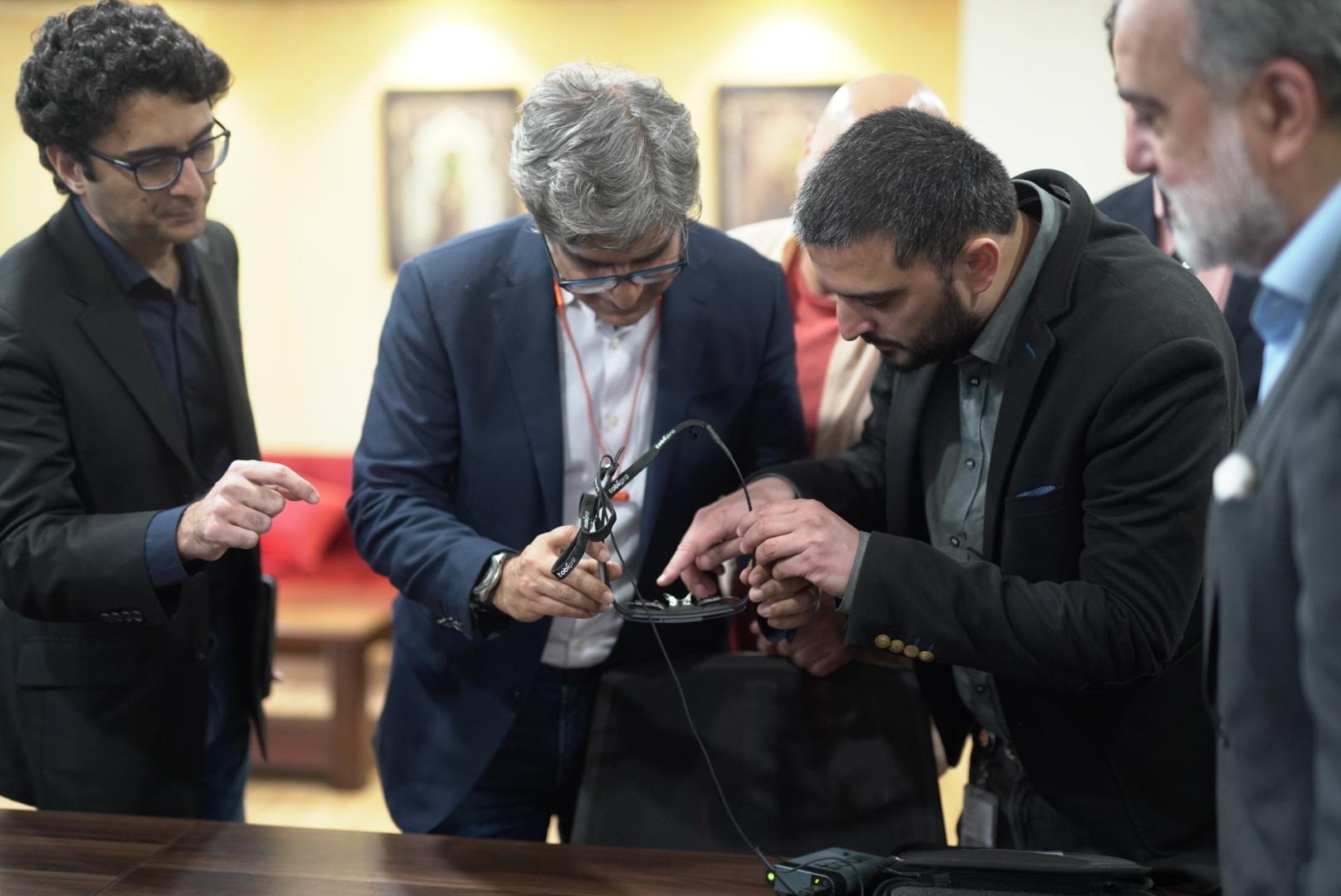 Jazz xlr8 Launches Xperience Hub – A Cutting Edge Usability Testing Facility
Islamabad – 29 November 2019: Jazz, Pakistan's leading digital communications company, has set up a state-of-the-art usability testing lab called 'Jazz xlr8 Xperience Hub' (Xperience Hub) at the National Incubation Center (NIC). The first of its kind facility is a testament to the fact that Jazz always has its 60 million+ customers as its focus. The lab allows for in-depth usability studies and marketing communications testing to enhance the customer experience of products & services.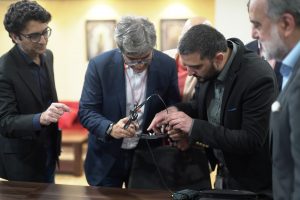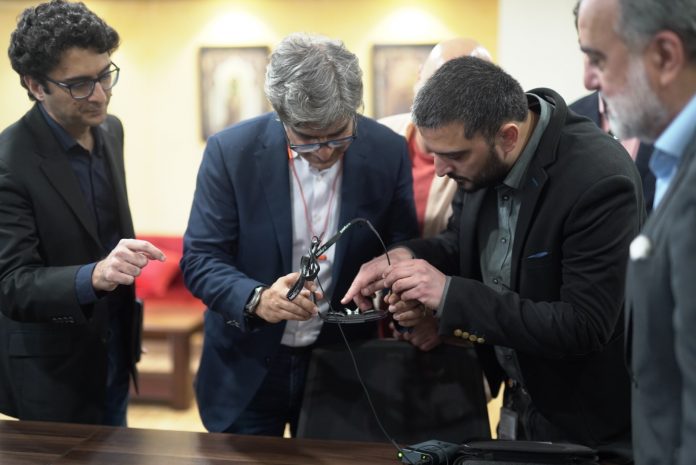 "As digital leaders, we do more than just run a viable business. This lab is proof of Jazz's customer-first agenda and fulfills our promise of providing ease to our 60 million+ customers," said Aamir Ibrahim, Chief Executive Officer at Jazz, after inaugurating the Xperience Hub at the NIC.
The Xperience Hub will serve as a center of excellence for testing customer-facing digital platforms using global techniques and will also act as a key facility provided to Jazz xlr8 startups under the company's group-wide "Make Your Mark" program.
"Internationally, usability testing is considered to be one of the best ways to gain insights about an existing or early-stage design of a product. Through the Jazz xlr8 Xperience Hub we can gain customer insights with interactive mockups or nearly finished products using best-in-class eye-tracking and heat mapping technologies" said Aamer Ejaz, Chief Digital & Strategy Officer at Jazz, while talking about the facility.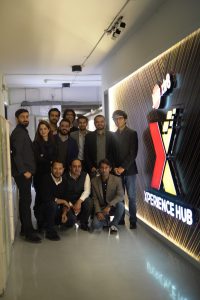 Usability testing is the evaluation of a product by testing it on potential users. The goal is to gather as much feedback as possible and as early as possible during the product's development stage. Products utilizing the Xperience Hub will be able to offer the best customer experience by listening to what the actual customer has to say and by observing product usage behavior.
The testing will embody scientific rigor, digital analytics and customer feedback throughout the product development stages, while the facility can be configured to test just about any product or service that Jazz is working on, and is designed keeping in mind realistic environments and with minimum branding to allow for unbiased and accurate results.