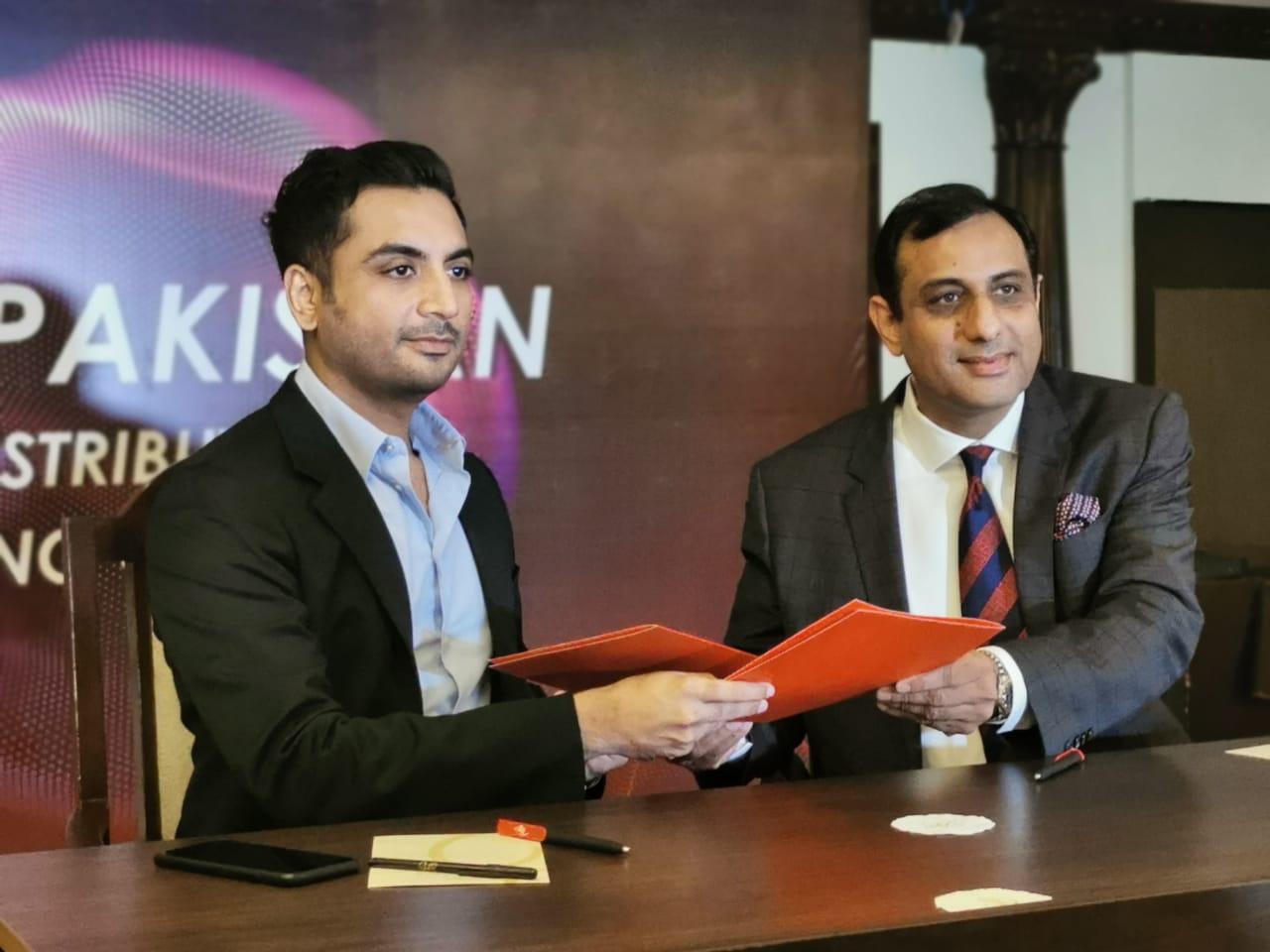 Tecno mobile phone and infinix mobile phone in Pakistan has announced the introduction of its new brand iTel
The leading Chinese company providing Tecno mobile phone and infinix mobile phone
in Pakistan has announced the introduction of its new brand iTel. In this regard,
AirLink, the leading mobile phone service provider in Pakistan has been selected.Is
The company will sell iTel mobile phone across Pakistan as well as provide excellent
customer care services on the occasion. Is also signing That both companies will
provide mobile phone users in Pakistan with the latest and highest quality mobile phones
at very low rates and also provide customer care facilities better than other companies.