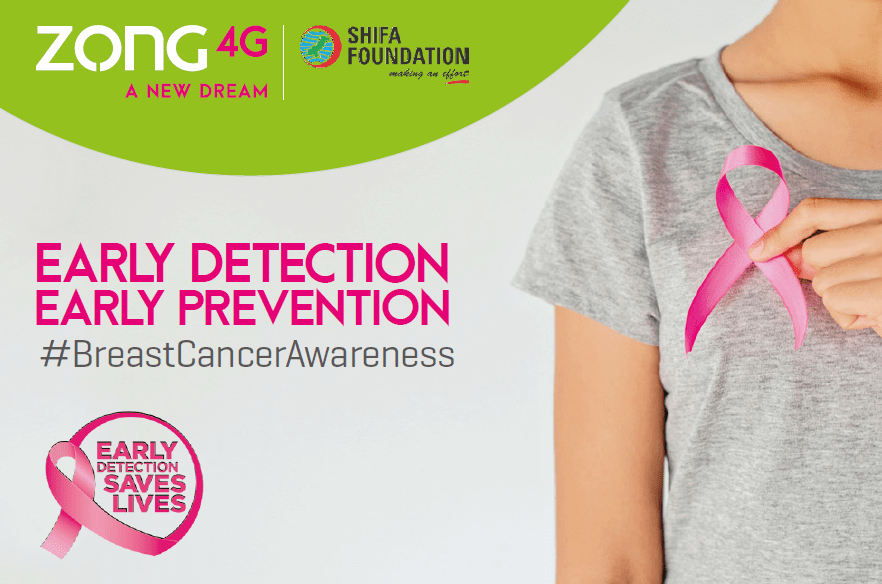 Zong 4G organizes Breast Cancer Awareness drive
Islamabad- 4th November 2019- Pakistan's leading Telecommunication Company, Zong 4G in collaboration with Shifa Foundation Pakistan held a Breast Cancer awareness session at Head office in Islamabad. A large number of female employees were educated about the key symptoms, prevention measures, and potential risk factors to help create awareness about this highly critical issue.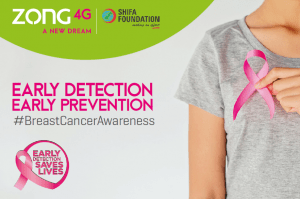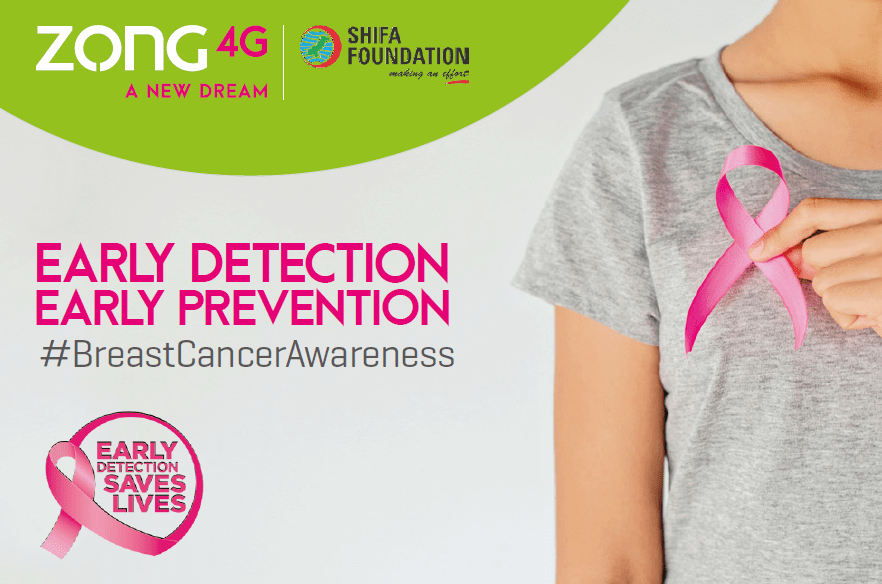 Cited as the most common form of cancer in women, the incidence of the disease in the country is on a rise. One major concern regarding the disease is the lack of information, which ultimately leads to failure in early diagnosis, and a little can been done to its course at later stages. Showing the solidarity towards the cause, the employees donned pink ribbons, while a trained oncologist provided detailed insights about the disease. Furthermore, in its commitment to developing the health and well-being of the women in society, discounted vouchers were also distributed by Shifa Foundation to encourage awareness and possible consultation when needed.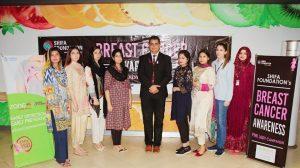 Zong 4G spokesperson stated, "The first step towards change is awareness and we want to create a healthy Pakistan. We deem it as a responsibility of the organization to ensure our employees' health and are readily taking such steps that will create awareness and provide the society with a means of understanding and preventing breast cancer, at the very beginning of the stages, where it can be detected and cured."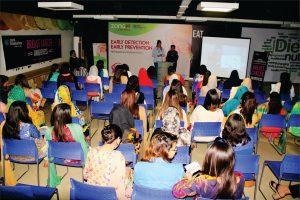 The awareness drive is part of the company's social responsibility drive aimed at fulfilling Zong4G's commitment towards the well-being of its valued employees. Zong 4G's impetus for a prosperous Pakistan is making way to reduce the social divide inherent in the society, thus the company is committed to bringing about meaningful impact through its wide-ranging initiatives across the country.