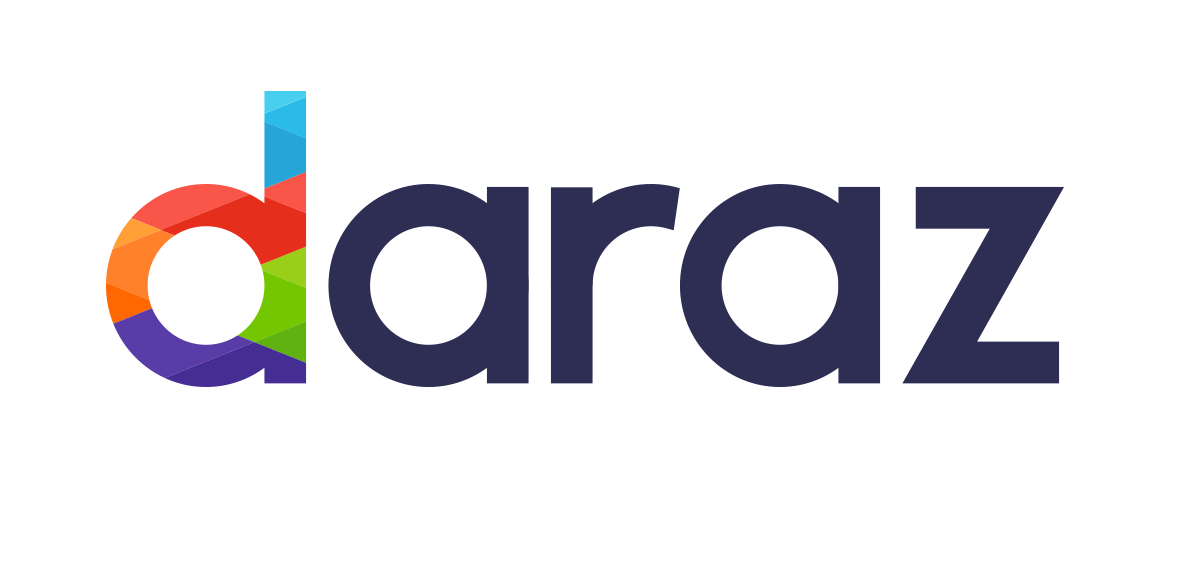 Daraz: A marketplace driven by 20,000 sellers and 440 brands
More than 20,000 sellers from across the country and 440 leading national and international brands have helped fuel the growth of Daraz, the country's leading online marketplace, over the years. By focusing on seller education and ensuring that brands remain committed to delivering a premium customer experience, Daraz has witnessed exceptional year-on-year growth, increased its catalogue to include 10 million products and curated an entertaining experience for customers.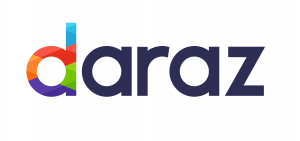 A community of 20,000 active sellers is Daraz' primary stakeholder and the platform has concentrated efforts towards empowering them through free-of-cost education. Every month, the platform provides education through Daraz University to more than 3,000 entrepreneurs looking to start their online ventures. New and existing sellers are offered extensive tutorials on product pricing, packaging and customer experience. Sellers are also educated regarding various policies that Daraz stringently implements to ensure customer protection. Further support is provided to sellers at 50 hubs, which have been launched in several major cities to help new sellers with product photography, product listings and order fulfillment till they receive their first 60 orders.
440 international and national brands have set up their official stores on DarazMall to offer customers authentic products and promise a 14 day return policy. Daraz ensures that brands are committed to delivering an engaging and innovative shopping experience to customers and, through features such as in-app gamification, it has become the sole online shoppertainment platform in the country.
"We are focused on educating and empowering our sellers in order to ensure that customers have a safe experience on our platform. We are very proud of the growth we have witnessed and understand the responsibility that comes with it – we will continue to focus on our sellers, logistics and brand partners in order to constantly improve the experience we offer," said Imran Saleem, Director Commercial Daraz Pakistan.
Over the past year, Daraz has built 4 warehouses in Karachi, Lahore and Islamabad and automated them to ensure that effective quality checks are conducted on all products before they are shipped to the customers.
Customer satisfaction is paramount and Daraz implements a purchase protection policy to guarantee that buyers will be safeguarded from fraud whether they chose to pay digitally or with cash upon delivery. Daraz has also empowered its customers to make informed purchasing decisions by launching features such as Instant Message – through which buyers can communicate directly with sellers and have their queries resolved immediately – and Image Reviews – which allows customers to attach pictures of their products alongside written reviews. Daraz encourages customers to consider seller ratings and reviews and communicate with the sellers before placing an order on the platform.
While Daraz is a marketplace driven by thousands of marketplace sellers and brands, the platform has developed robust logistics infrastructure, digitised its warehousing operations and implemented a number of policies that ensure that customers are protected and have an enjoyable shopping experience.