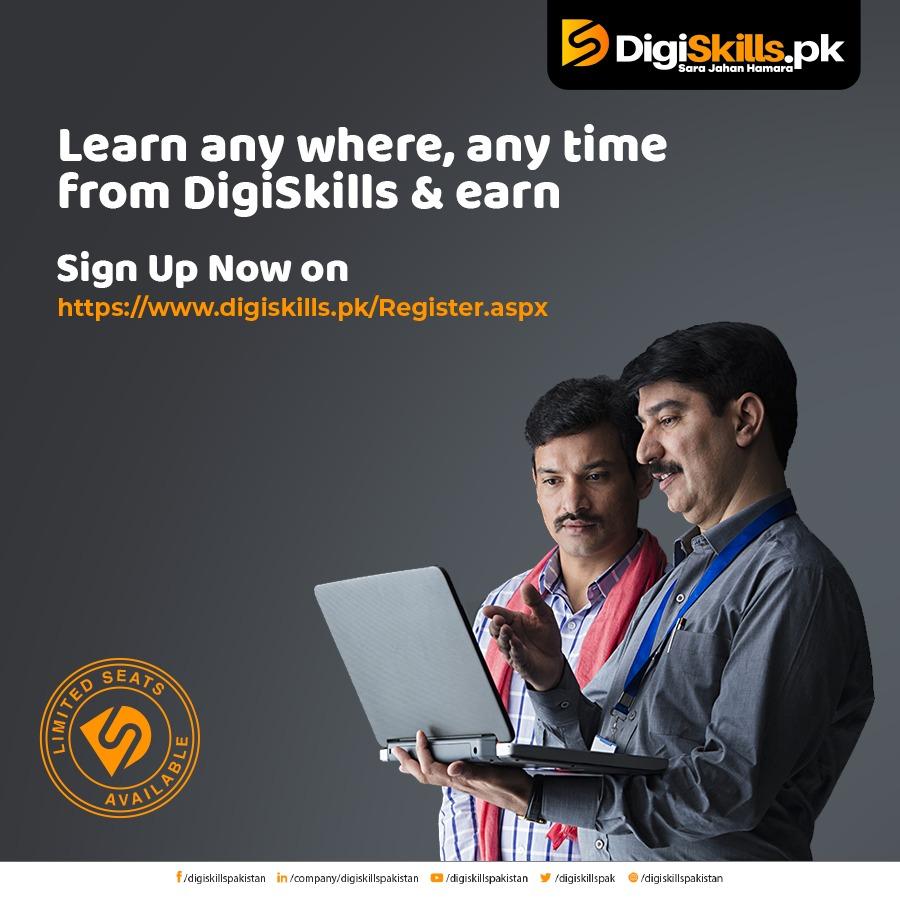 ECONOMIC IMPACTS OF CORONAVIRUS
The ongoing spread of the new coronavirus has become one of the biggest threats to the global economy and financial markets. From an economic perspective, the key issue is not just the number of cases of COVID-19, but the level of disruption to economies from containment measures. Just as important as fighting the virus is vaccinating the economies against the incoming pandemic of panic. Human suffering can come in the form of illness and death. But it can also be experienced as not being able to find food, pay the bills or losing your home. Small businesses in particular are struggling as supply chains dry up, leaving them without products or essential materials.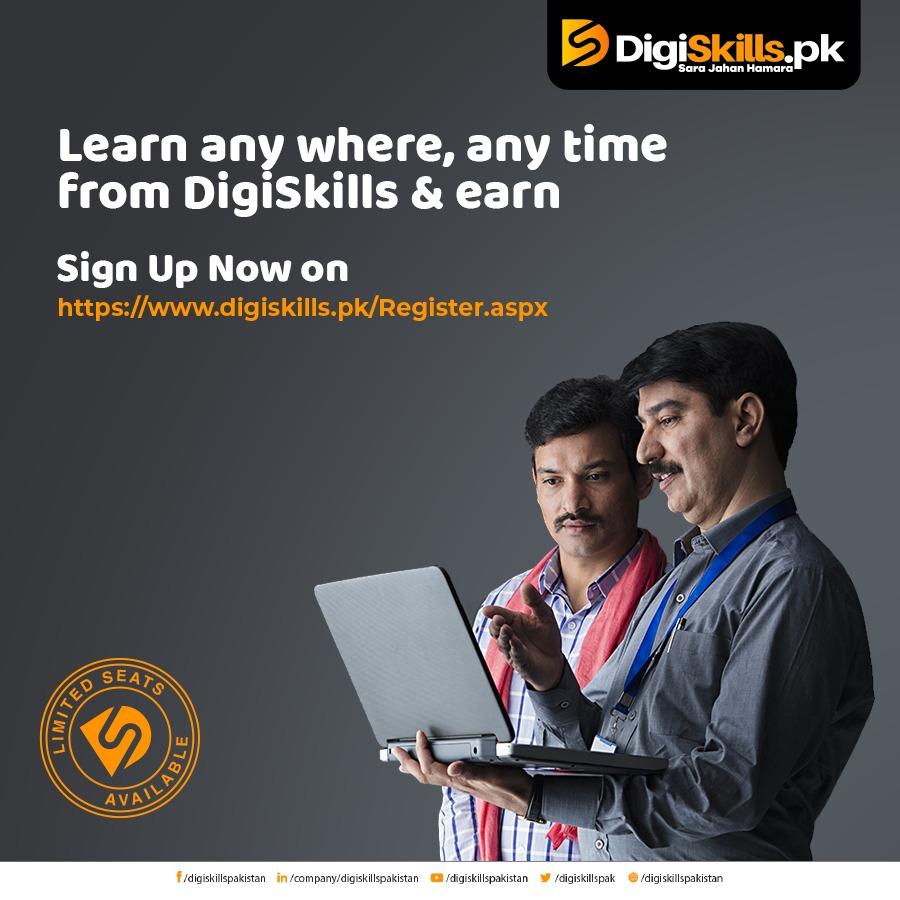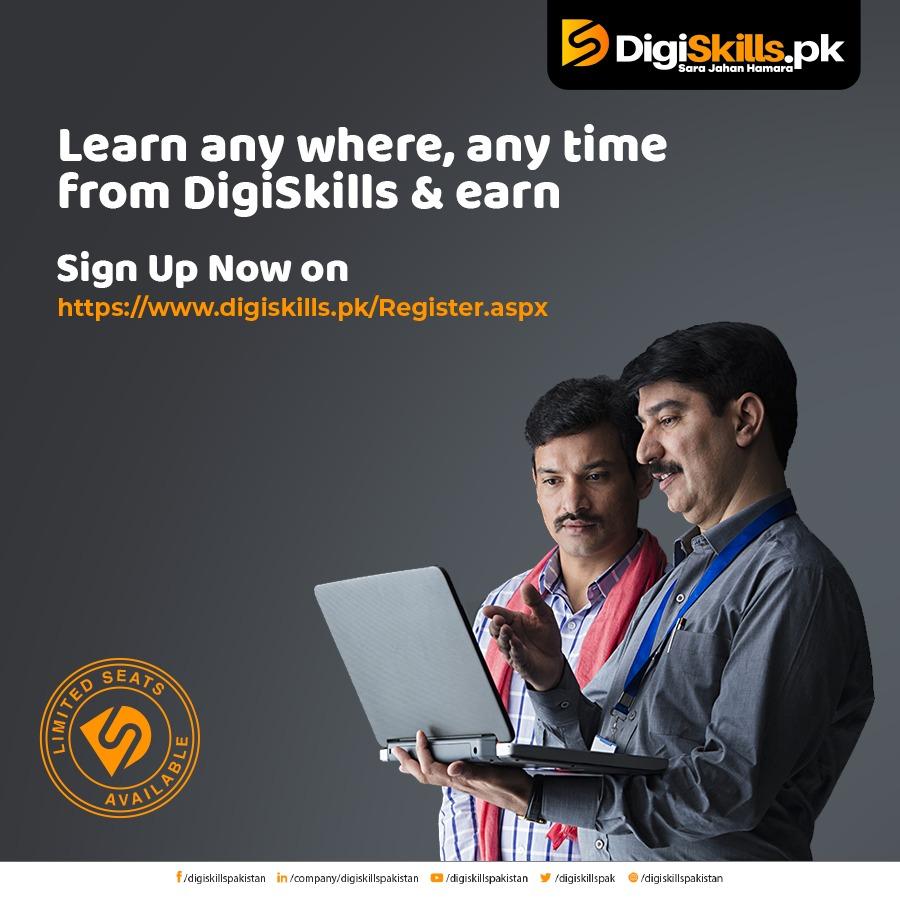 According to the International Labour Organization (ILO) the coronavirus pandemic could trigger a global economic crisis and destroy up to 25 million jobs around the world if governments do not act fast to shield workers from the impact. Without strong labor protections, universal health care and sufficient paid leave for everyone, many working people face a precarious choice: Take care of themselves or lose out on wages, and even their jobs.
Pakistan already amidst the economic turmoil of 3.3% GDP growth within the downward growth of agriculture (0.85%), industry (1.4%), and services (4.7%) sectors, has now started to feel the impact of the outbreak. In China, the virus is likely to cause a 25% drop in GDP in the first quarter of 2020, to 4.5% from 6%. Globally, the epidemic is likely to result in a revenue loss of $1.5 trillion in the whole year. The plunge of over 1,100 points in the KSE-100 index following a slump in global stock markets is a clear indication that market participants were bracing for a much harder landing for Pakistan.
Pakistanis need to be prepared to face the upcoming grim situation. With social distancing measures in place, it is essential to focus on how to keep the economy running and generating revenue for the nation. While a growing number of white collar companies are asking employees to work from home, gig economy seems to not be effected by this epidemic. In fact, the demand for gig delivery services is growing as the virus spreads. Freelance expertise is becoming more popular as working remotely is expected in the coming times.
Pakistan has a huge prospective for freelance services. It is estimated that 70% of the total population is under the age of 30 and is working as freelancers. A report published by Payoneer ranking for freelance markets says that Pakistan is ranked at 4th position. It has become imperative that the country focuses on freelancing as a solution to the upcoming economic crises.
The increased awareness of this gig was increased because of investment in technical education. Earlier, freelancing was not considered to be career choice but now it's the permanent and safest job in the market. The government has played its part through launching programs like DigiSkills where free online courses are given in digital skills required to thrive in the global freelance market. Courses offered include Freelancing, E-Commerce Management, Digital Literacy, Digital Marketing, AutoCAD, WordPress, Creative Writing, QuickBooks, Graphic Design and Search Engine Optimization.
Along with taking necessary health measures, it is essential for the government to propagate such platforms of online learning and earning to enable freelancing growth in order to save the economy. For a country struggling with maintaining foreign reserves, this means millions of dollars flowing in for services rendered, and ultimately benefiting the economy and the people. Moreover, the policy makers need to pay more attention to overall digitalization of economy while designing the upcoming macroeconomic growth framework. Not only this, general public awareness pertaining to skill development is also required among rural parents who either want their children to become doctors or to leave education.