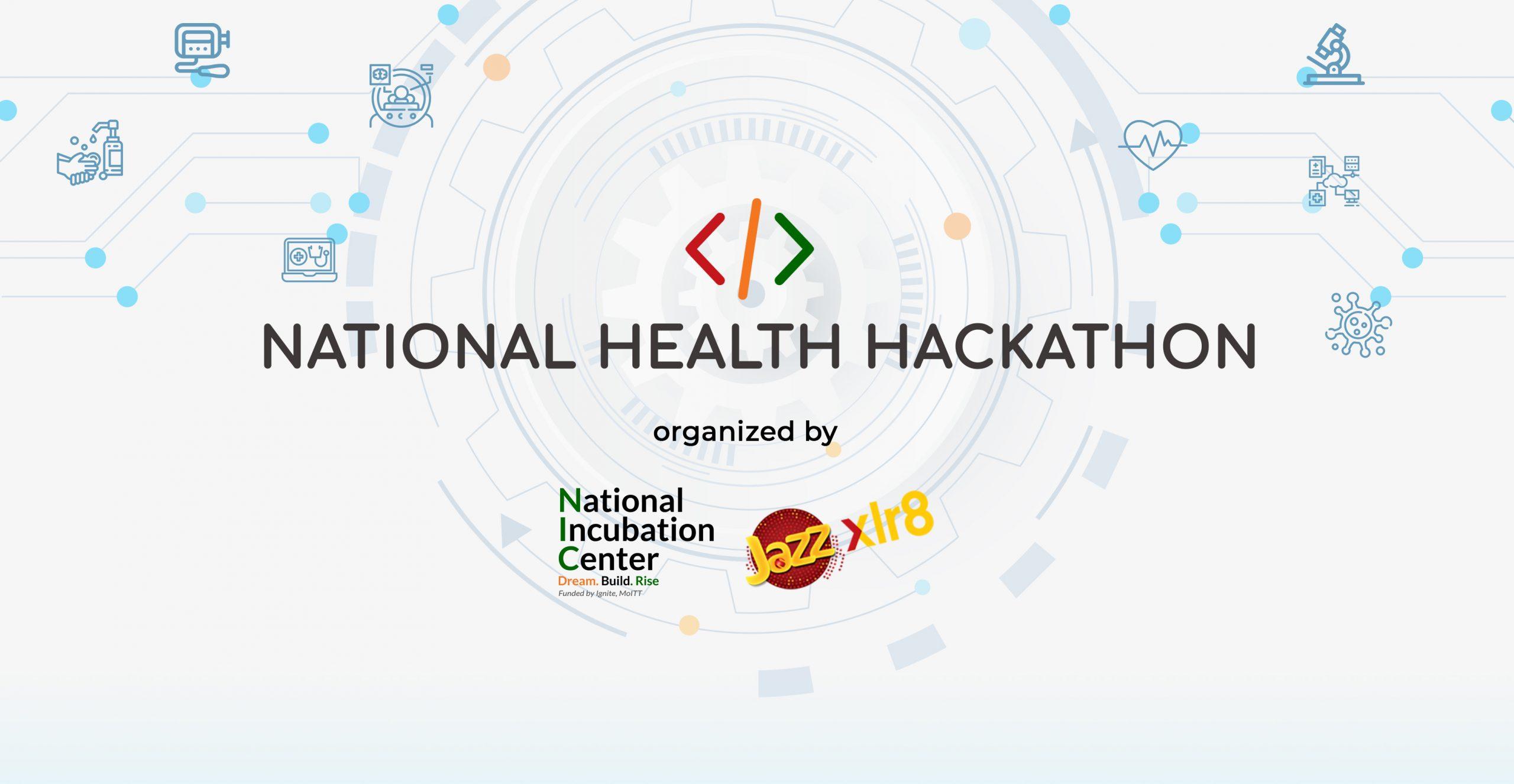 NIC & Jazz xlr8 launch an online National Health Hackathon to tackle the Coronavirus Pandemic
The coronavirus (COVID-19) is affecting the way we act, interact and run our businesses in Pakistan and globally. These challenges present a unique opportunity for individuals who are developing solutions for communicable diseases. To come up with solutions for COVID-19 preparedness & responsiveness, the National Incubation Center (NIC) and Jazzxlr8 have launched the National Health Hackathon to find solutions for current and future healthcare emergencies, through an All-Online Hackathon.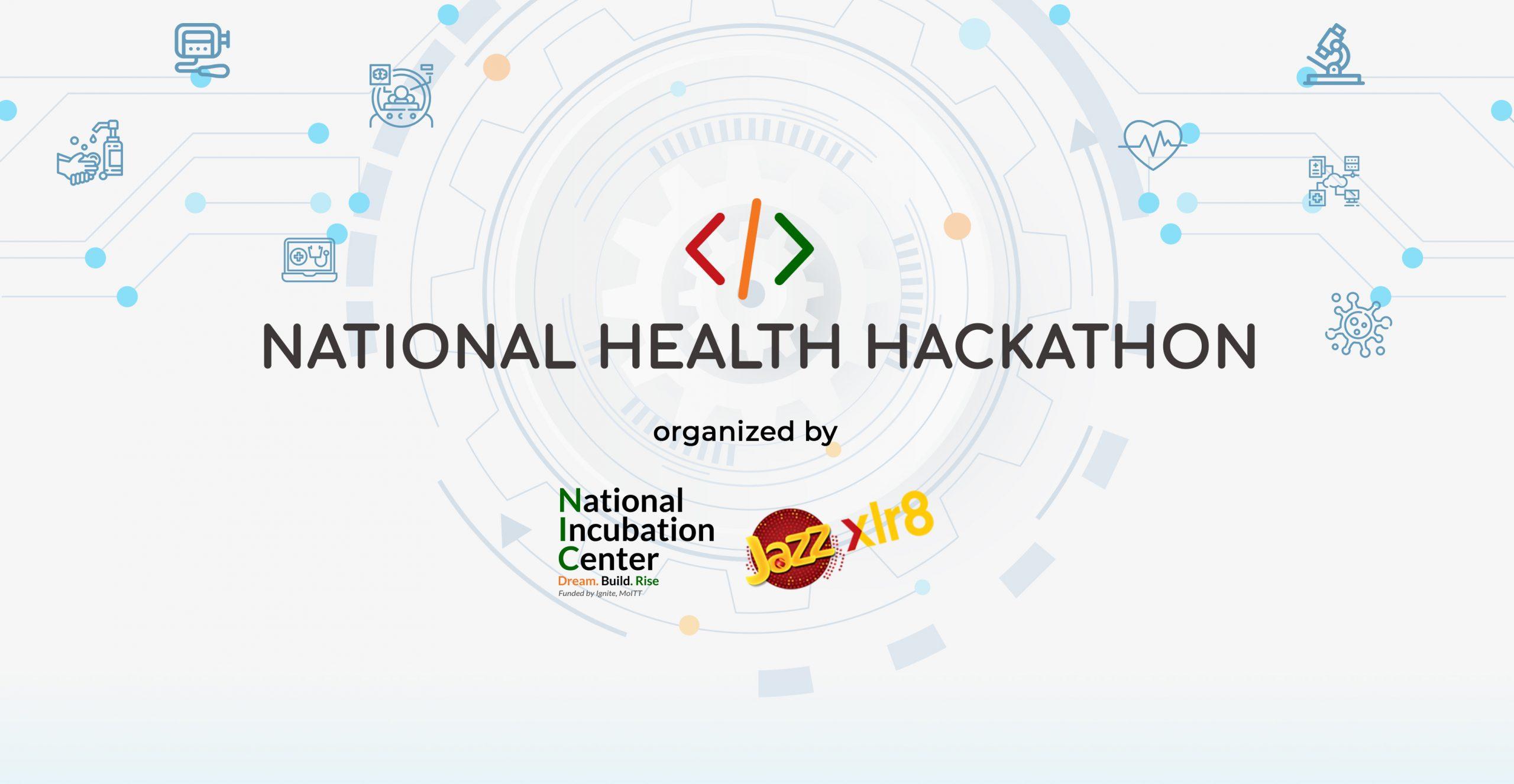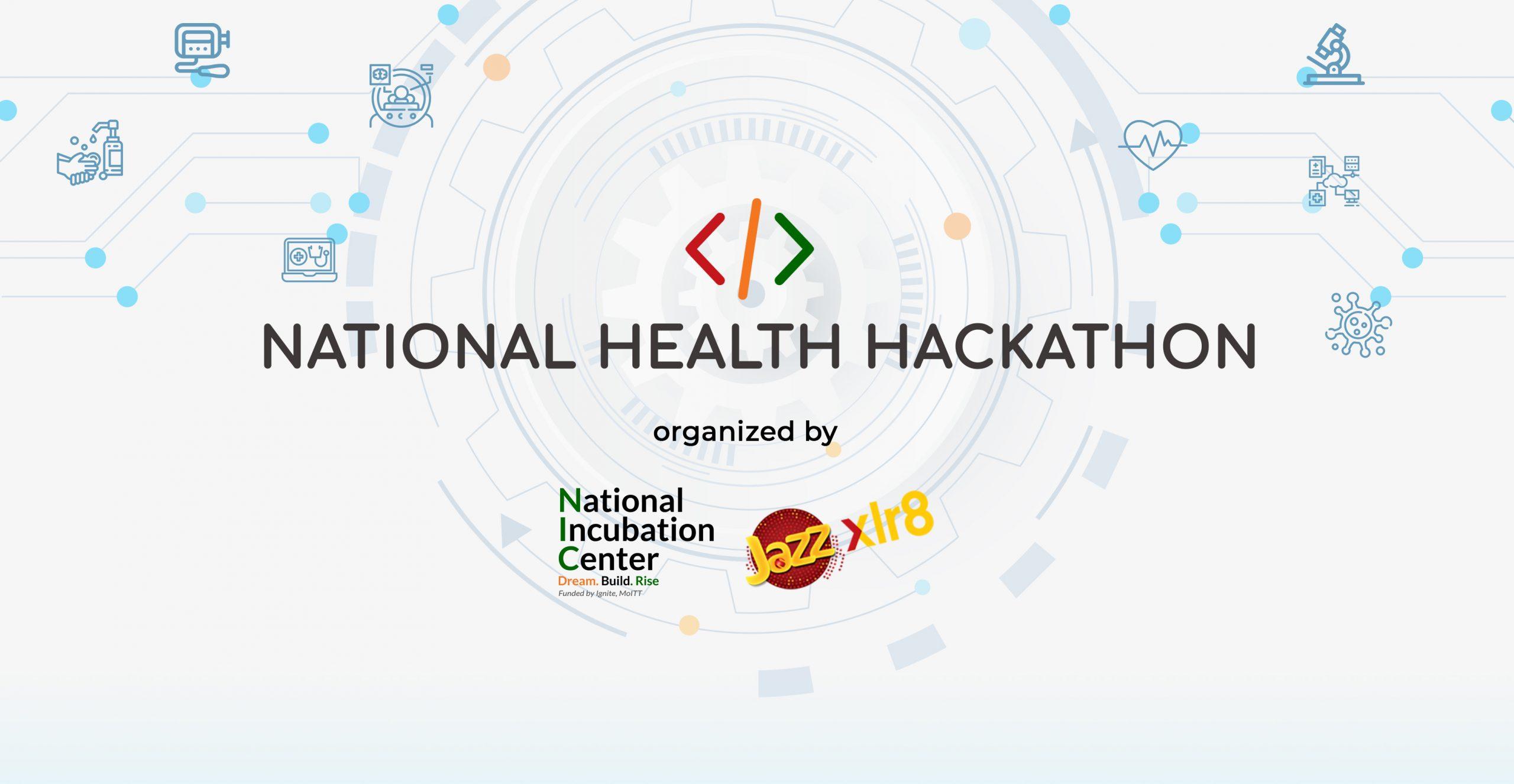 Jazz xlr8 and the NIC have taken this initiative in partnership with UNDP Pakistan, Ministry of National Health Services, Regulations & Coordination (NHSRC), Association of Pakistani Physicians of Northern Europe – APPNE, Rehman Medical Institute and Open-Silicon Valley.
As the world undergoes an unprecedented change owing to the outbreak, global healthcare is emerging as the biggest challenge that is transforming how we act, interact and run our businesses. The global emergency is forcing healthcare professionals, institutes and governments across the world to not only develop a response strategy for the current situation, but also strategize to deal with such unforeseen emergencies in the future. Indeed, this is an opportunity to solve the issues related to health and hygiene that we have been facing for years.
"We are encouraging the innovators to use technologies of their choice to come up with viable solutions for the COVID-19 pandemic. I'm hopeful that some useful prototypes and ideas will come out of this initiative, which can be utilized by the government in the fight against the spread of the virus," said Jazz CEO Aamir Ibrahim.
"The global emergency at hand calls for quick action, and innovation is the need of the hour. There can be no better use of technology than helping the world get past the crisis it is currently facing. This is the right time to find new ways to use technology to transform our lives for the better," said Zouhair Khaliq, Co-founder Teamup.
Given the isolation currently being experienced by communities, this hackathon creates an online space where developers can ideate, experiment and build solutions to help address this pandemic. Participants will be provided virtual mentorship and advisory support from leading experts in the industry. The core focus of the hackathon is finding preventative and curative solutions for communicable diseases (infectious, viral, or bacterial).
The criteria have been kept flexible so that we may consider all possible solutions for preventing and controlling the spread of diseases. The aim is to look for ideas, prototypes and available solutions for health issues that are relevant, practical & scalable.
Winners will not only get prize money to implement their idea, but will also receive a wild card entry to NIC Pakistan's 8th Cohort starting in July 2020 along with a chance to be part of the Jazz xlr8 programme. The winners shall gain access to mentorship and assistance in scaling the idea for implementation on a national level.
Anyone with an idea, solution or prototype is encouraged to apply at https://nicpakistan.pk/hackathon/. The application process is open till 12th April 2020.