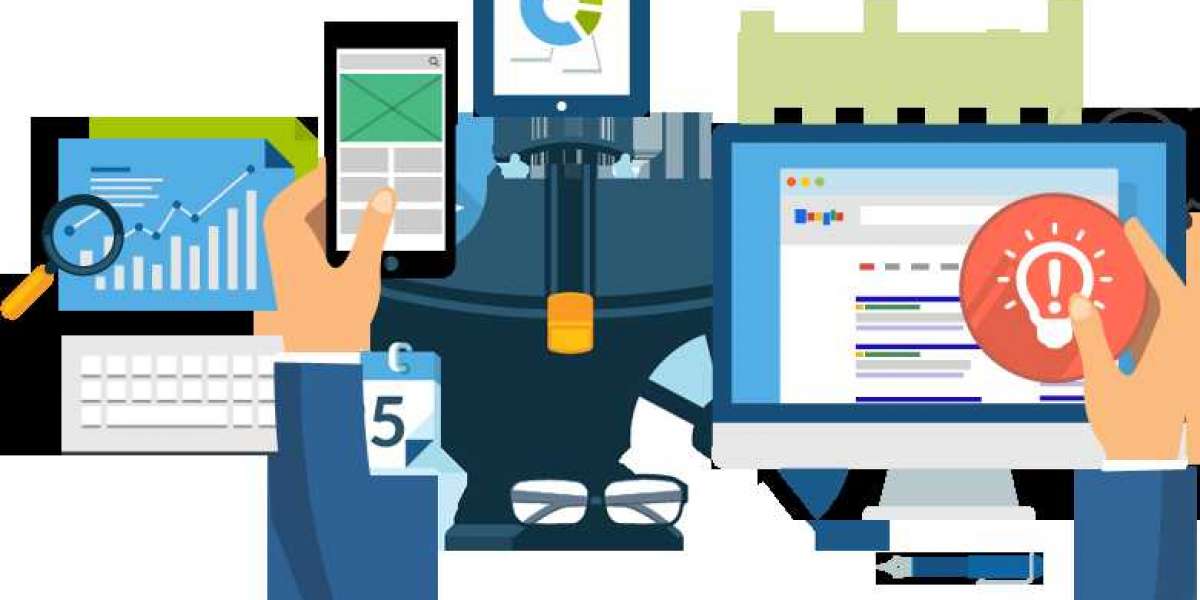 Top 5 Web Development Challenges to Take Care of
As a creative agency or digital marketing agency, you will need to make sure that the web development services or experience you or your clients have is excellent. In our times, there are high and complex functions in demand. Websites have features that are not easy to create and manage. To be successful, you need to know how to face these challenges and fix them. This article would help you learn more about the problems and issues associated with web development. You will discover how to overcome these issues.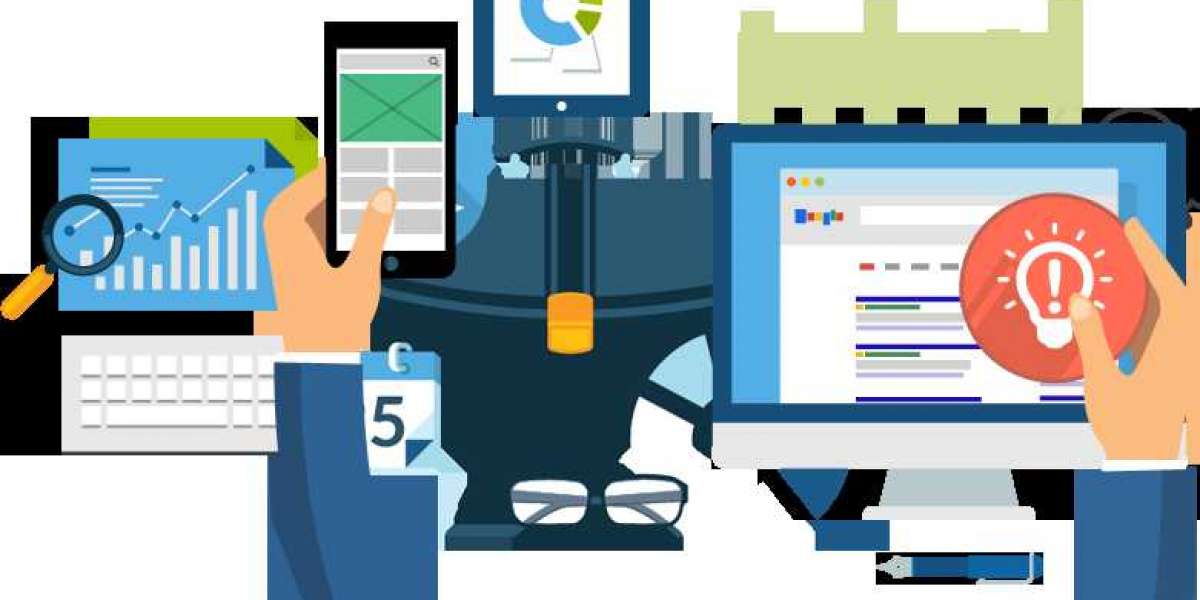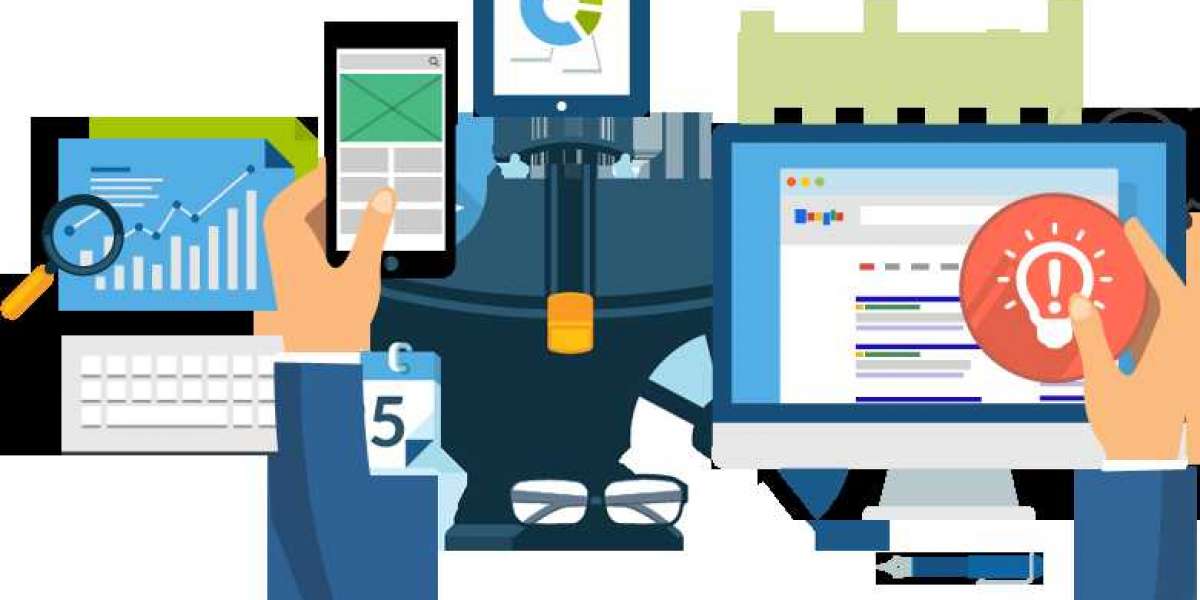 Web Development Challenge #1: Complex and Risky
Developing a website is a complex and risky process. With technological advancements, your clients would ask you for a lot more in the website design. Understand what your clients need. Nowadays, clients want a sophisticated database-driven website. They want e-commerce websites, integration of different software, and much more. Besides, there is an increasing risk of hacking and security breaches. Your challenge is to deliver a website that takes care of all this and make sure you deliver the requirements and make some profits from it. You may feel frustrated and angry with setbacks, but you must do things right. SIGBL software solution can assist if you want professional assistance.
Web Development Challenge #2: Dealing with Programmers is Difficult
Hiring in-house developers is a trend. Clients are always asking for complex websites and functions. Dealing with programmers is difficult and to be able to tackle customers' demands efficiently, it will be a good idea to hire a capable programmer. The website developer must have the skills to keep pace with shifting trends and evolving technologies.
Web Development Challenge #3: Working with Freelance Developers
There are risks of hiring freelancers for website development. Issues that may come up usually include delays in completion, missed deadlines, the disappearance of freelancers unexpectedly, and for longer periods. Sometimes, freelances steal your ideas and this could be a bad thing. Besides, there would be inconsistencies when you end up changing the programmer too often. While hiring freelancers can prove economical it is better to hire someone in-house.
Web Development Challenge #4: Time Barriers, Language, and Culture
Some agencies need to cross the barriers of culture, time zones, and language because their customers are all over the world. They have members managing the operations overseas which make things so much complex. Managing websites that can support multiple languages is not easy. To solve this, such companies must outsource website development and management to freelancers in all the regions they target. There is no other way around this problem. Need help with this? SIGBL is a call away.
Web Development Challenge #5: Marketing the Web Development Ideas
You must be able to offer your clients a smart and creative way of marketing strategies. It is what you must do, and you must do it the best way possible. Therefore, you need a marketing team that can discuss the ideas you have and promote them to the customers making them appealing. To add to this, hiring a team with creative vision and capabilities to handle budgeting and the scope of the website development is crucial. You do not want to overburden the team but you need to have a proper development process in place. Using a proper platform that can help coordinate and manage everything is necessary.
Following these tips would help solve your web development challenges.