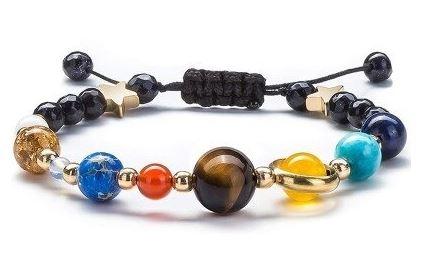 Blumoon offering Unique Range of Artificial Jewelry this Eid 2021
Eid, one of the two major festival for Muslims where everyone share their happiness with the loved ones, a festival which is gifted to us by Allah as reward of our whole month fasting is coming and everybody is showing their sheer excitement toward it by doing charitable deeds, planning to menu which will be going to serve to the guest and last but not least shopping new dresses and especially women who are even more excited to jewelry to complete their whole look. But doing shopping takes a lot of time which we should be spending in prayers or reciting Quran and for this reason we should prefer online shopping as Blumoon.pk an online artificial jewelry store is offering unique range of artificial jewelry for this eid 2021. Here is some jewelry from blumoon collection.
Eight Planets of the Universe
₨ 1,800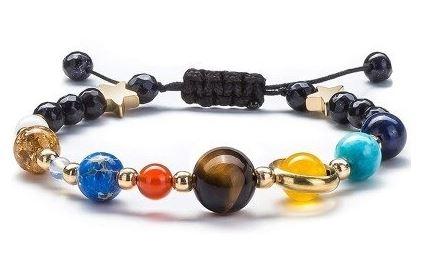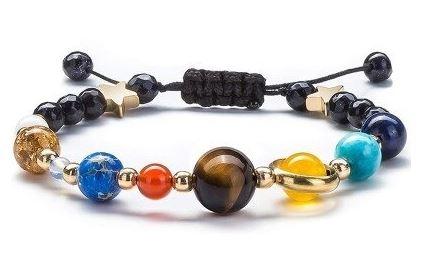 A very beautiful and unique bracelet representing all Eight planets of the universe; which are Mercury, Venus, Moon, Earth, Mars, Jupiter, Saturn, Uranus, Neptune along with the beads that represents Universe and Black Hole.
Its trend is going viral not only in Pakistan but also in western world. It not only seems cool but also gives a dashing look in your everyday look. On eid day not every women can bear heavy bangles on their hands. It is very light on hands, do not bother you if are busy with kitchen.  It is a good choice for those who want to have a light and natural look on eid day.
This eight planets bracelet can only be found with this good quality only on Blumoon.pk.
Adjustable Bangle
₨ 1,600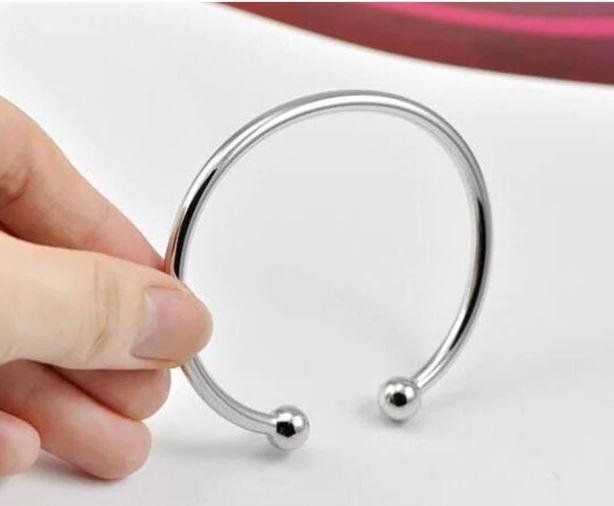 This unique metallic adjustable bangle is not only good for its adjustability but also it gives you an elegant and cool look at the same time. There is no need to get worried just your hands are too slim or too fuller, it looks amazing on every one's hands. You cannot get this amazing product with this good quality anywhere other than Blumoon.
Freshwater Necklace Bracelet Set
₨ 2,250 – ₨ 4,500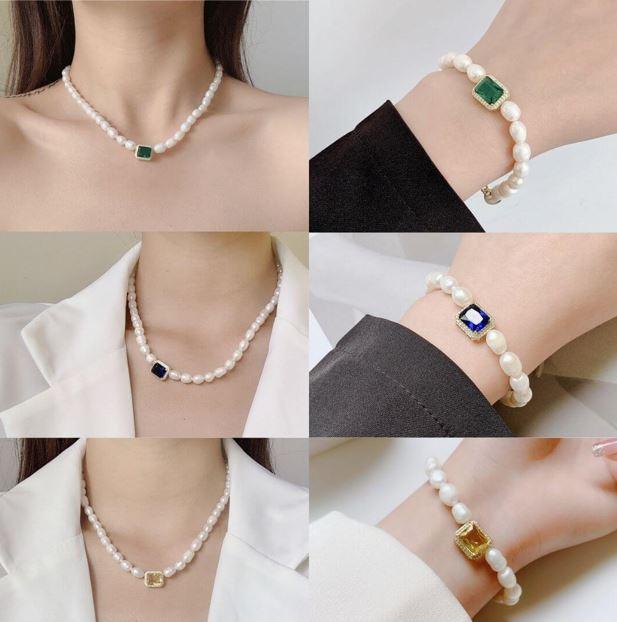 This stylish fresh water necklace and bracelet set is very unique to have on your eid day. It gives you a very subtle complete look and outstand you in the family gatherings. It has beads are so shinny and pur just like the purity of water. And very good in quality, you can easily go with this set years as it never fades its color and shine. It is available at blumoon in three shades that is Blue, Orange and Green.
Colorful Zircon Crystal Bracelet
₨ 1,900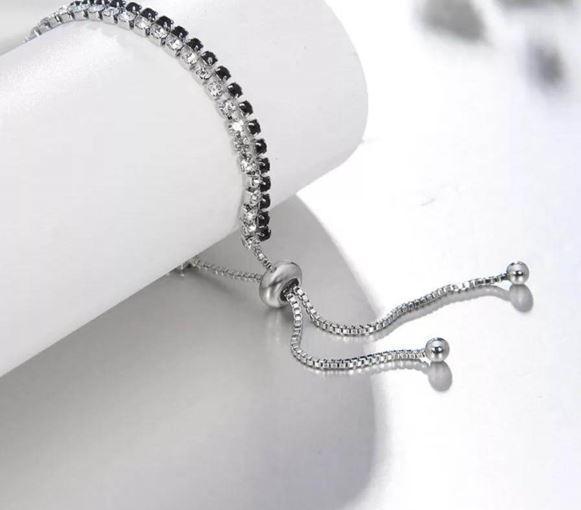 It is really unique to have two bombs in one box. Yes and this uniqueness you can find at Blumoon artificial jewelry store very easily. Our colorful Zircon crystal bracelet can give you vibes of uniqueness with its extra gorgeous look. Zircon and crystal gives perks of traditional and modern look in one time. This bracelet is a new goal in