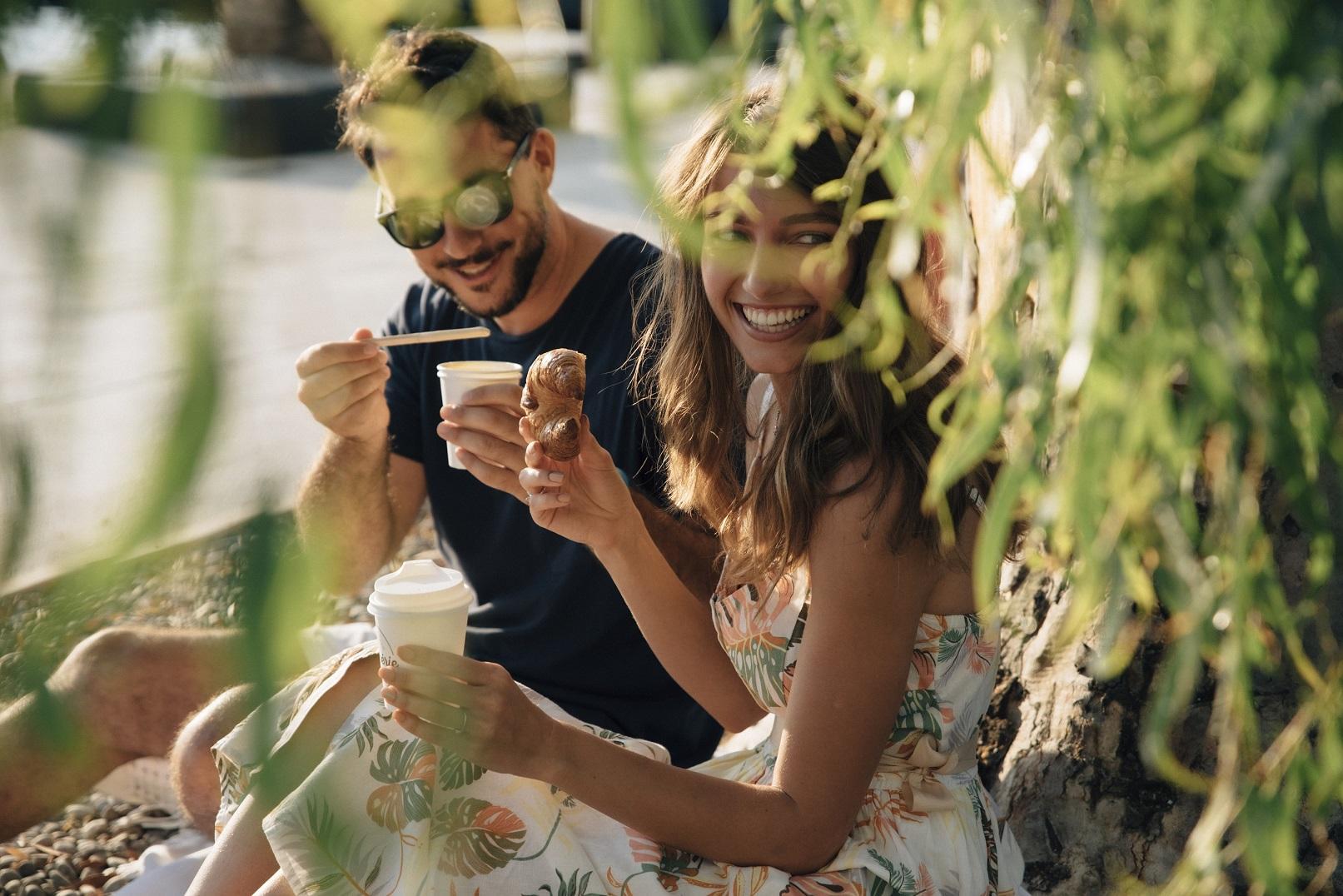 Citizenship by Investment for Pakistanis – Destination Montenegro!
Citizenship by Investment for Pakistanis – Destination Montenegro!
CBI Programmes and their advantages
In recent years, citizenship by investment (CBI) and residency by investment (RBI) programmes have been burgeoning throughout the world, including in a range of European States. There are many benefits to having dual citizenship, including greater global mobility, economic opportunities, better quality of life and improved personal security.
However, acquiring second citizenship can be a lengthy process as residence in the country is usually a requirement. Business owners and private investors looking to gain an alternative nationality often turn to investment migration because it is quick and generally hassle-free.
These citizenship-by-investment programmes are offered by many countries across the world and they grant practically instant nationality in return for major contributions to society, culture and/or the economy.
Montenegro's CBI for Pakistanis
Back in January 2021, Porto Montenegro, one of the largest international investors in Montenegro introduces itself to the people of Pakistan via Montenegro's Citizenship by Investment Program (CBI).
Montenegro's newest neighborhood, Boka Place, qualified for Montenegrin CBI offers a great investment opportunity to Pakistani citizens who are looking to acquire a secondary citizenship for ease of travel, or are looking to invest for a better future. Apart from being an outstanding holiday destination in the heart of Europe, other benefits of a Montenegrin Citizenship include: global mobility with access to 124 nations visa-free, current NATO member and candidate country for future expansion of the EU, expected by 2025.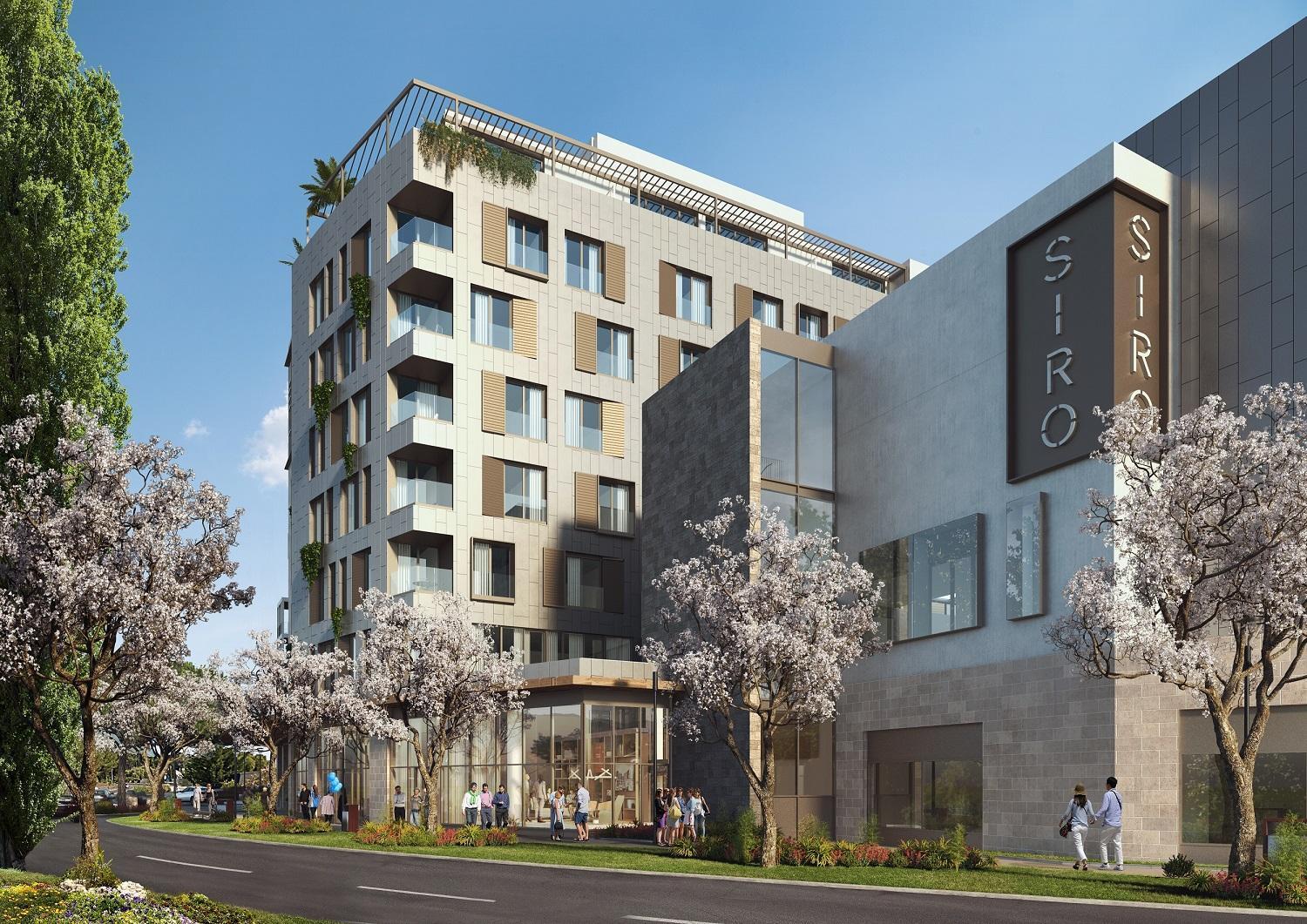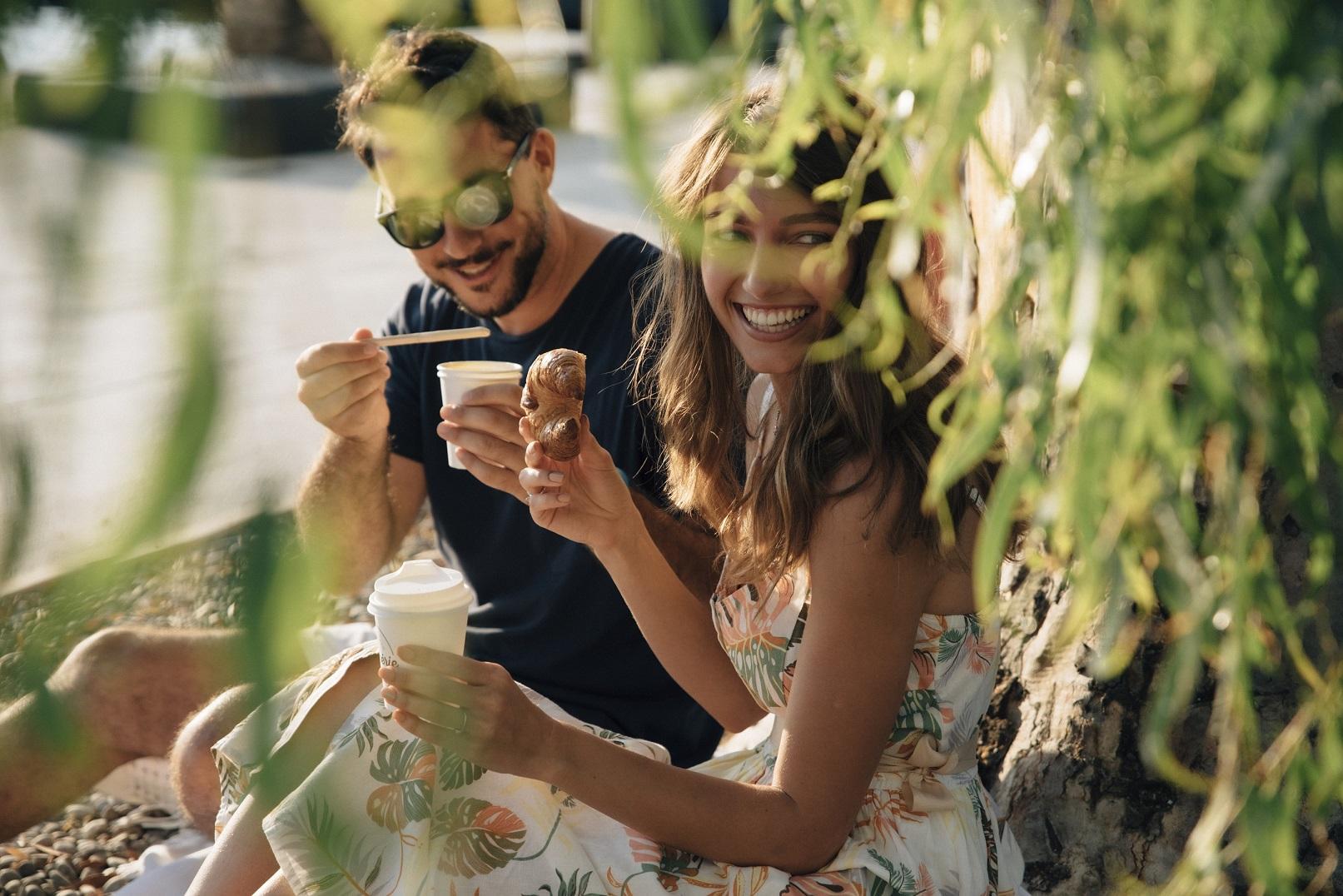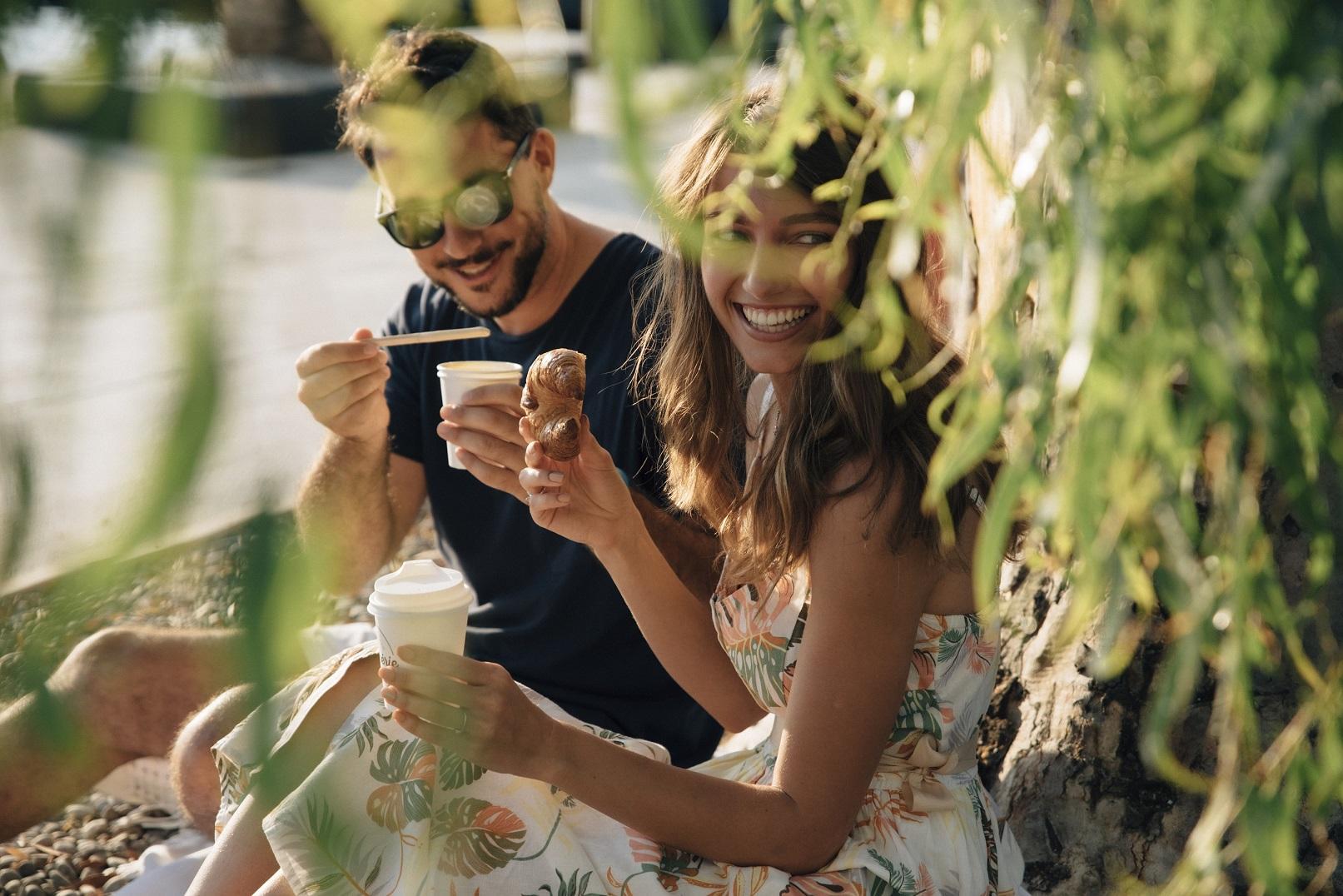 About SIRO
Making it even more attractive lifestyle destination, Porto Montenegro has now introduced SIRO – The new hospitality concept and immersive lifestyle experience in Boka Place!
Courtesy of Kerzner International, Porto Montenegro's latest development will house the world's first SIRO hotel, bringing a revolutionary new hospitality brand to Porto Montenegro, with fitness and wellbeing at its core. SIRO will offer an immersive living experience to guests and residents, with a wellness-focused approach to health and fitness, appealing to modern, global lifestyles.
The hotel will feature a cutting-edge fitness club, Recovery Lab, dedicated space for yoga and meditation, swimming pools and nutrition-led dining, complementing life at Boka Place and its relaxed new stance on luxury living. Scheduled for completion in 2023, Boka Place combines understated luxury with adventure and creative fulfilment. From bustling bars and bistros, elegant boutiques, live music and family entertainment, the village's new vibrant and eclectic urban hub marries so well with the SIRO brand, with its focus on activity, friendly spirit and transformative wellness. The complex will house renowned retailers and galleries, alongside an open-air food hall and market concept, three-screen experience cinema and indoor climbing wall – for a recreation-meets-indulgence match.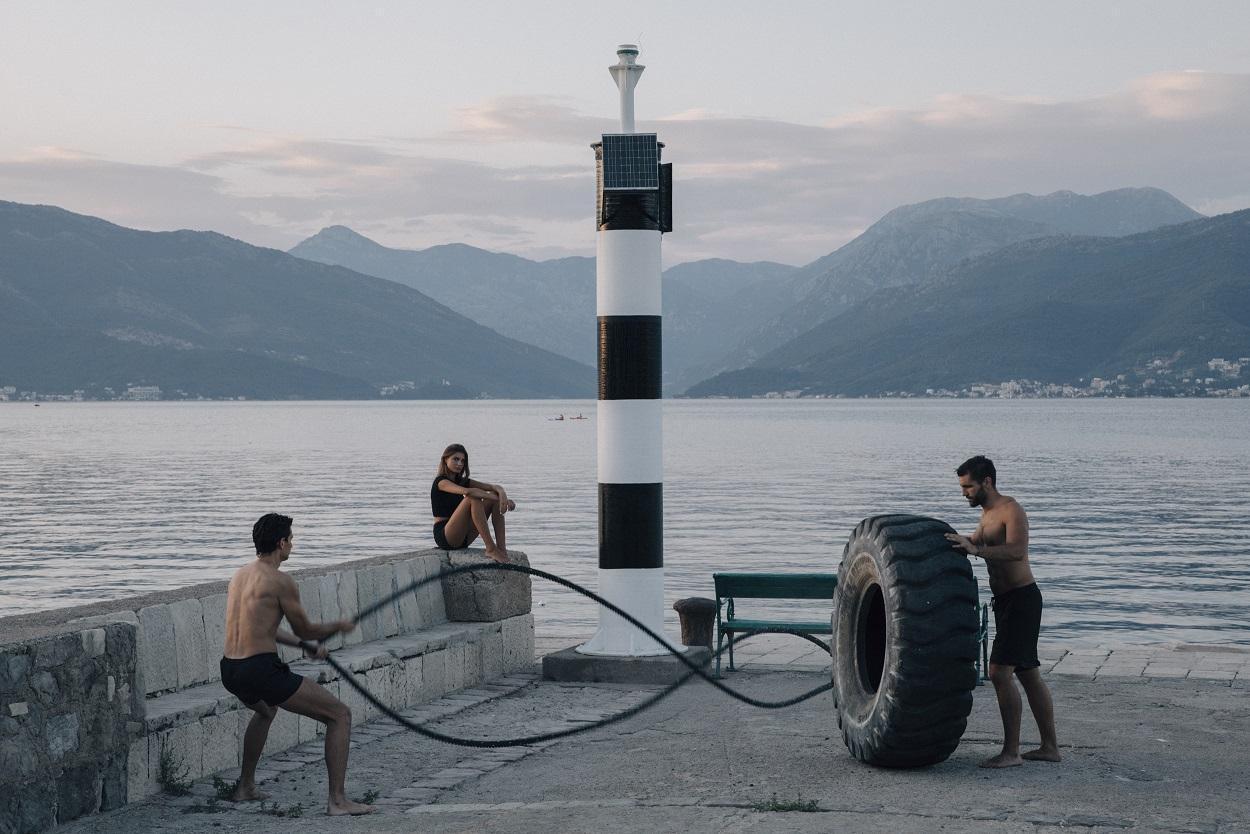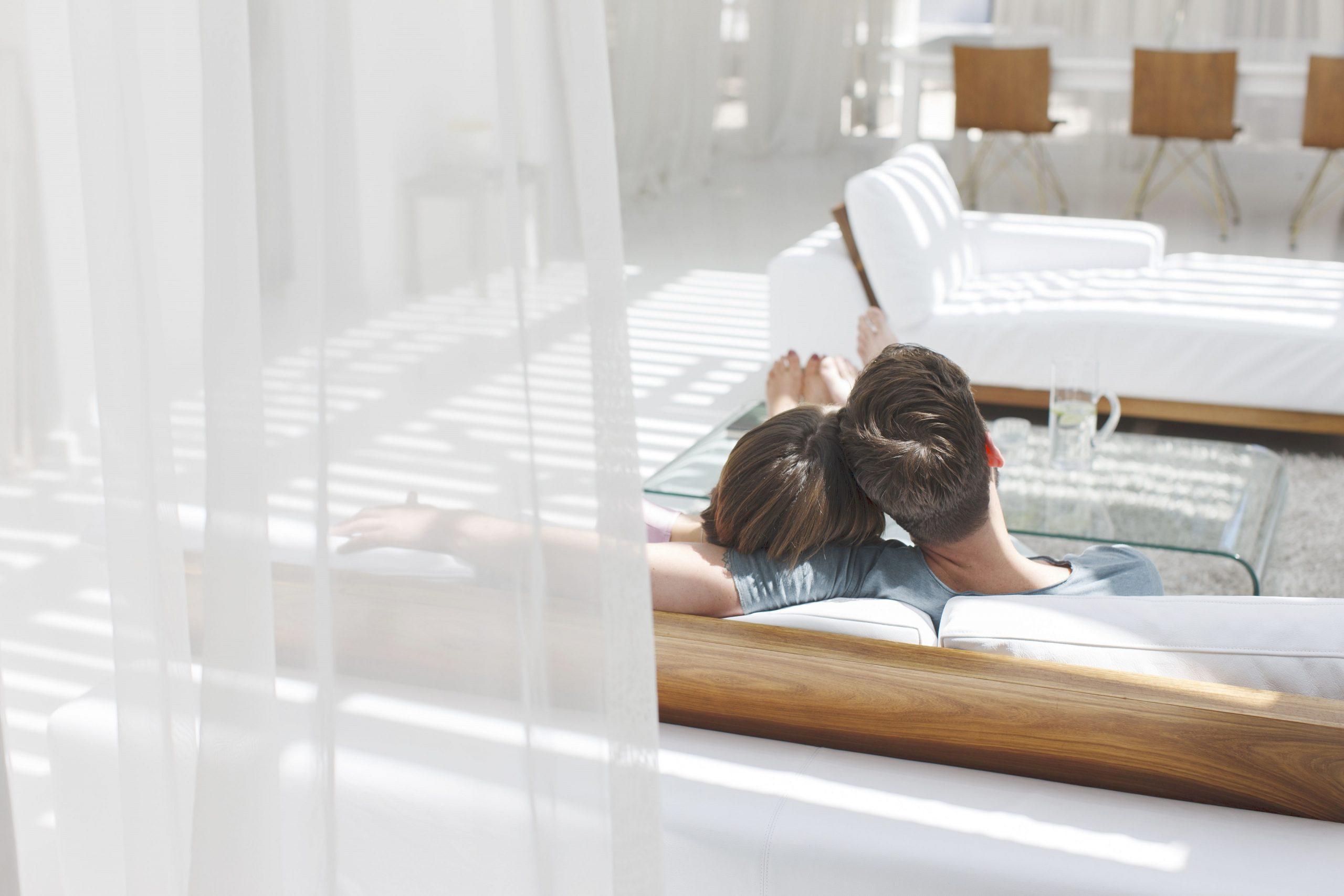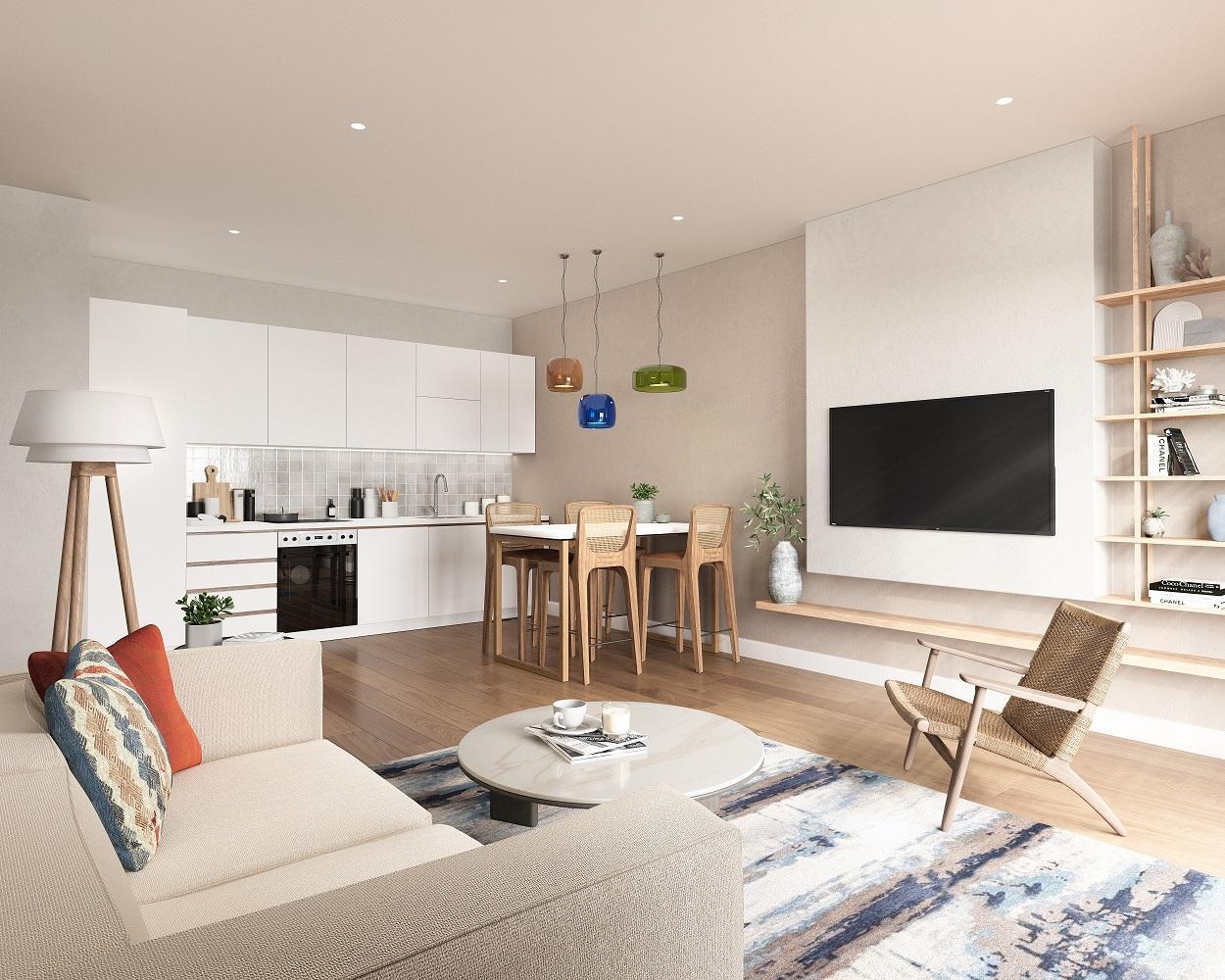 We are living in challenging times and agility and flexibility have never been more important. Opportunity for the citizenship of Montenegro for an entire family can be availed by investing from €450,000 in government-approved development project along with €100,000 donation to a Montenegrin government development fund in a short period of 6 months. The CBI program for Montenegro is a limited time opportunity with additional benefits such as favorable taxation, business-friendly environment and an investor-friendly economy.