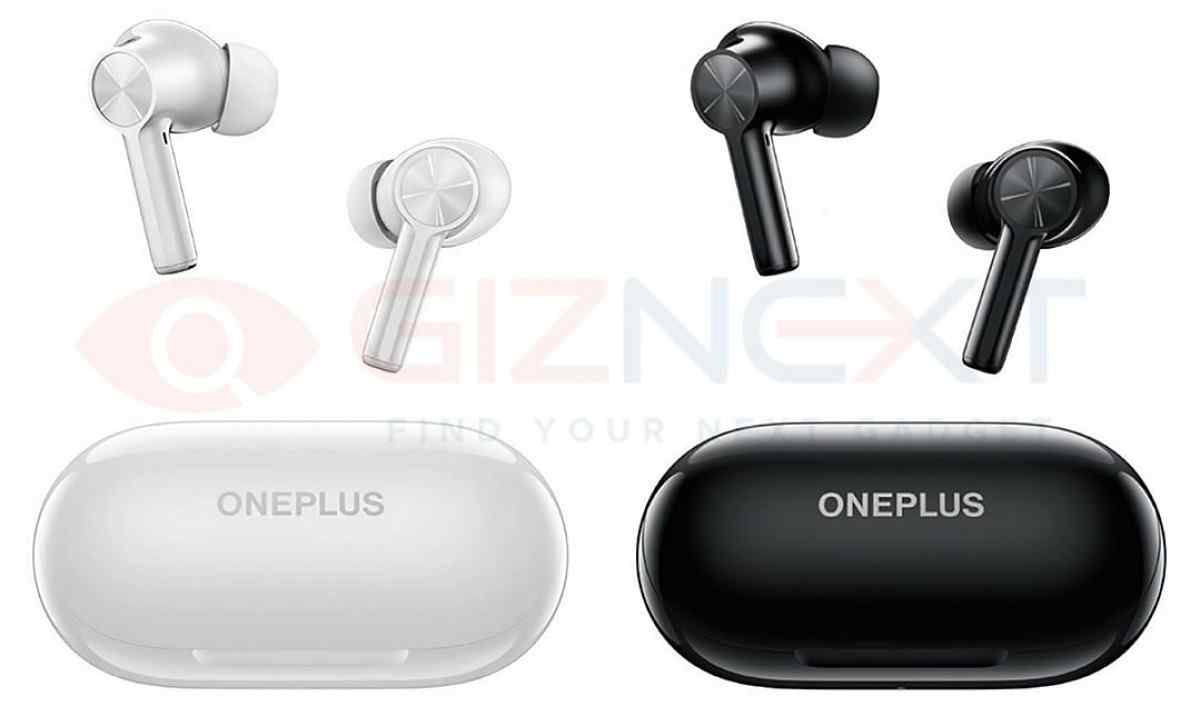 New OnePlus Buds Z2 images leak, specs confirmed
OnePlus is launching its next-generation budget TWS earbuds, called the Buds Z2 started in the form of few leaks which were followed by today's announcement that we're getting a 3rd. The leak doesn't reveal much we didn't know, but it's evidence that the previous two leaks were on the right path.
The most noticeable improvement to Bud's Z2 is the upgrade to its microphones. Buds Z2 will be the 3 microphones to reduce noise as well as a more refined design that can handle wind better. The headphones are protected from sweat and water with IP55 certification, while the charging box is upgraded to IPX4.
The headphones will be compatible with Bluetooth 5.2 however they will not support sophisticated audio streaming codes, so they'll be relying on standard AAC along with SBC. The sound is generated by drivers that are 11mm.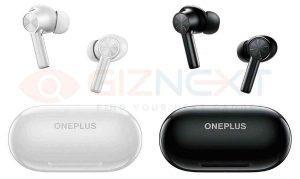 Each bud has 40mAh batteries as does the case, which houses a 525mAh battery. The charge time for the box from 0 up to 100% takes 90 minutes, and the total playing time is 27 hours with the noise cancellation switched on, or 38 hours without it. If the case is not present the Buds get an acceptable 5 hours of playtime with ANC turned on, and 7 hours with ANC disabled. It's an impressive increase from the last model Buds Z that capped at 5 hours.
The case itself can charge over USB-C, naturally, however, it doesn't allow wireless charging. The bud itself weighs 4.6g while the case weighs up to 42g based on the color, which can be one of two colors: Night Black or Day White.