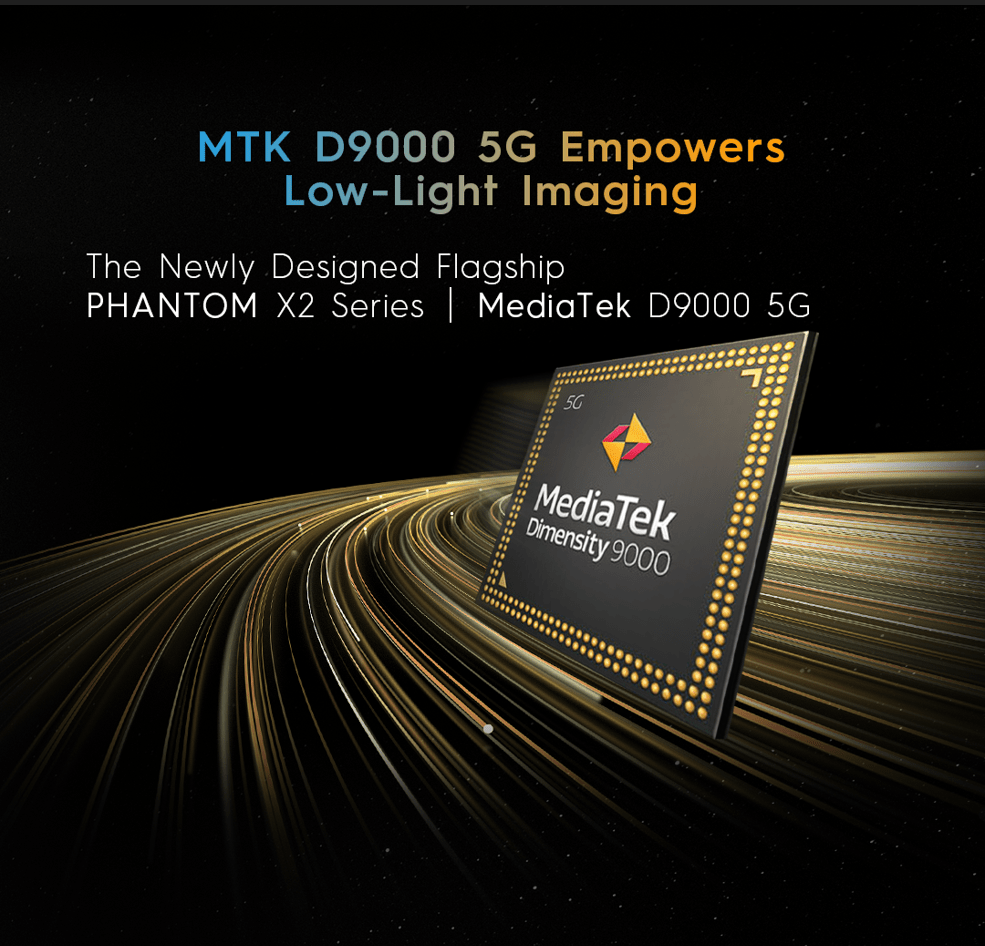 Phantom X2 with Media Tek Dimensity 9000 making headline ahead of its Launch
TECNO Mobiles Pakistan recently hosted a very successful webinar on November 22 on the evolution of its flagship devices and how far the technology has come. This Webinar was joined by prominent names in the industry, as we shall highlight below. This Webinar was followed by the Live Q&A session, which allowed the participants to connect with the TECNO Team onboard to understand better the long-term core values of TECNO and the future of its devices in the regional market.
TECNO unleashes remarkable innovations in the Push Towards Premium Webinar.TECNO highlighted how their Eagle Eye lens will be a game changer in the industry as it allows the biggest tilt angle in the market. The Eagle Eye lens is the first dual prism, periscopic camera, which allows for better optical image stabilization, making shooting moving objects feel like a breeze. These lenses make everything more convenient and fun.
At this event, TECNO was also proud to talk about its flagship device, Phantom X2. The Phantom X2 is making headlines across the market due to its beautiful design and cutting-edge technology and will be powered by the MediaTekDimensity 9000 SoC.This device will turn heads, Featuring 8GB ram and an octa-core processor. The Lithium-ion 5000 mAh battery is sure to deliver long-lasting bouts of power for all your needs!
Russel Flannery, Editor at Large of Forbes Magazine, joined this Webinar. He is a giant in compiling the most critical technology-based knowledge for Forbes magazine in this region, which includes China and Shanghai. His presence was very much appreciated and allowed TECNO to broadcast their ideology to their trusted partners worldwide. The charismatic Research Director of Counterpoint Research – Tarun Pathak, also joined the Webinar. His presence was also very vital in the discussion, which was conducted during the Webinar.
From TECNO's senior team, Jimmy Hsu, the Deputy Director of TECNO Image R&D centre, hosted the Webinar. Hsu has been with TECNO for two years, taking the brand to greater heights. Hsu has brought immense innovation to the camera setups of TECNO's devices, which has helped him distinguish himself as a true visionary.
This Webinar was, moreover, made successful by the presence of other media persons and respective guests who contributed significantly to a healthy discussion and allowed TECNO to highlight its commitment and ideology to the world.