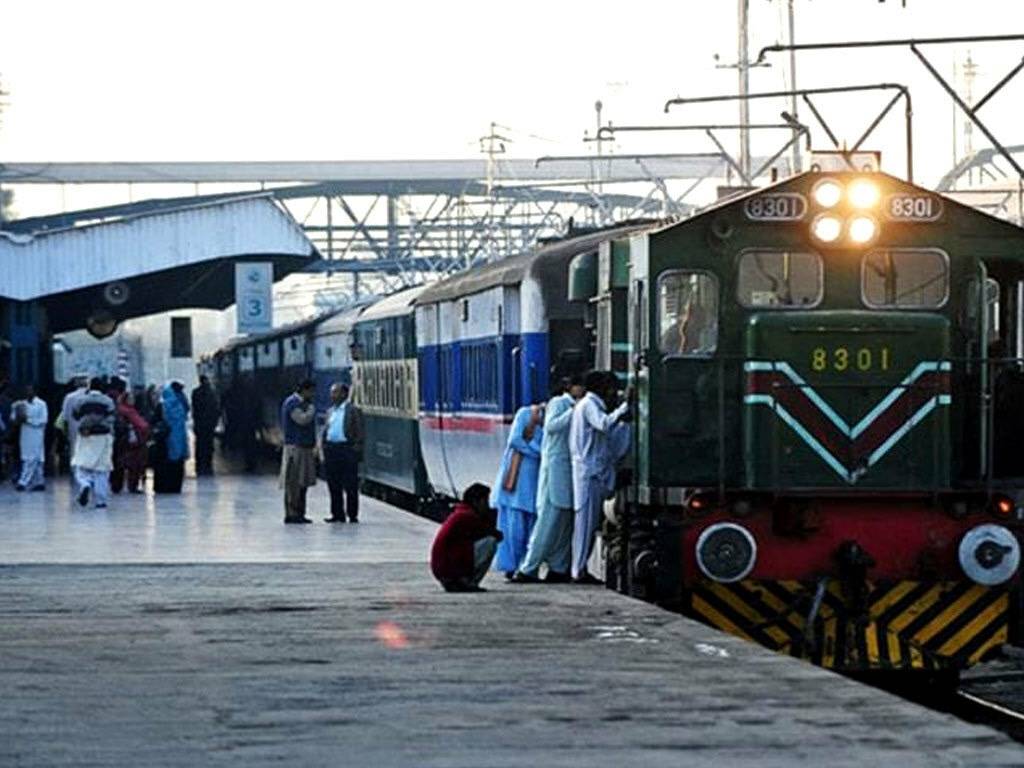 Alleged Fraud in Pakistan Railways Unauthorized Use of Online Tracking Application Raises Concerns
In a recent development, concerns have arisen regarding an alleged fraud involving the unauthorized use of Pakistan Railways' online tracking application. According to reliable sources, officials from Pakistan Railways have reported that a significant breach has occurred in the system, leading to potential financial irregularities.
Background:
Approximately four years ago, Pakistan Railways' IT department introduced a comprehensive system aimed at enabling passengers to track train arrivals in real-time through a mobile phone application. This online tracking app has since gained popularity among passengers, with over 5 million users relying on it for live train updates.
The Alleged Breach:
Reports suggest that the breach occurred when employees of the IT and Telecom Department of Railways in Karachi allegedly provided unauthorized access, including usernames and passwords, to a private company in exchange for substantial bribes. This company subsequently launched the 'PakRail.com' application on the Google Play Store, allowing users worldwide to access real-time information on Pakistan Railways' trains.
Revenue Generation:
It has come to light that the private company responsible for the application is generating substantial revenue through advertisements on Google Play Store and social media platforms. While the specific details of revenue sharing remain undisclosed, it is alleged that certain senior railway officials and IT department personnel are benefiting significantly from this arrangement.
Government Approval:
One critical aspect of this situation is the lack of official approval from the competent authorities within the Government of Pakistan. It is imperative that such ventures, especially those involving government entities, adhere to legal and ethical standards.
Official Response:
When approached for comments, the railway spokesperson indicated that they did not possess information on the matter, suggesting that relevant inquiries should directed to the private company responsible for railway tracking.
Conclusion:
The alleged fraud and unauthorized use of Pakistan Railways' online tracking application raise serious concerns regarding transparency, accountability, and legal compliance within the organization. As investigations unfold, it is essential for authorities to address these issues promptly and take appropriate actions to ensure the integrity of public services and resources.