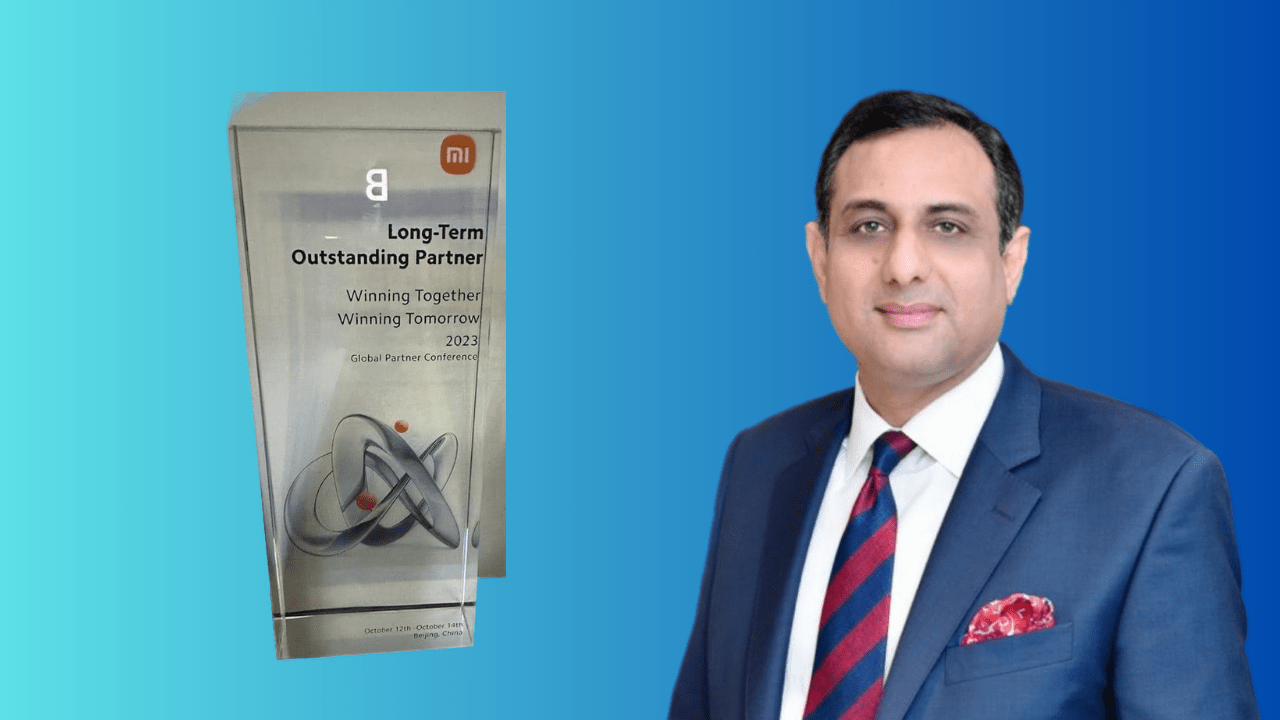 Airlink Communication Receives Xiaomi's "Long-Term Outstanding Partner" Award
In a momentous event at Xiaomi's Global Partner Conference in Beijing on October 13, 2023, Airlink Communication Limited was honored with the prestigious "Long-Term Outstanding Partner" award. This recognition celebrates Airlink's unwavering dedication and remarkable contributions to Xiaomi's success over the years. The award underscores Airlink's commitment to providing top-notch telecommunications solutions and highlights their pivotal role in Xiaomi's journey.
This accolade serves as a testament to Airlink's commitment to excellence, motivating the company to continue its path of innovation. The partnership between Airlink Communication Limited and Xiaomi Corporation is set to flourish, promising exciting collaborations and cutting-edge initiatives. Together, they will redefine the technological landscape, introducing groundbreaking devices and services that will revolutionize consumers' digital experiences.
Airlink expresses sincere gratitude to Xiaomi Corporation for this esteemed recognition. This acknowledgment fuels Airlink's determination to deliver exceptional technology and services to consumers, shaping a future where innovation knows no bounds. As they embark on this new chapter, consumers can anticipate a wave of revolutionary products and services that will enhance their lives and elevate their digital interactions. The award signifies not just a milestone but a promise of extraordinary advancements in technology, marking a new era of innovation and progress for both Airlink Communication Limited and Xiaomi Corporation.